Six incredible HATCH teams pitched their initiatives to a judging panel at Taronga Park Zoo in Sydney last week. Each of the founders showed their tremendous passion and drive as change-makers for a greener future.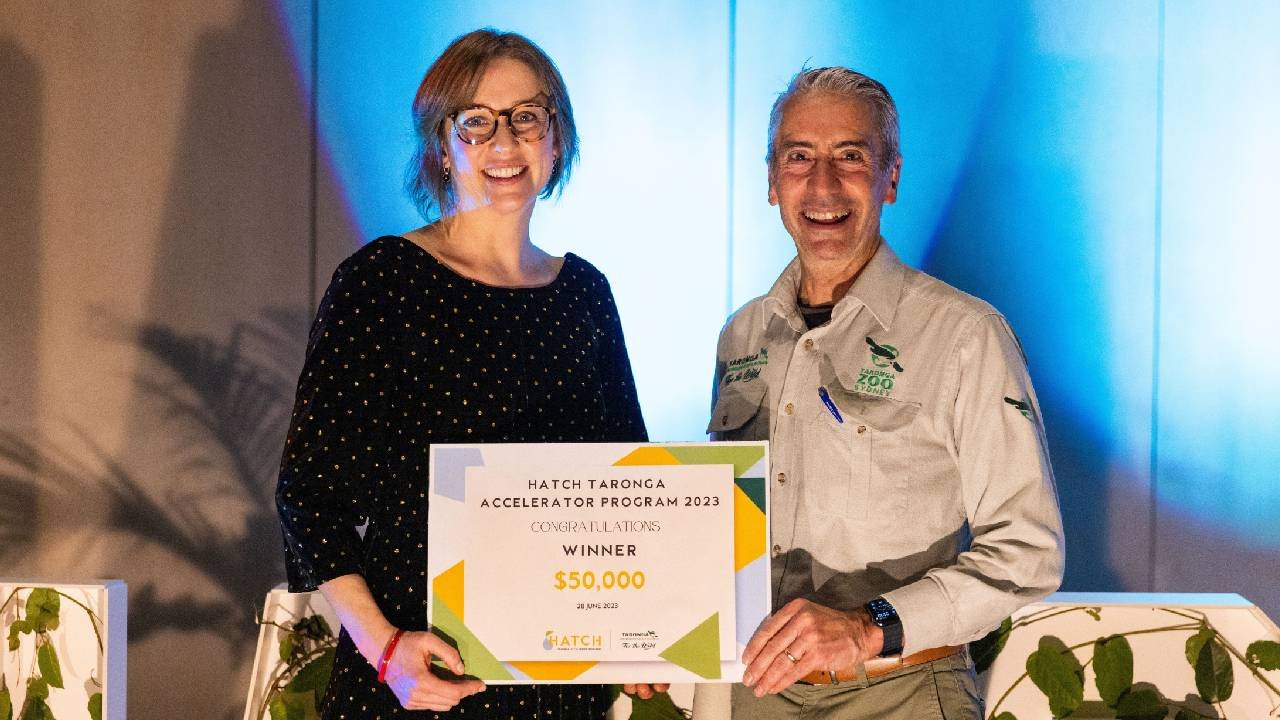 As one of the mentors for the HATCH, it is wonderful to see Dr Alex Carthey, the Founder of ReHabitat was named the overall winner for her life-saving habitat pods. She was also voted the People's Choice Winner. Dr Carthey's innovative start-up ReHabitat creates 'habitat pods' – biodegradable shelters that protect ground-dwelling wildlife from predators after bushfires.
Women Love Tech asked Dr Carthey about her experience with the HATCH Accelerator Program, and how she will use the $50,000 grant to make a positive impact.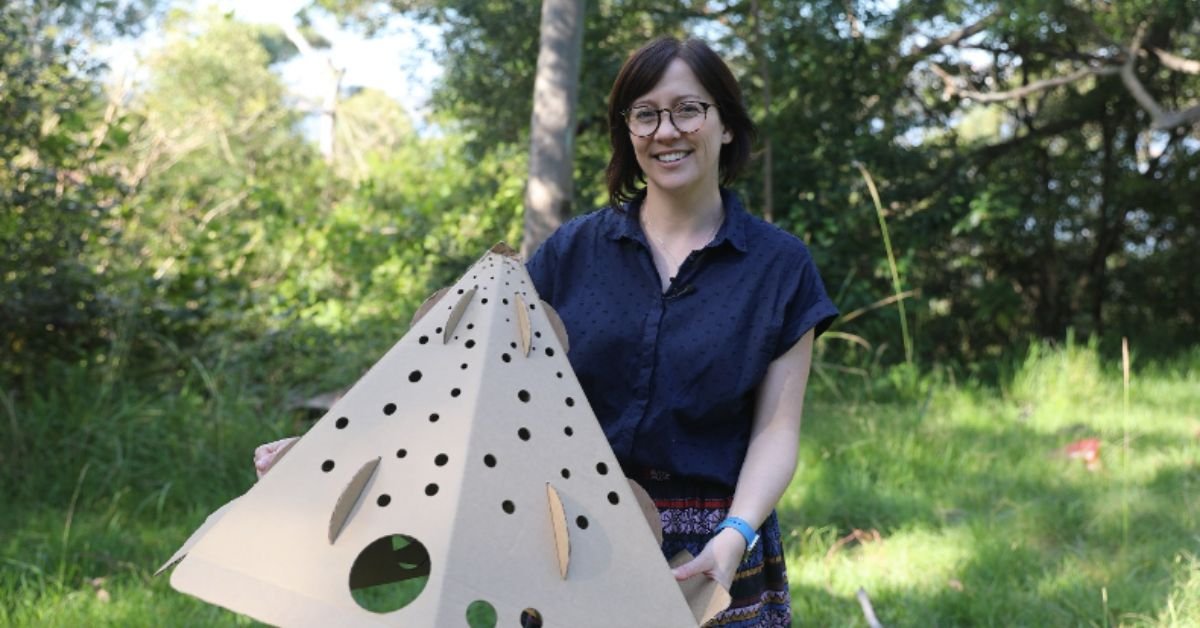 What does winning this programme and the grant from the Taronga Conservation Society Australia mean to you?
This win validates the belief and hard work I've put into this project, as well as the support and backing of all my collaborators, colleagues, and friends. The money means that the dream is now a reality, and we will be able to provide an effective emergency response for wildlife come the next bushfire season.
How will you spend the grant funds?
We will do a big production run of habitat pods to create a stockpile that will be ready for rapid deployment when the next bushfires hit. Getting the pods out as quickly as possible after the fire is absolutely critical if they are to have maximum effect.
What would you say to people thinking of joining HATCH next year?
Absolutely, you should apply! The experience has been phenomenal. The support, the opportunities to meet amazing people, and the sheer volume of learning have all completely transformed me from someone with an idea, into a CEO with a business, a plan, and a deep-seated belief that I can make this happen and have a positive impact on the world.
If you are interested to learn more about these inspiring ventures, watch the team's Pitch Videos here and for those who missed the evening, you can also replay the HATCH Pitch Event 2023.