Smart home technology is designed to make consumers' lives easier, safer, and more enriching but despite the sway of industry investment, an Accenture report suggests Australians' attitudes towards the technology shows it will be some time yet before it is fully adopted.
The research suggests the move to smart home solutions will be slow unless brands shift from a product focused approach to a holistic human centric approach.
The report "Putting the Human First in the Future Home" looks at consumer behaviours and routines and how the influence of emerging technology impacts their identity and motivations. 
There are still habits and hesitations of Australians toward buying smart home technology, the report reveals. With 70 per cent of those surveyed waiting for others to try new devices and services before buying, while considerations are largely based on cost – and 64 per cent looking at the price of the device, ahead of functionality (42 per cent) and ease of use (40 per cent). Only then do Australians consider what brand they're purchasing, with just a quarter considering the reputation of the brand they're buying from before purchasing.
For Australians, the Future Home is an Attitude—not a Technology
Home life is becoming more important for Australian consumers: half of those surveyed now spend more time in their homes
This differs across geographies with two thirds of consumers in Brazil believing they now spend more time in their home – the highest level observed in the research. Meanwhile Chinese consumers are more likely to spend less time in their home than consumers in any other country at 43 percent.
58 percent describe their homes as "comfortable/cosy" and only 38 percent describe it as "safe/secure"
Seven in ten consumers use "relaxed" to describe how their home makes them feel.  
Jonathan Restarick, Communications, Media and Technology Lead at Accenture in Australia and New Zealand, said "The future home should be built around people first. There is a significant opportunity to develop strong future offerings that are built to enhance our lifestyles. But success requires brands to think differently about product design, with specific focus on seamlessly supporting the household."
With Emerging Technology Come Emerging Tensions
Australian attitudes toward smart home technology signify it's still a battle between help and hindrance, with the research identifying several tension polarities around technology in the home, the strongest being that smart devices make us feel more connected but also more isolated.
Notably, nearly half of Australians surveyed find technology at home intrusive, and 42 percent consider it addictive.
The research does reveal positive sentiment toward smart home technology – 63 percent of Australians agree that it makes them more connected, while almost six in ten agree that it makes their home life more fun.
Interestingly, half of global consumers agree that it can be a barrier to social interaction and this view is echoed in Europe (62 per cent), the US (66 per cent) and Australia (65 per cent) – in contrast, just 14 per cent of Japanese consumers agree with this.
Restarick continued, "Consumers need to rationalise the tensions created by their relationship with technology, especially around dependency, intrusiveness, and isolation. While many brands can sell smart-home products that make people feel more connected, those brands that deliver real value in the future home are the ones that allay their customers concerns about feeling isolated, or intruded on in the modern technological environment."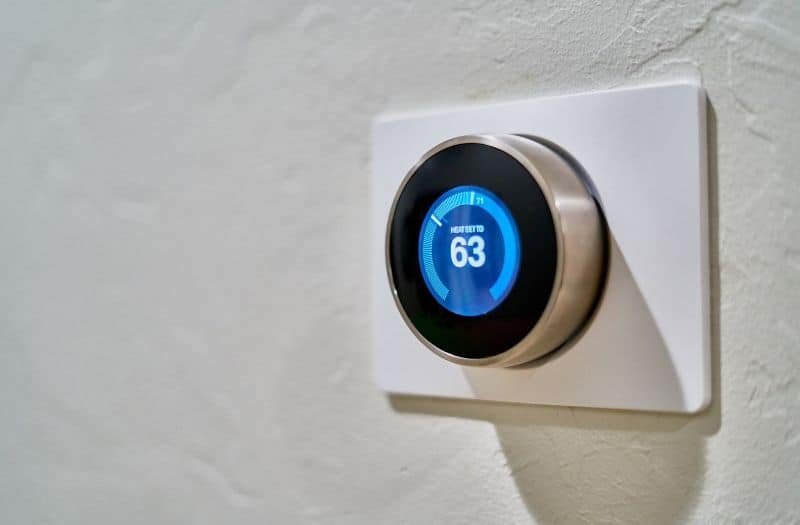 Restarick concluded, "Success is ensuring the technology is seen as helping the household more than the provider."