Recently one of the leading tea companies sent me 12 tea bags via a social media influencer company. Even though you could argue that it only takes two seconds to post a photo, I'll tell you why it wasn't worth my time.
I've dealt with the influencer company before and I like the way they screen potential influencers with a short 2 to 10-question online survey.
For this campaign, I was sent 4 tea bags of 3 different flavoured teas. The tea bags came in a single-serve pack. When I went to my local grocery shop I discovered that the retail price of one bag of their tea was around $3.50 for 18 tea bags.
The influencer company sent me a postcard with the teabags requesting that I post two photos to social media with a specific hashtag.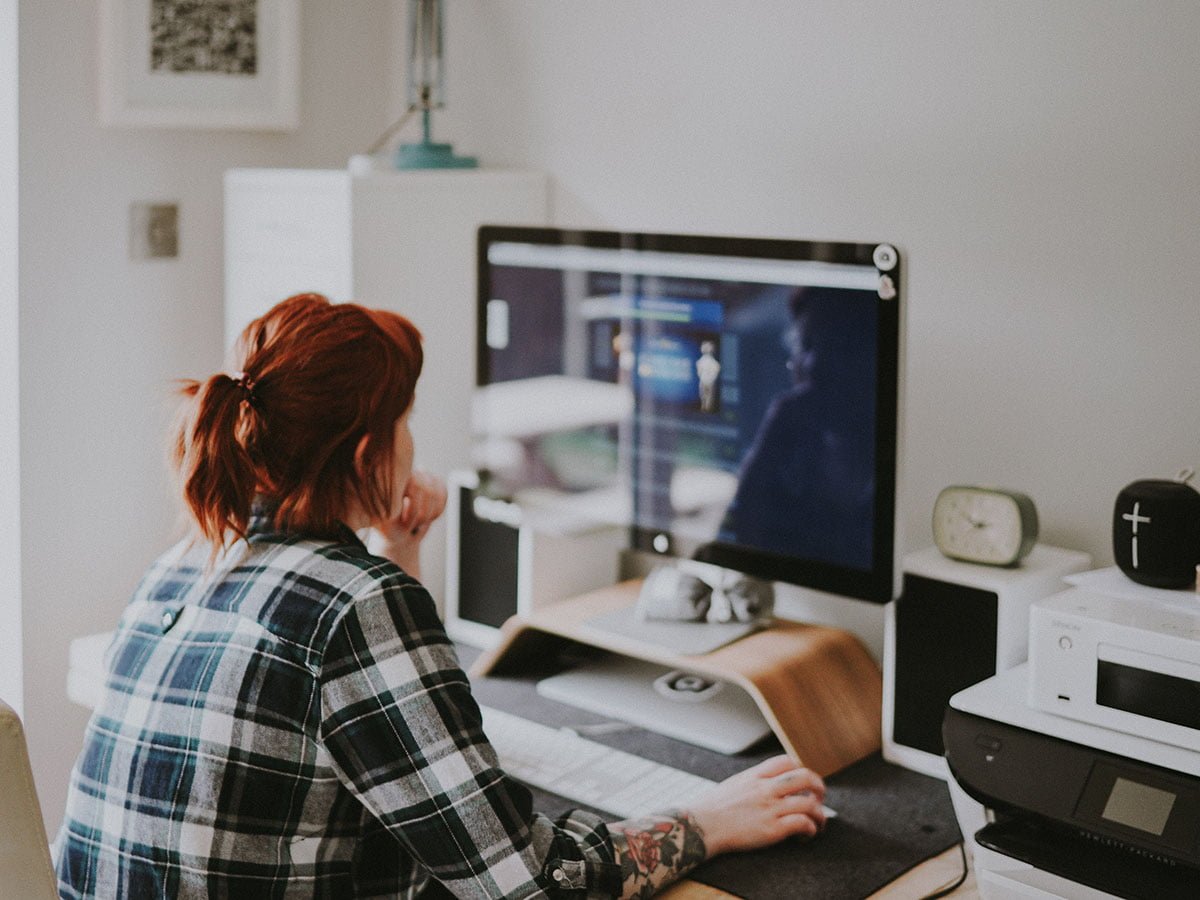 Steps to Take a Photo for Social Media
It takes me at least fifteen minutes to post one photo on social media. This includes the following steps:
Around five minutes of finding suitable props. In this example, I would look for a nice china cup with a pretty pattern and an antique teaspoon from my grandmother's that matches the cup.
Then I need to find a contrasting background from one of my existing canvases.
I'll take a few photos and review them. Then I'll take a few more photos adjusting the lighting and cropping.
I may post and edit the photograph in a special app or on Instagram itself. If I have time I'll move the files to my computer and edit them in Photoshop where I can adjust the lighting and some other settings. Then I'll optimise the file size for viewing online and transfer it back to my phone so I can upload it.
I will write a caption that is on the brand and tags the company.
I'll add up to 30 hashtags in the comments. I like to research the hashtags so that there is a mix of specific, mid-range and trending hashtags. A good set of hashtags will ensure that the post is found by the right target audience.
An effective image needs to be posted during a popular time – this is usually when I'm off the clock, so I'm working on my overtime rates.
Last year, Instagram changed its algorithm and adopted the Facebook model of users needing 'to pay to play'. Therefore, I would recommend this post is boosted to a specific targeted audience which requires a modest budget. For example, I would recommend boosting this post over 3 to 7 days to an Australian audience, over 18 who are interested in herbal tea.
My influencer rate doesn't take into account the time I took to read the email and fill in the survey, nor the daily administration and accounting.
This is my call for influencers to start charging reasonable and appropriate rates to cover their time.
Would you post a photo on Instagram of a bag of herbal tea worth $3.50?