Sony's Alpha 7C markets itself as the world's "smallest and lightest camera", that is, a footnote reveals, among "full-frame interchangeable-lens digital cameras with optical in-body image stabilisation mechanism". Exactly the sort of jargony qualification that makes one nervous, especially if you're a (very) amateur photographer like me!
Yet, the Sony α7c is marketed to those of us ready to make the jump from their smartphone sensor to the next level. Let us, then, try and understand together what the hype is all about.
Characteristics
| | |
| --- | --- |
| Sensor | 35mm full-frame Exmor R CMOS |
| Pixels | 24.2 megapixels |
| Video | 4K 10fps |
| ISO | 100-51200 still images and movies |
| Battery | 680/740 shots (viewfinder/LCD screen) |
| Viewfinder | 1cm electronic (mirrorless) |
Ease of Use
I was, as you will be able to tell from the photographs you are about to see, an amateur photographer at best. That is, I liked taking photos of things, but had very little idea of the mechanics behind it all. Thankfully, the Sony Alpha 7c is built for people like me, who'd maybe like to try their hand at getting a little better.
But Are the Photos Any Good?
I used the α7c intermittently for about 3 weeks. Of course, as an amateur, these will be nothing close to the pinnacle of what the camera can offer. What they hopefully do show, however, is the sort of thing you might be able to capture yourself without too much faffing around! I'll let you judge for yourself how they've turned out. All photos are presented unedited, save for some minimal cropping: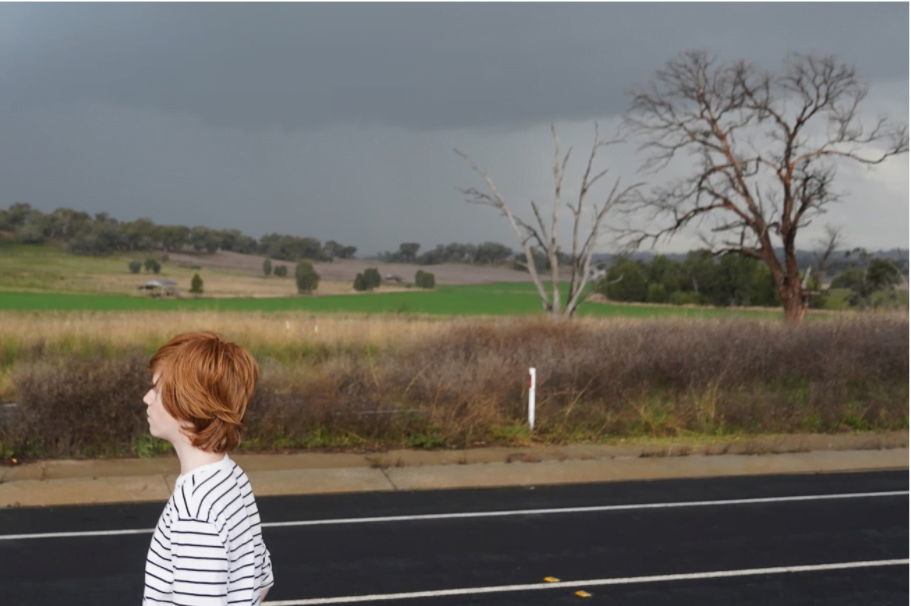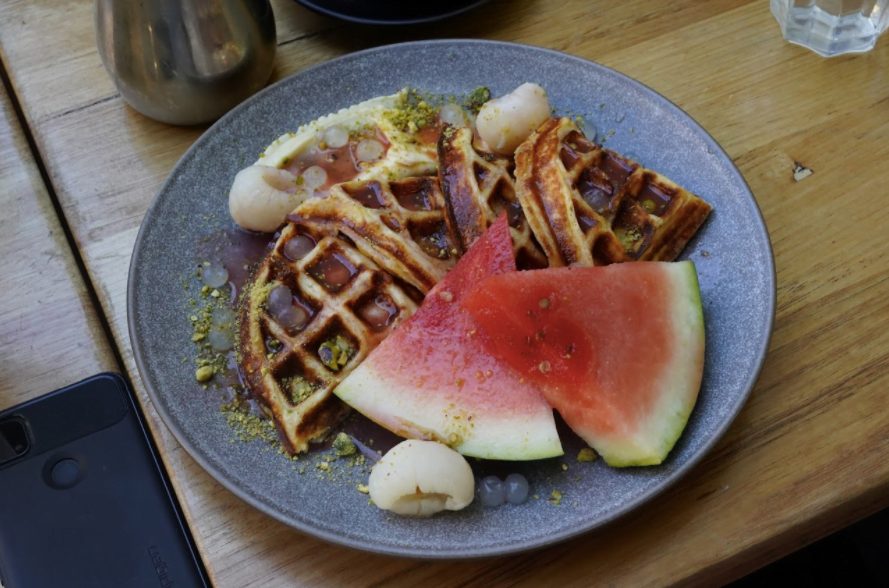 Should you buy it?
The Sony Alpha 7C is undoubtedly a fun and impressive camera. Having taken 95%+ of the photos in my life on my smartphone, the ability to take my game up a gear without having to carry around a huge piece of tech with me has been a pleasure, with the camera's capable automatic features making it a breeze to shoot good photos at any ability.
Priced just shy of $3500 for the camera and basic lens, the Sony Alpha 7C is a serious investment, though. Whether that's worth it for you is a question that only you can answer. If you want to take the best photos in the smallest package, though, it might just be for you.
Here's some handy YouTube reviews: