Creativity and culture are set to collide at SXSW Sydney 2023 (South by Southwest Sydney) – the week long extravaganza celebrating the convergence of technology, music, and film at various venues in the heart of the Harbour City. With over 1000 events and sessions spanning innovative industries, there's a lot to look forward to. Here are our picks of the different events, speakers and performances to choose from so you can start planning your calendar.
More than 300 panels and sessions (including one led by WLT's own Robyn Foyster)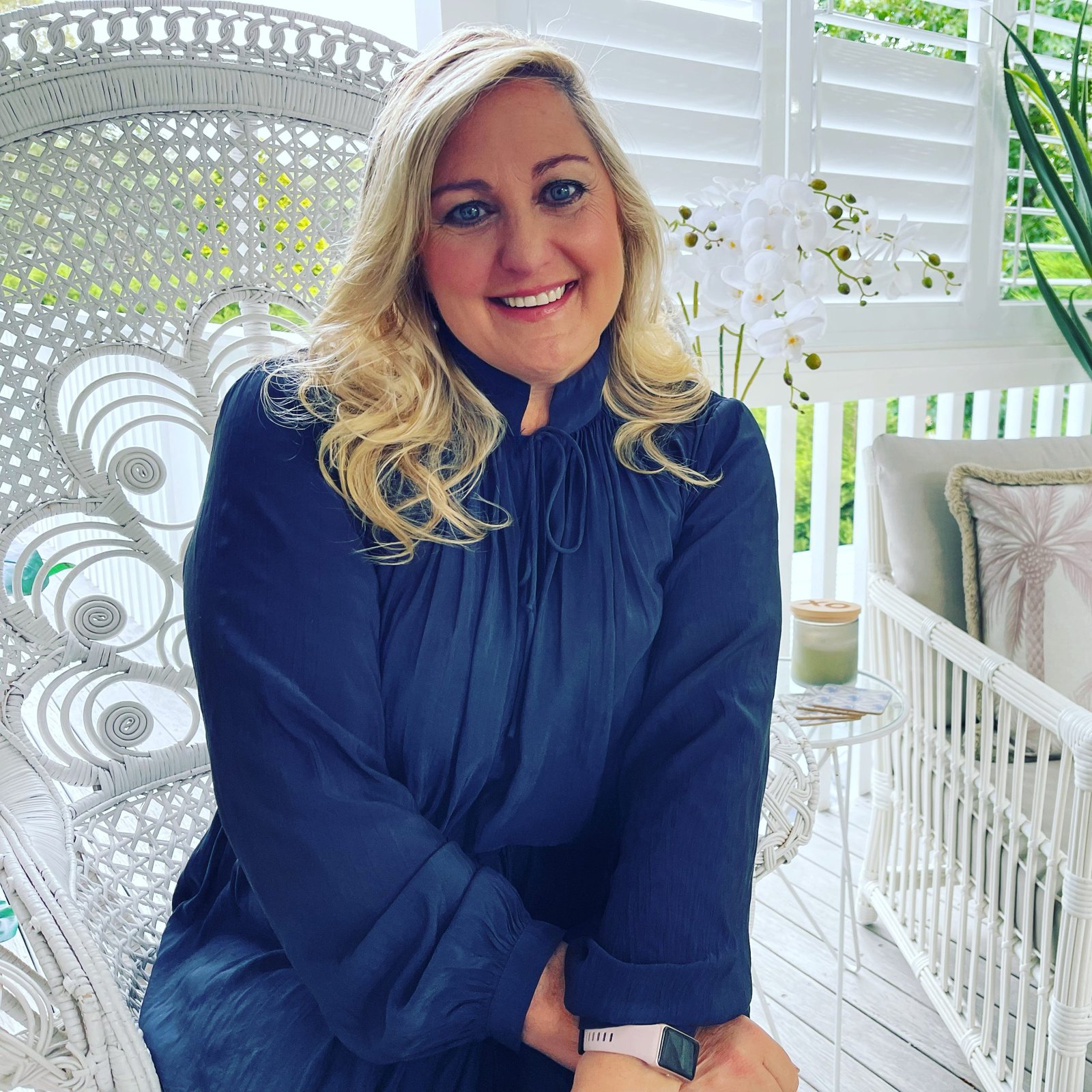 A rotation of esteemed panelists will invite you think outside the square across 300+ panels and session. As they cover a wide array of topics over the festivals seven days. From the future of lab-grown meat, to a debate on whether "AI will further entrench gender inequity for future generations of women" (featuring our own fearless publisher Robyn Foyster, alongside Tracey Spicer, Dr Catriona Wallace and Shivani Gopal), the discussions will challenge your thinking and provide valuable insights into emerging trends and technologies.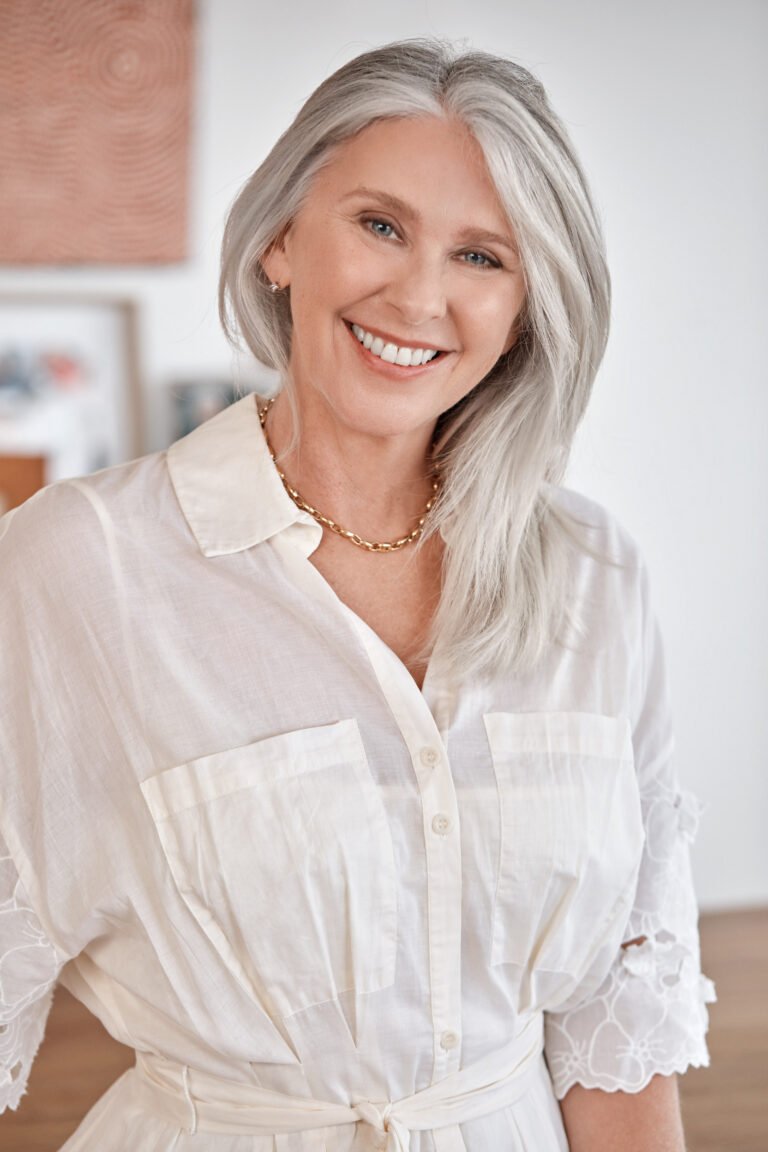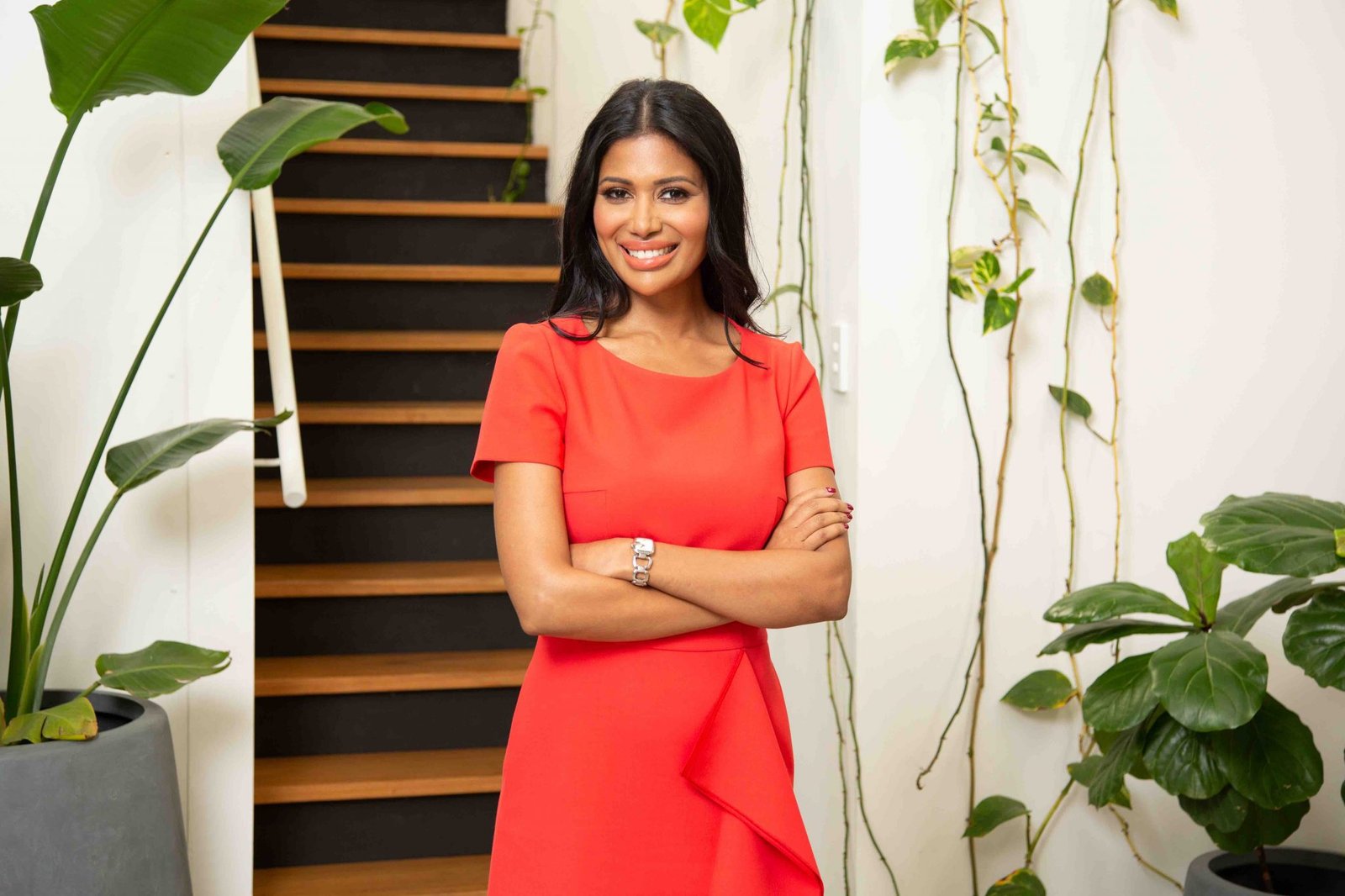 Robyn will also lead Changing The Face of the Tech Industry – bringing together some of today's most forward-thinking, convention-breaking women. Panelists include Xylo Systems Chief Executive Camille Goldstone-Henry, Missing Perspectives Co-founder Hannah Diviney, Women Rising Founder and CEO and equality advocate Megan Dalla-Camina, who will spotlight the importance of diversity in tech. And why representation really matters.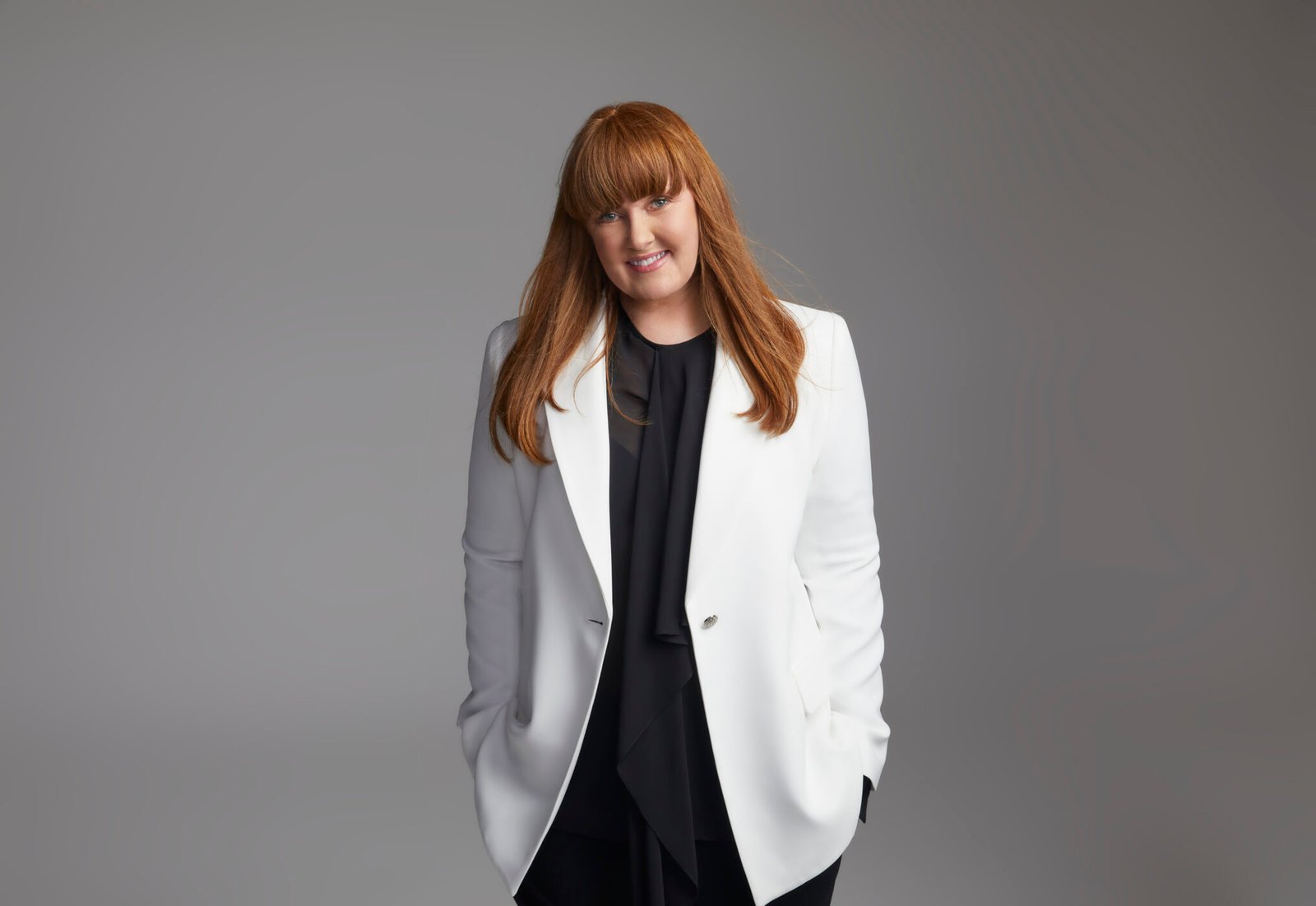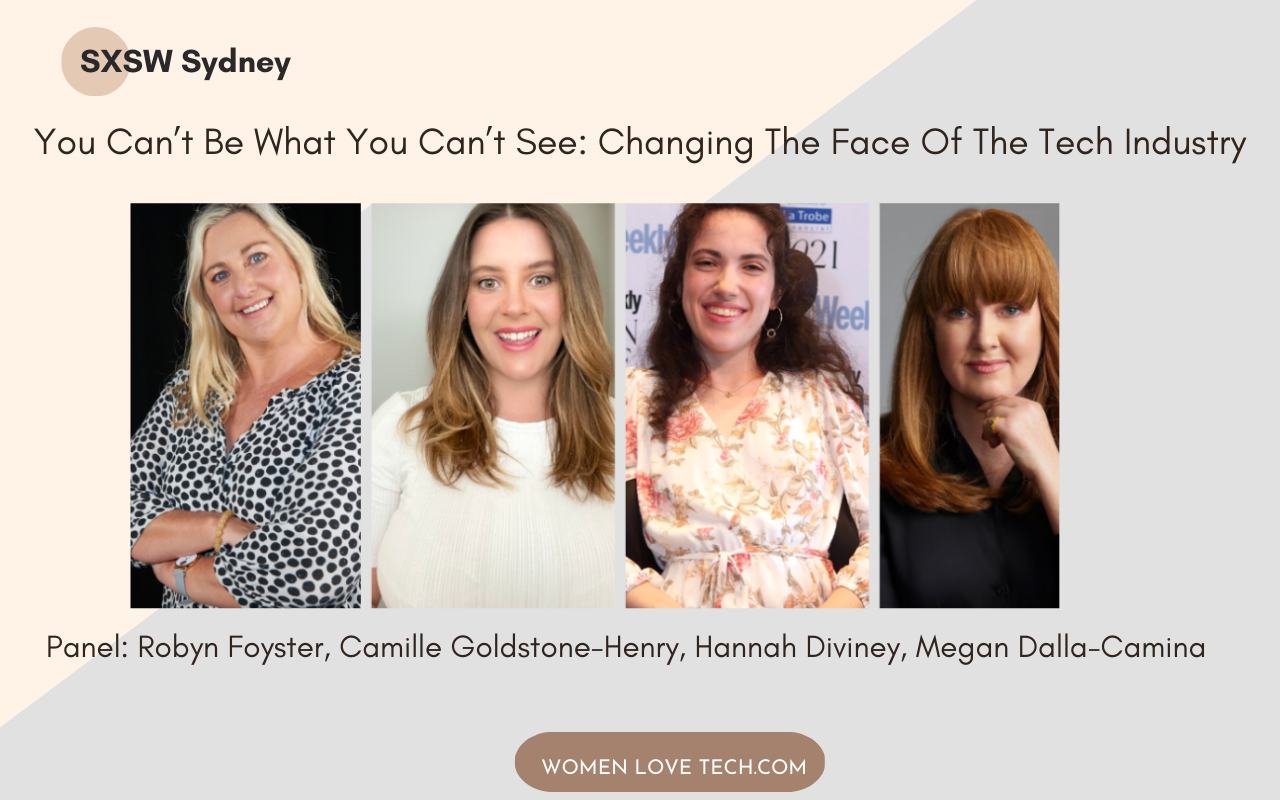 50 years of Hip Hop (with Chance the Rapper)
One of the most anticipated moments of SXSW Sydney 2023 will be the homage payed to 50 years of Hip Hop – through multi-Grammy Award-winning artist, Chance The Rapper. As a speaker, Chance will share insights into the legacy of Hip Hop and its profound impact on the world. His presence promises to add a unique perspective and a hit of street cred to the achingly cool event.
700+ industry leading speakers
SXSW Sydney 2023 will host over 700 industry-leading speakers from various fields. Think: creative icons and entrepreneurs like Charles Rivkin (Chairman and CEO of the Motion Picture Association), David Droga (founder of Droga5, an advertising agency) and Mel Silva (MD of Google Australia). All able and available to share the kind of experience and expertise that has kept them at the forefront of innovation across their respective industries.
300 musical performances
From emerging to established artists, the soundtrack to SXSW Sydney 2023 will be provided through more than 300 musical performances. Whether you like your tunes inspired by TikTok. Or would rather listen to the sounds of rising hip-hop talents and genre-bending musicians, the diverse lineup promises you the opportunity to discover a new favourite artist.
150 new Indie games
Whether you're a player or a professional, SXSW Sydney's Games Festival is a paradise for game lovers and developers alike. Plus, with 150 new indie games on display (alongside some epic gaming parties) it promises to be a literal game changers.
Unlimited screen festival
If Hollywood was heading to the Harbour City, it would look like SXSW Sydney's Screen Festival. The activation is an endless cinematic feast that includes red carpet premieres, XR showcases, conference sessions, activations, parties, and more. From Australian thrillers to international documentaries, the festival's film lineup promises an unforgettable visual journey. Our "one to watch?" The world premiere of "Hot Potato: The Story of the Wiggles"
SXSW Sydney 2023 (South by Southwest Sydney) will run from October 15-22. Tickets start at $35.