Want to charge your phone on the go in style? Check out this cool new product developed by a Sydney-based tech start-up!
NOA THE BRAND has launched their debut product, Daytripper, a portable wireless charger designed to get you through your day. 
"We've been working on this project for close to 3 years, so we're excited to reach this milestone," says Arvin, one of the co-founders.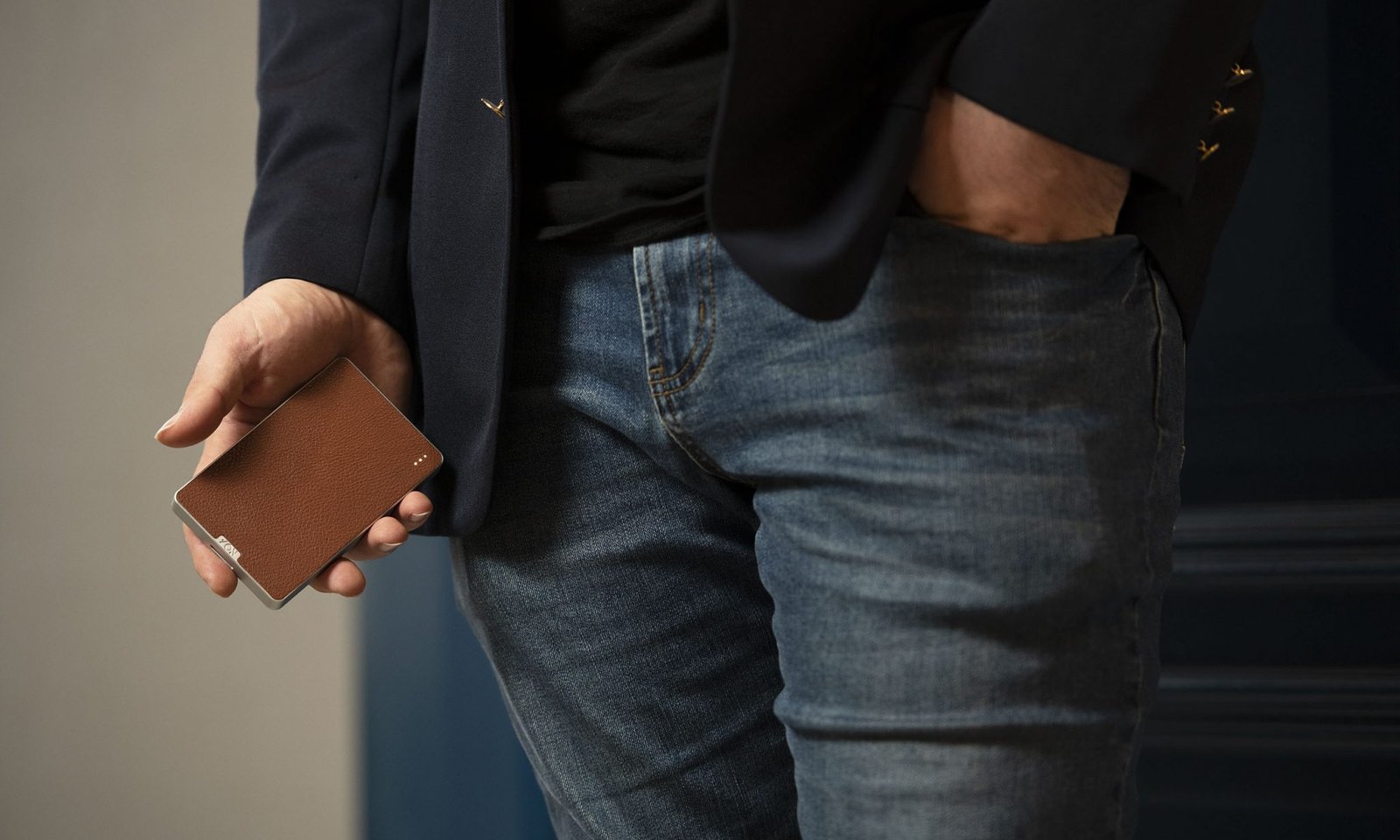 The charging device combines function, portability and compatibility and quality and sustainable materials. Daytripper features proprietary software that improves efficiency, while at the same time offering up to 15W of fast wireless charging speeds for all Qi-enabled devices. Compact enough to fit comfortably in the palm of your hand, pocket, or carry bag.
Key features of the Daytripper include:
Provides up to 9 hours of additional video streaming time on your phone
Universally compatible with all Qi-enabled devices
Charges up to 2 devices at the same time (one wirelessly, one with a cable) with our UBS-C 2-way input and output port
Charges your phone while recharging Daytripper
Precision-crafted engineering and design. Made from natural and sustainable materials allowing it to age gracefully over time
Materials and Design:
Precision engineered and CNC machined using a single aluminium block to create the chassis
The charging pad is made from genuine leather, so it will not damage the surface of your device and will develop a beautiful patina over time
The leather top is supported by a custom-designed ABS core structure for rigidity, which can be separated and recycled if needed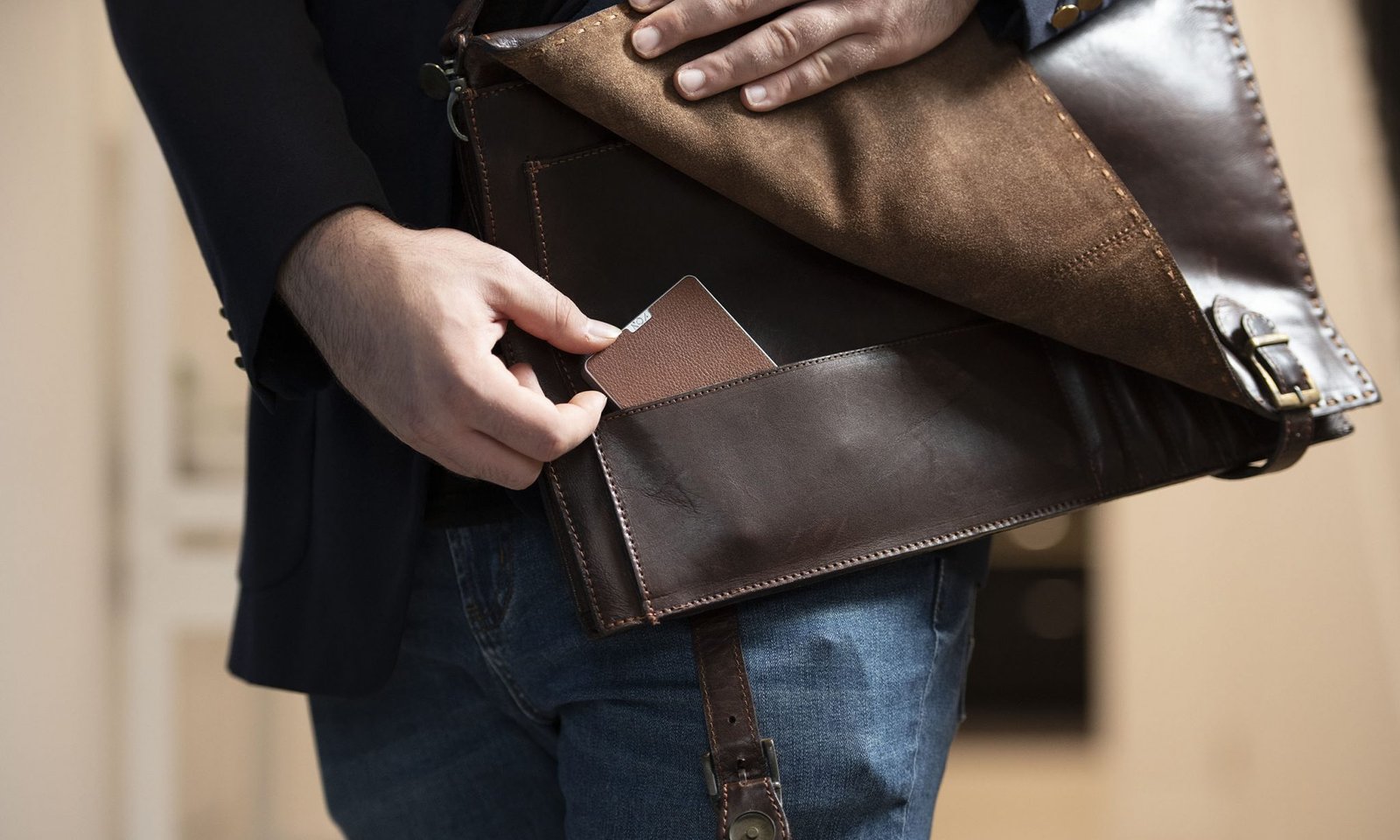 Kickstarter Campaign
NOA has launched a Kickstarter campaign. You can find out more here: https://www.kickstarter.com/projects/noa-the-brand/noa-daytripper-not-just-another-wireless-charger?ref=btq7sm 

Prices start at AUD$125/US$89 (30% off standard RRP $179/USD $128) which includes a 20w USBC adapter and 1m cable.
About NOA
The NOA team brings together a collective background in design, engineering, and product development to pioneer new possibilities in wireless technology.
As a Sydney tech start-up, NOA believes that great design means keeping things simple. Conscious of the process every step of the way, NOA products merge premium functionality with natural materials that age gracefully over time. They're a small team of curious minds, passionate about helping people live, work, and connect better.