The race is on.  You might even call it a modern-day goldrush. Tech companies are in a frenzy, competing against each other to build up their AI capabilities, according to The Wall Street Journal.
Currently Nvidia, whose chips power the popular ChatGPT, are in the lead, announcing record breaking revenues. "A new computing era has begun," declared Nvidia's boss and founder Jensen Huang, who has every reason to feel smug with a revenue of $13.5 billion over the last three months.
"Every customer I speak with is asking not only, how but how fast, they can apply next-generation AI to address the biggest opportunities and challenges they face," says Satya Nadella, CEO of Microsoft, who along with Meta and Google are racing to catch up.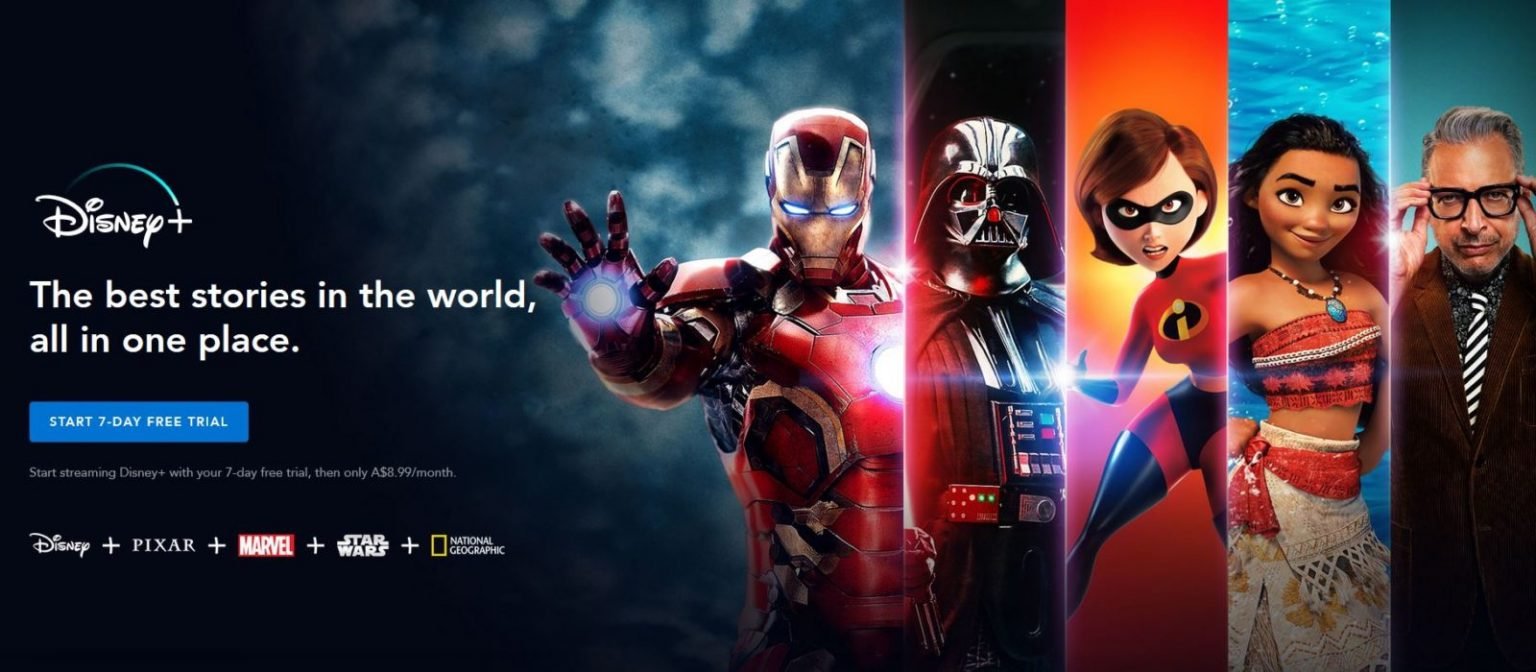 If you're a streamer, check your credit card. Look carefully at which streaming services you took a subscription out with all that while back, so long ago that you've forgotten and stopped watching. You may be shocked by the bill.
Many of the streaming services are raising their prices. And if you add all your subscriptions up, chances are you're paying more than you think.
Disney+ just announced that it is increasing its ad-free tier by $3 (US) – the second time in a year. Hulu, which is owned by Disney, will raise its fees by 20%. Spotify, Amazon Music and YouTube Music have done it too, joining Netflix, Peacock, Paramount+, YouTube Premium, Max, and Apple TV+.
"The streaming business is not delivering the kind of profitability or bottom line results the linear business delivered," explained Disney CEO Bob Iger.
Well, you've been warned.
For those moments when you're tired of Spotify's hits, try listening to the sound of space. Scientific Place allows you to listen to the sonification of a black hole, Mercury's solar wind, the sun's vibrations or the Earth's magnetic field. They're groovier tunes than you might imagine.