Technics EAH-AZ40 Wireless Earbuds fit snugly in my ear and the sound is incredible just as you'd expect from this premium brand. There's also an added benefit because it is powered by JustMyVoice technology which means your voice is amplified, making it sound clearer even if you are in a windy or noisy surrounding.
JustMyVoice makes those walking meetings possible. No more fear that your conversation won't be heard as you clock up your daily steps.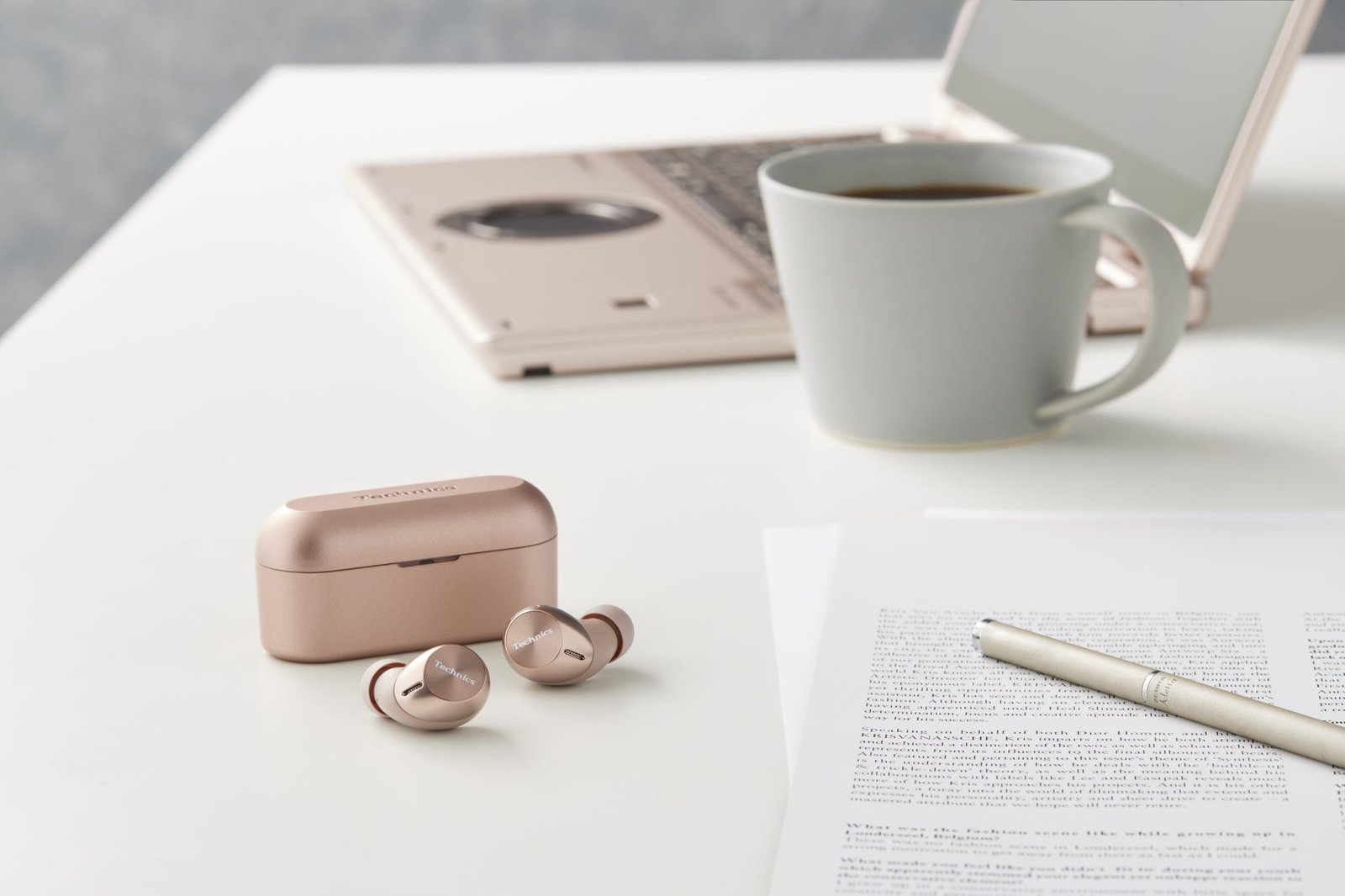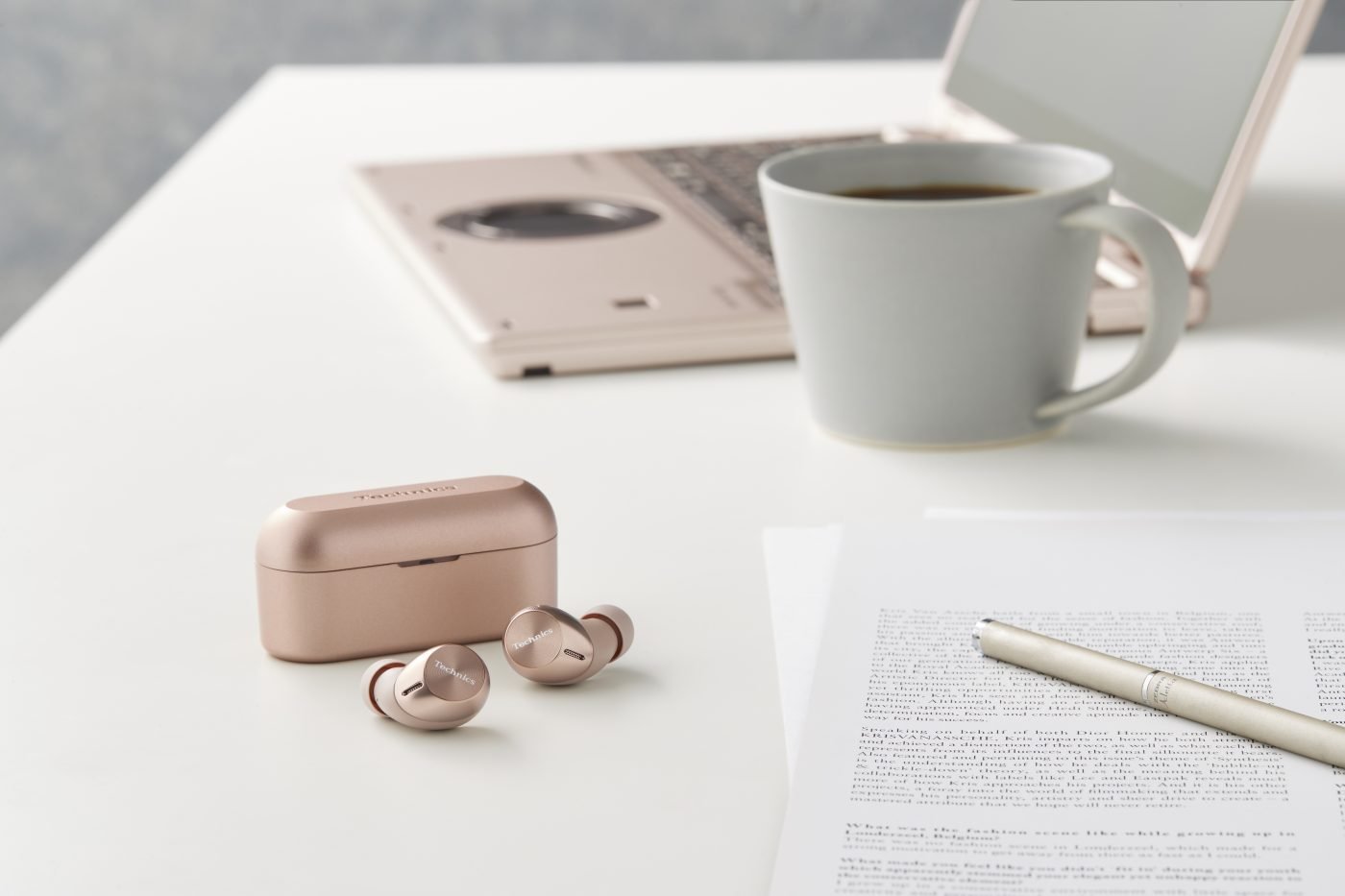 You can also set different interaction modes based on the sound around you. For instance you can set it to Attention Mode to ensure you can focus more easily on the voice of the person you are speaking to. Conversely, you may want to set it to Ambient Mode to capture surrounding sound.
The earbuds are light and compact and they come in silver, rose gold or black. I love the rose gold because I like to accessorise my technology and rose gold matches my Iphone and watch. It also looks super stylish and when you hold the earbuds in your hands it almost feels like you are clutching a shimmering pair of earrings. That's because they feel luxurious – even the clicking sound of the magnetic compact charging case is satisfying.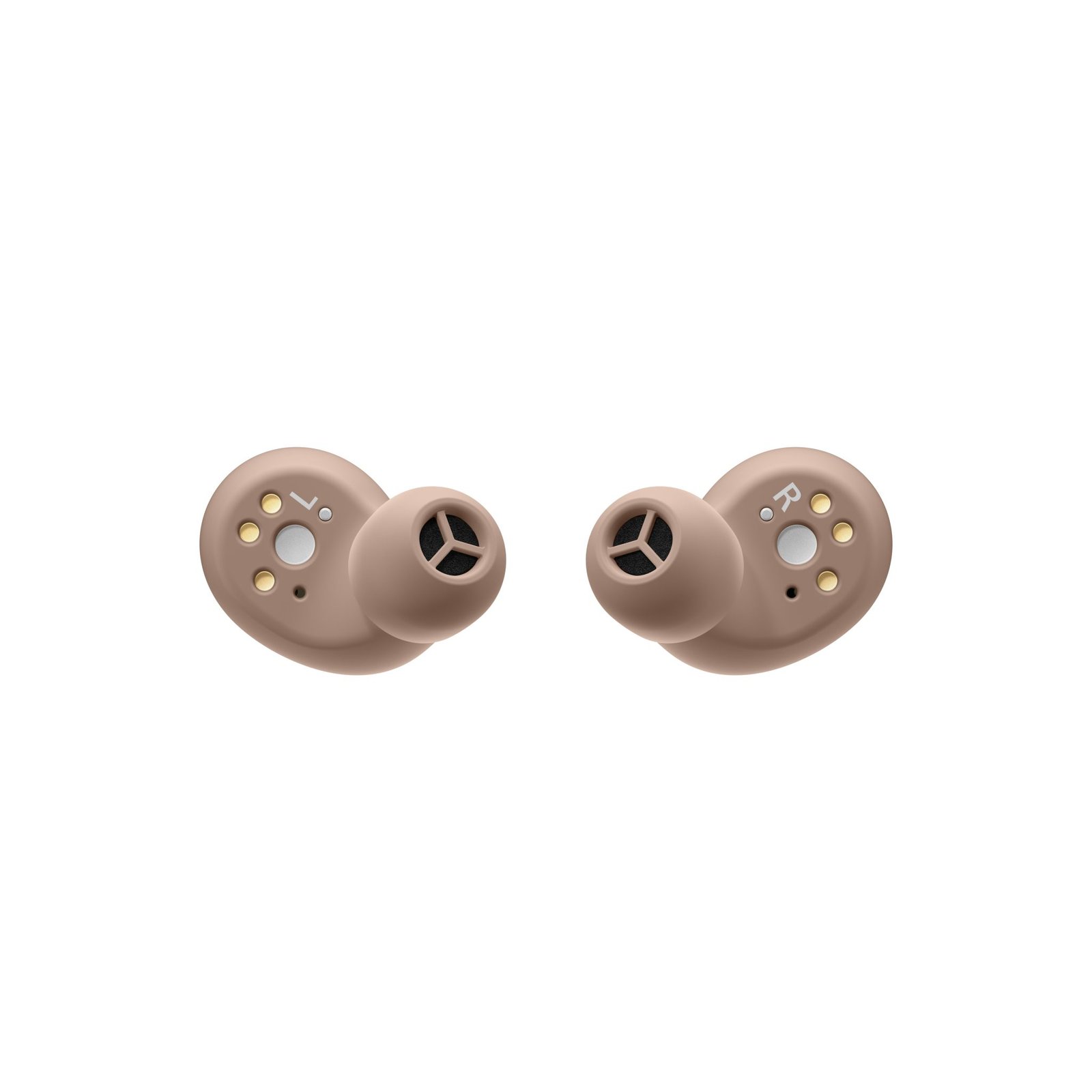 But despite being lightweight, there's a lot going on in these high-performing earbuds, and you can see that just by looking at the inner designs looking at the back of them. The touch control system is also intuitive and you can control it via voice control or app.
With a brand like Technics, you expect high fidelity sound and it certainly delivers on this as well as being soothing as you experience a range of depth of sound while listening to your favourite songs on Apple Music or Spotify.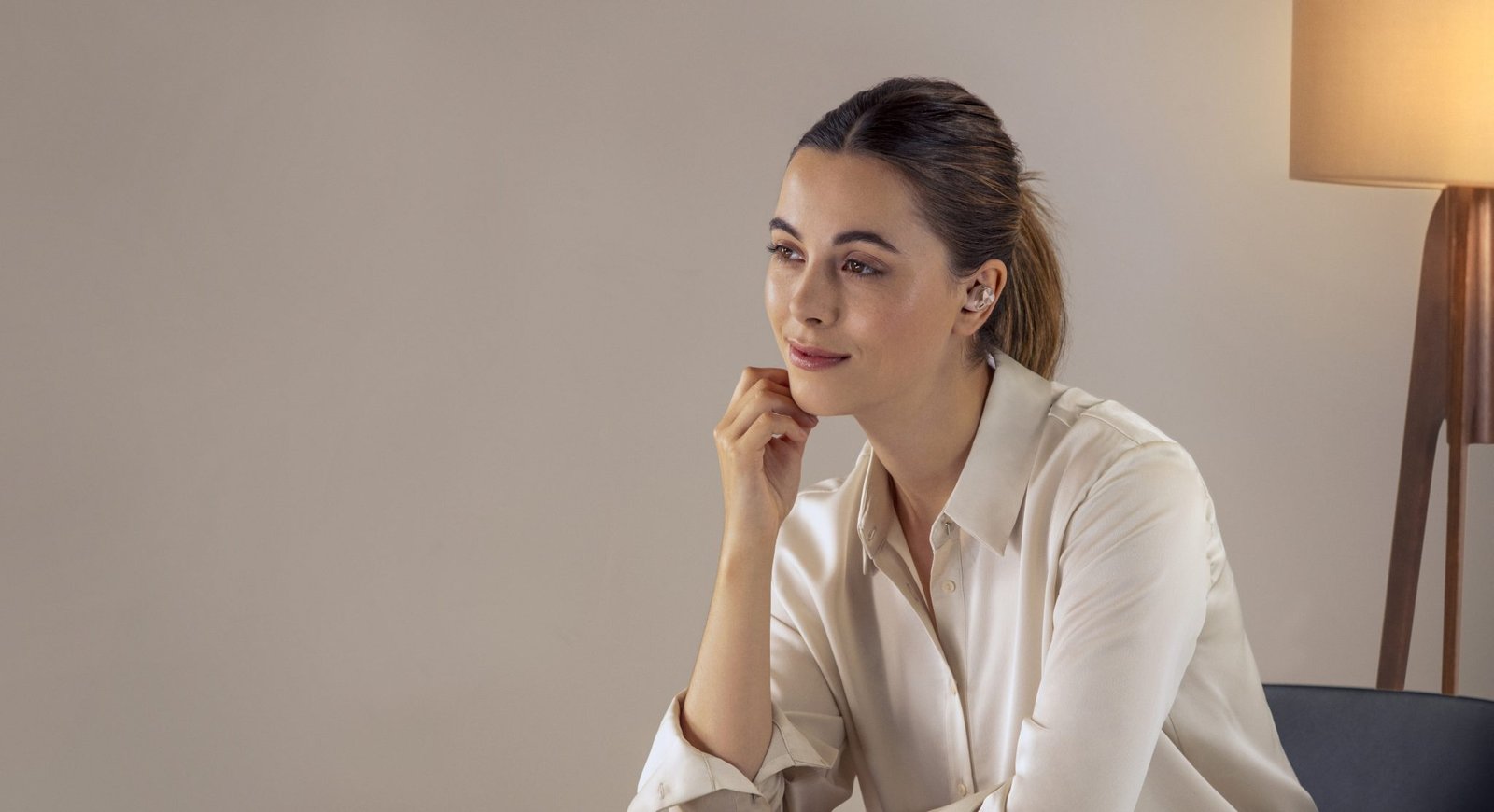 Technics EAH-AZ40 Battery Life
The 7.5 hours on a single charge is not bad although you always wish it was more. However, it's worth noting there is a total charge of up to 25 hours in the charging case and you can do a quick charge for 90 minutes of playback.
Technics EAH-AZ40 Features
Clear sound with a sense of range and depth
6 individual mics and advanced wind noise reduction
Transmits your voice clearly on each call
JustMyVoice™ Technology isolates and amplifies words while minimising surrounding noise
Compact, lightweight earbuds fit snugly and comfortably
4 sizes of silicone earpieces (XS, S, M, L)