Ever since I was a young girl, I loved anything that produced music. My first ever record player was given to me by my father back in the 70s, and resembled a white flying saucer on its very own white stand. I've never seen anything quite like it since but if I did it would most likely be in a museum.
The enjoyment it gave me was profound.
I loved buying the latest LPs, researching music and playing my vinyls repeatedly – all in the sanctuary of my room. Yep, I thought I was pretty cool.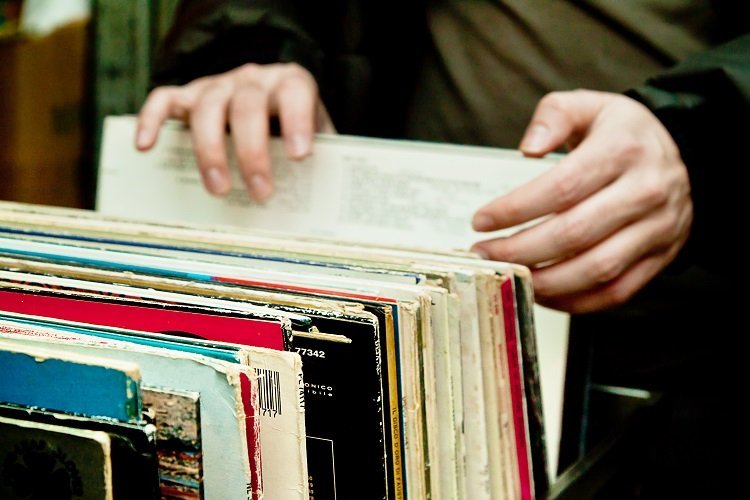 The way we listen to music has changed dramatically. And so too have our rituals surrounding our experience of listening to music; from stacking vinyls to lining up our CDs, and more recently working out how we can organise our individually tailored streaming.
All of these things go hand in hand with our appreciation of music. Nowadays our individual listening experience is now more personal and intimate, as we assume the role of the DJ and curate our own playlists, albeit with the help of Spotify algorithms at times. And, no doubt this has had an effect on what is popular in this newly democratised world of music selection.
But what hasn't changed is pure unadulterated enjoyment of good acoustics and the timbre of sound. Basic quality sound.
Fortunately, technology allows us to enjoy quality sound like never before with the added benefit of connecting it with our favourite apps and personalising it to our own tastes. It's something that in spite of our busy lives we need to acknowledge and be grateful for.
During this time of isolation, we've all had more time to pursue our passions and for me, listening to music has provided a peaceful sanctuary. Much of that is thanks to the fact I've been road-testing one of the Technics Premium Class OTTAVA Series, which launched in Australia to much fanfare at the end of last year.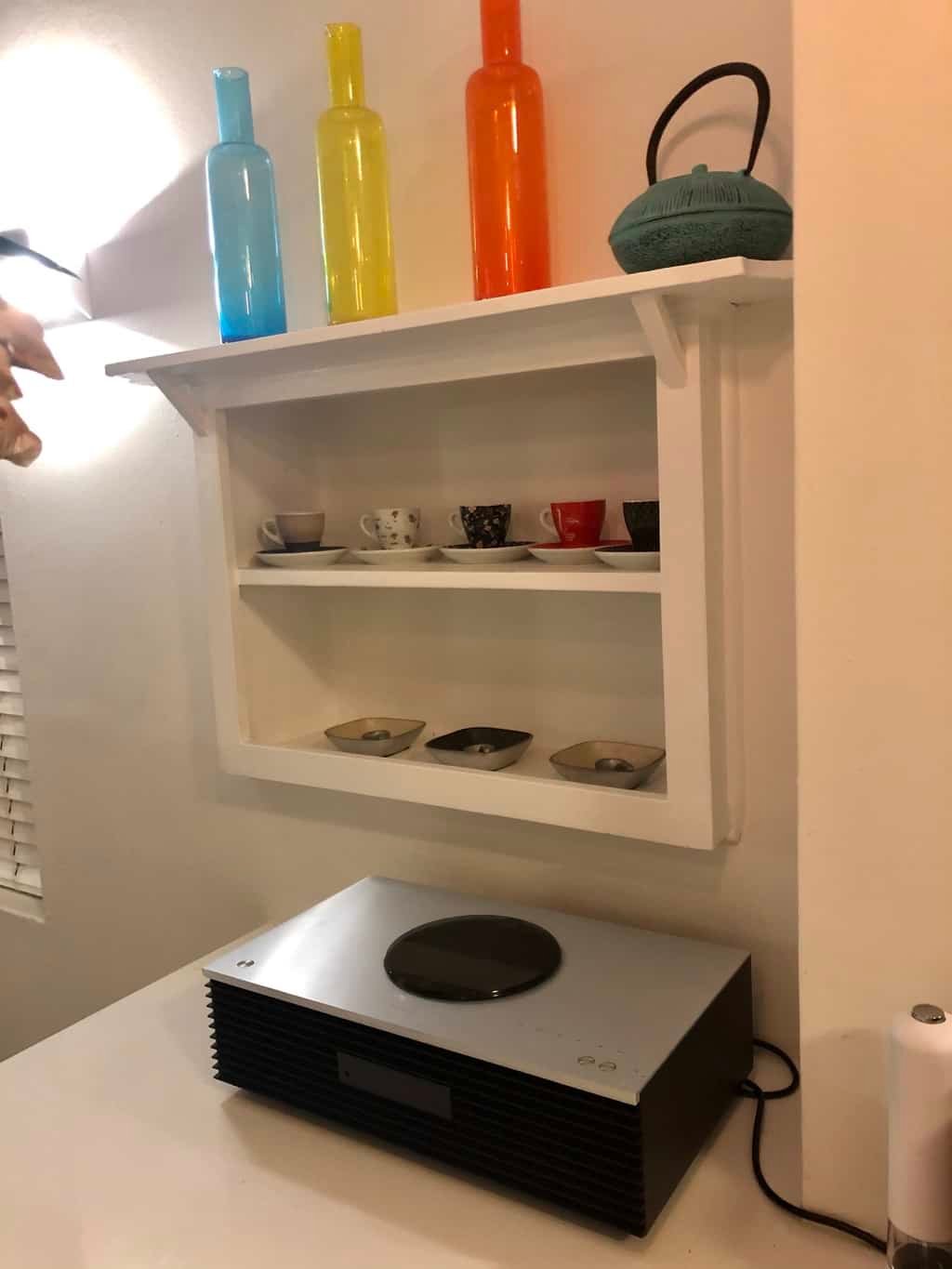 Beautiful to the eye and a joy to listen to, the SC-C70 is an all in one music system. It's incredibly compact in size and yet its delivery of sound powerfully fills the room.
It's wireless and fairly simple to set up – you just connect Apple iOS and Android Apps via your smart phone. Then you can listen to your favourite tracks and discover new ones such as the Rolling Stone's song Ghost Town -the first original music from the UK band since 2012. Mick Jagger said it will 'resonate through the times we are living through.' And with references in the lyrics to coronavirus such as 'Life was so beautiful, then we all got locked down', it surely will.
So what have I loved most about the Technics OTTAVIA SC-C70? The answer is the purity of sound, the ability to stream my favourite music and explore new songs and podcasts as well as tune into the radio for the latest news. It also enabled me to go back to my dusty CD collection which has been stored in boxes for over a decade. I've got to replay my favourites from the Big Chill sound track to wealth of classical CDs I thought I'd never get to listen to again.
The design features are pretty exceptional. It has a three JENO Engines (Jitter Elimination and Noise-shaping Optimisation) and five 2-way, 2.1-channel speakers. The acoustic louver and acoustic lenses in front of the tweeter achieve spatial sound and a wider listening area.
SC-C70: Helpful Info about design and connectivity
Using a number of Chromecast built-in speakers, the same song can be played in several rooms, or different music can be played from room to room, for multi-room entertainment.
If you use the Technics Audio Center App and have another app-compatible Technics device, you can also enjoy other music sources in multi-room such as Bluetooth, AUX, Optical input, USB, Internet Radio, Spotify, Tidal and Network Playback.
So there's a lot to love about this sound system, and if like me you want to get back into listening to more music, then it is worth the investment. What's more, the design is so elegant it enhances the aesthetics of your home.
The Technics Premium Class OTTAVA Series lineup is: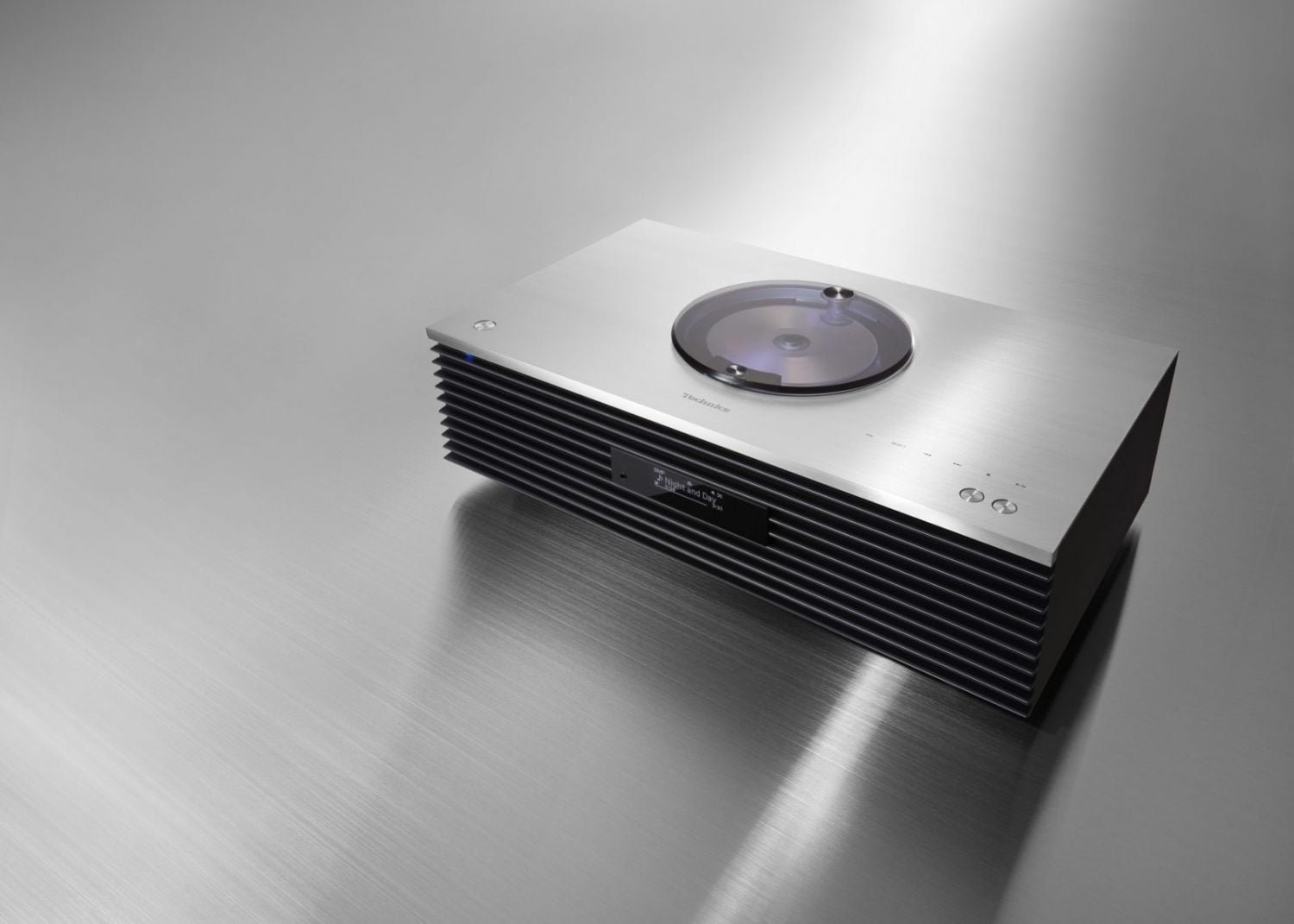 For more info head to https://www.technics.com/au