After a three year hiatus, TEDxSydney returns with its first in-person event exploring the theme IMPRINT at Sydney Town Hall on Friday 5 August.
The speakers look at how our relationship with the future has been radically transformed. No longer a place where our hopes, travel plans and high-tech inventions co-exist; suddenly 'the future' has become somewhere unpredictable and unfamiliar. As we rebuild and re-emerge, it's the perfect time to look at how we evolve.
Innovators take to the floor to examine new solutions to the ancient problem of how to live better. How to work better. How to tell better stories. How to care, laugh and survive better.
From business to science, culture and tech, the 2022 speakers come from a diverse set of backgrounds but what they all share is an insight in how to build a better future for all.
Meet the speakers:
THAT SUGAR FILM was Damon's first feature-length film as a director and won Best Documentary at the Australian AACTA awards and became the highest-grossing Australian documentary of all time at the cinema. THAT SUGAR BOOK is his first published book and was published in 9 languages.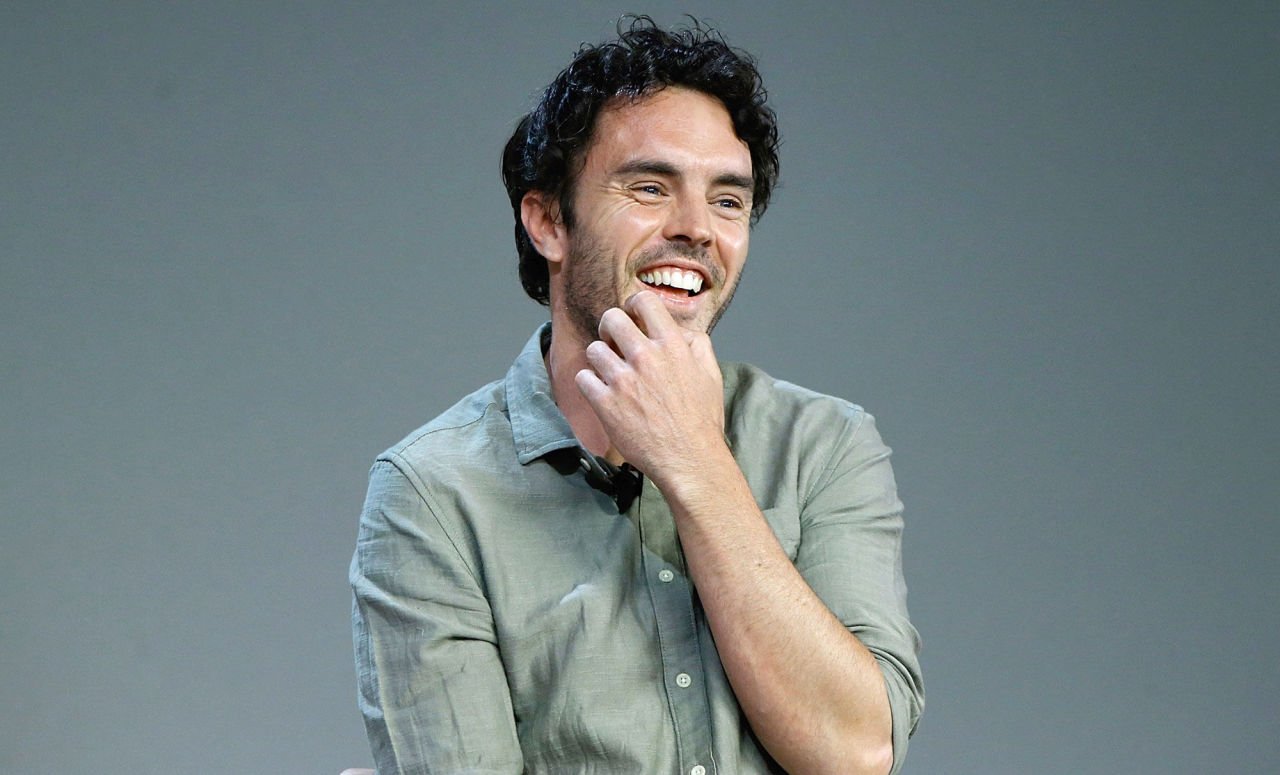 Nicky Sparshott is the CEO of Unilever Australia & New Zealand and Global CEO of luxury retailer, T2 Tea. She has over 25 years of experience in developing and building brands, growing businesses, and transforming infrastructure and culture.
Marlikka Perdrisat works across academia, film, and law to spread awareness of First Law, the guiding principles that First Peoples generated over aeons to govern the diverse bioregions within the landmass currently known as Australia.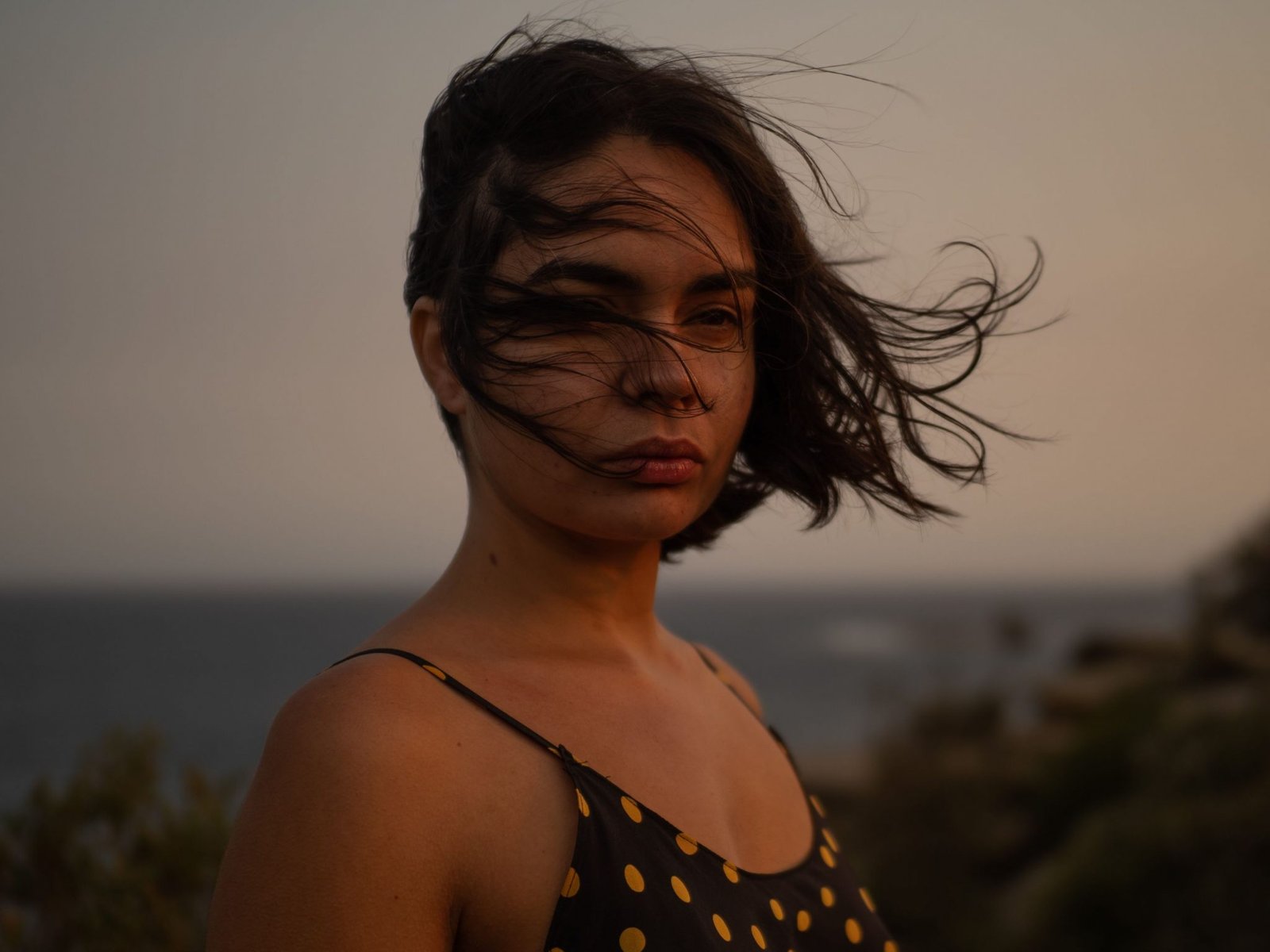 Antoinette Lattouf is a media personality, diversity advocate, author, mum of two girls and terrible at reverse parking. The multi-award-winning journalist is the co-founder of Media Diversity Australia — a not for profit organisation working towards increasing cultural and linguistic diversity in the media.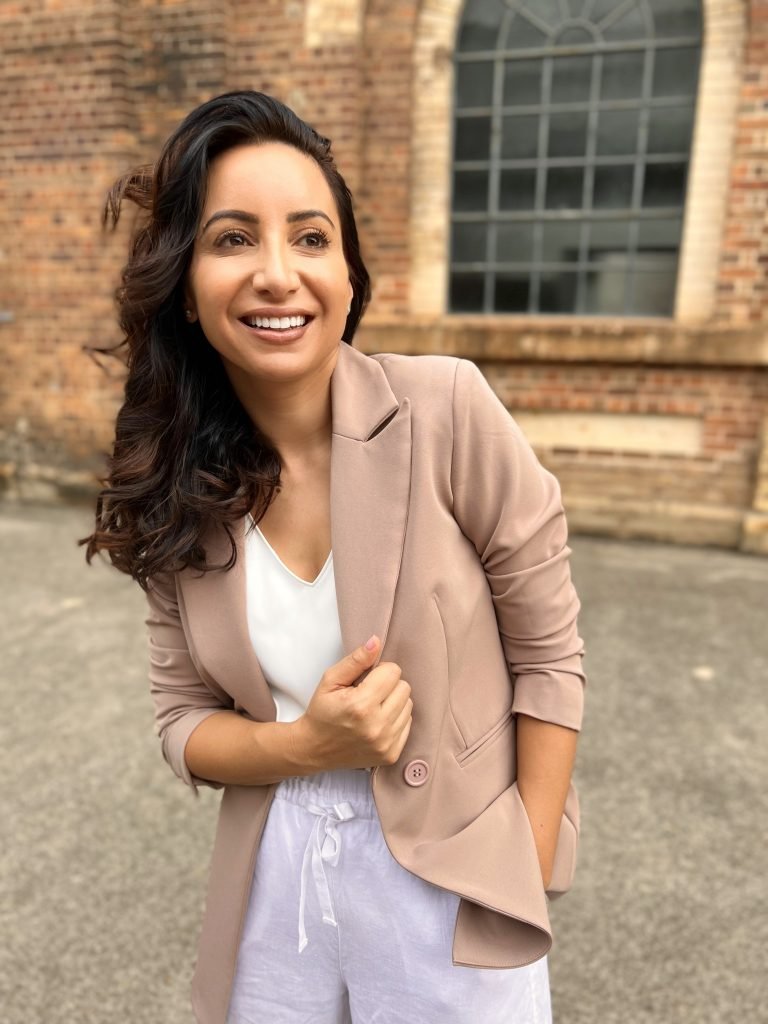 Associate Professor David J. Garrett is an internationally regarded research scientist invested in developing high-performance electrodes for use inside the body. He is CEO of Carbon Cybernetics, holds an Australian Research Council Future Fellowship award and leads a research group at RMIT University. David has ten years of innovation in medical device technology, particularly in novel materials for neural interface applications.
Jazz Money is a poet and artist of Wiradjuri heritage, a fresh-water woman currently based on sovereign Gadigal land. Her practice is centred around the written word while producing works that encompass installation, digital, film and print. Jazz's writing has been widely performed and published nationally and internationally.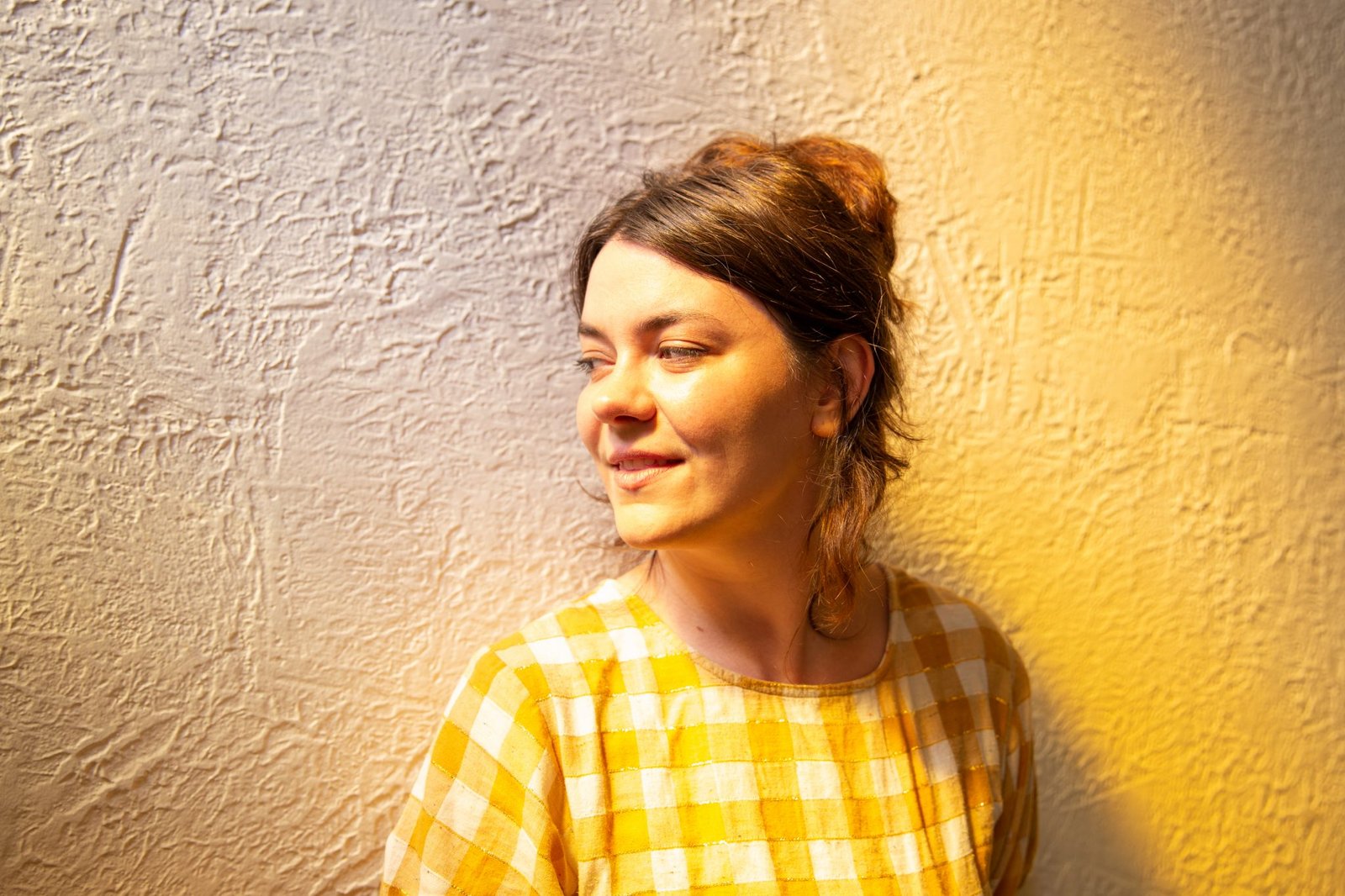 Professor Jioji Ravulo is the Professor and Chair of Social Work and Policy Studies in the Sydney School of Education and Social Work at The University of Sydney. His research, writing and areas of interest include mental health and wellbeing, alcohol and other drugs, youth development, marginality and decoloniality.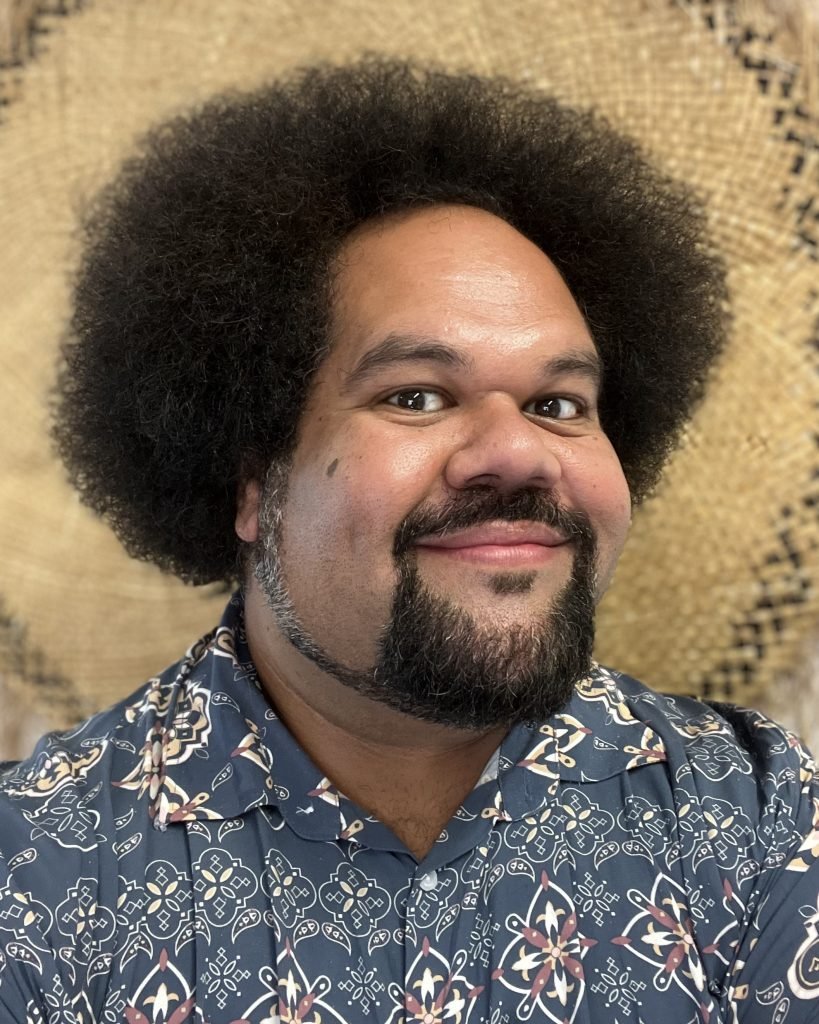 Vincent Yeow Lim a.k.a. DIMSIMSLIM is a restaurant owner and one of Australia's most popular online content creators on TikTok, Instagram & YouTube. He is on a journey to showcase the true art of wok style cooking to the western world.
TEDxSydney Main Event will be held on Friday 5 August 2022 at Sydney Town Hall. Register Now