This year's 100 Women of Influence awards produced some incredible women across 10 categories: arts, culture and sport; board and management; business and entrepreneur; diversity and inclusion; global; innovation; local and regional; public policy; social enterprise and not-for-profit; and young leader.
We're proud to be a part of this event and celebrate the amazing achievements of these women. They represent the best of Australia, coming from diverse backgrounds and disciplines, and all of them have a passion and dedication to make their community and the wider world a better place." said Qantas Group Chief Customer Officer Stephanie Tully
Here are the winners of each category.
Arts and Culture – Belinda Clarke AO and Elizabeth Ann Macgregor OBE
Belinda Clarke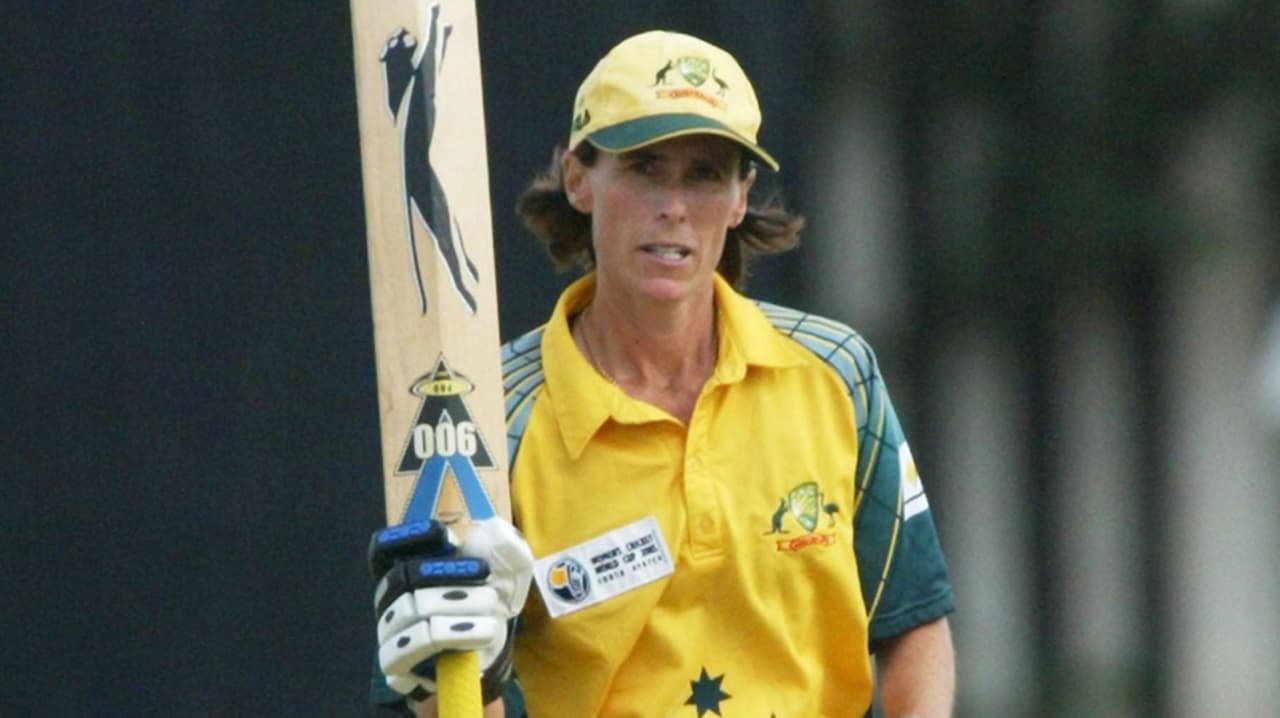 The former Australian Women's Cricket Team captain and CEO of Women's Cricket Australia is completely transforming community cricket as Executive General Manager of Community Cricket, and remains a passionate advocate for all women in all sports.
Elizabeth Ann Macgregor
Has helped renew financial stability to Australia's Museum of Contemporary Art since her arrival as director 20 years ago. She is a strong advocate for the arts.
Board and Management
Katrina Rathie
Is the only Asian Australian woman to lead a top tier professional services firm in Australia, King and Wood Mallesons, Katrina is an advocate for improvement across the professions, C-Suite and ASX boards.
Business and Entrepreneur
Katy Barfield
Innovator and Australia's leading food waste warrior, Katy has worked over the past 12 years to address the environmental, economic and social impacts of edible food sent to landfill.
Diversity and Inclusion
Nyadol Nyuon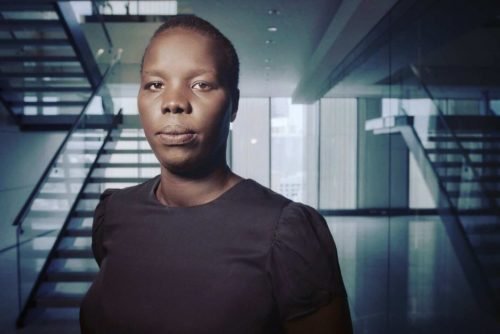 Having been born in an Ethiopian refugee camp, she has since settled in Australia as a lawyer, advocate for human rights, multiculturalism, and the settlement of refugees and those seeking asylum, volunteering extensively in these areas.
Global
Professor Julie Leask
Researcher and advocate for vaccination, who chairs a World Health Organisation working group developing tools for countries to address the causes of low vaccination rates.
Innovation
Associate Professor Tracey O'Brien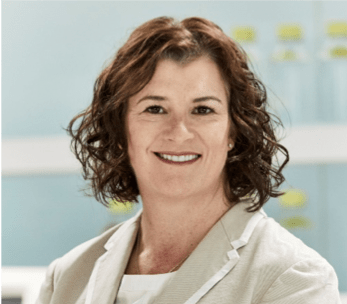 Currently the director of the Kids Cancer Centre, Sydney Children's Hospital, Tracey has helped push forward the Zero Childhood Cancer Program, the largest child cancer initiative ever undertaken in Australia.
Local and Regional
Shirleen Campbell
An Arrente and Walpiri woman living in Alice Springs, having lost family members to domestic violence, Shirleen now works in the community to help combat domestic and family violence with her project called "Mums Can, Dads Can".
Public Policy
Prof Kerryn Phelps AM
A GP in Sydney and a City of Sydney councillor, Kerryn has advocated for the removal of children and adolescents from detention centres in Australia. This year, she successfully lobbied for the Medevac Bill to pass Parliament, enabling critically ill refugees to be evacuated.
Social Enterprise and Not-for-Profit
Anna Brown
One of Australia's most influential LGBTIQ leaders and legal experts who has worked to advance equality. Recently, she played a crucial role in the national campaign for marriage equality, as Co-Chair of the Equality Campaign.
Young Leader
Madeleine Buchner OAM
At just 9 years old, she identified a gap in the support system for young people who cared for sick family members. She now runs Australia's leading non-profit for young carers.
Professor Julie Leask won the top honours of the event for her work at the United Nations and in several developed and developing economies, working on a tool that helps to address the low rates of vaccinations in a number of countries.