Annelie Child founded Ziippup with one purpose – to design smart sustainable gear for dogs and their people so that every day becomes an effortless adventure. Here, she tells us about her entrepreneurship journey and her business vision, plus she shares her favourite pet apps!
What made you start your business?
It all started with the arrival of Ebba, our Staffy, in 2021. Overwhelmed by all the dog stuff we supposedly needed (poo bag holders, treat bags, ball throwers, raincoats) and surprised by the lack of sustainable dog gear, we decided that less was more.
Conscious of our environmental impact, we refused to buy any of it – instead, we tied poo bags to the lead and stuffed our pockets full of treats. This worked well until Ebba decided that her favourite pastime was tearing poo bags apart.
We thought there must be a better solution, but there wasn't – so we designed one. Over the past 18 months we've tested several leads on the market and worked closely with designers and manufacturers to develop Ziippup, Australia's first dog lead with a built-in poo bag holder.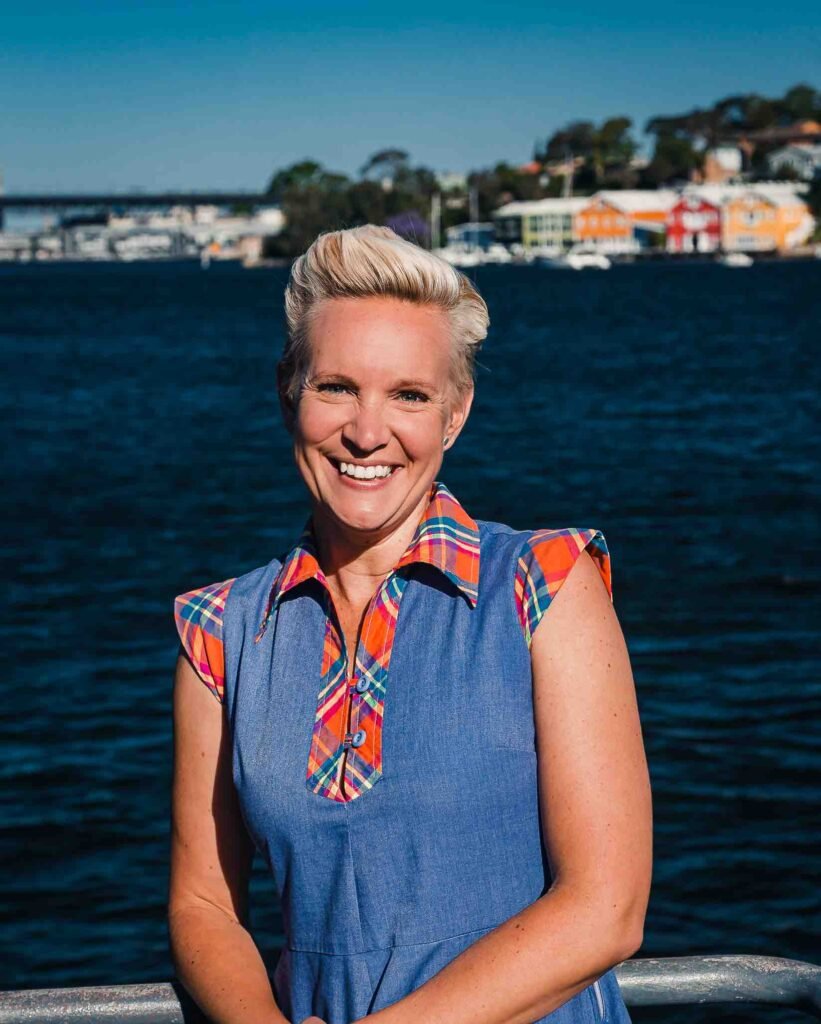 What's your vision?
At Ziippup, our vision is to design smart sustainable gear for dogs and their people so that every day can be an effortless adventure.
How is it good for the environment? Our leads are made from recycled plastic bottles and the all-in-one design eliminates the need for additional poo bag holders and treat bags. This isn't just a win for dog owners but also for our environment!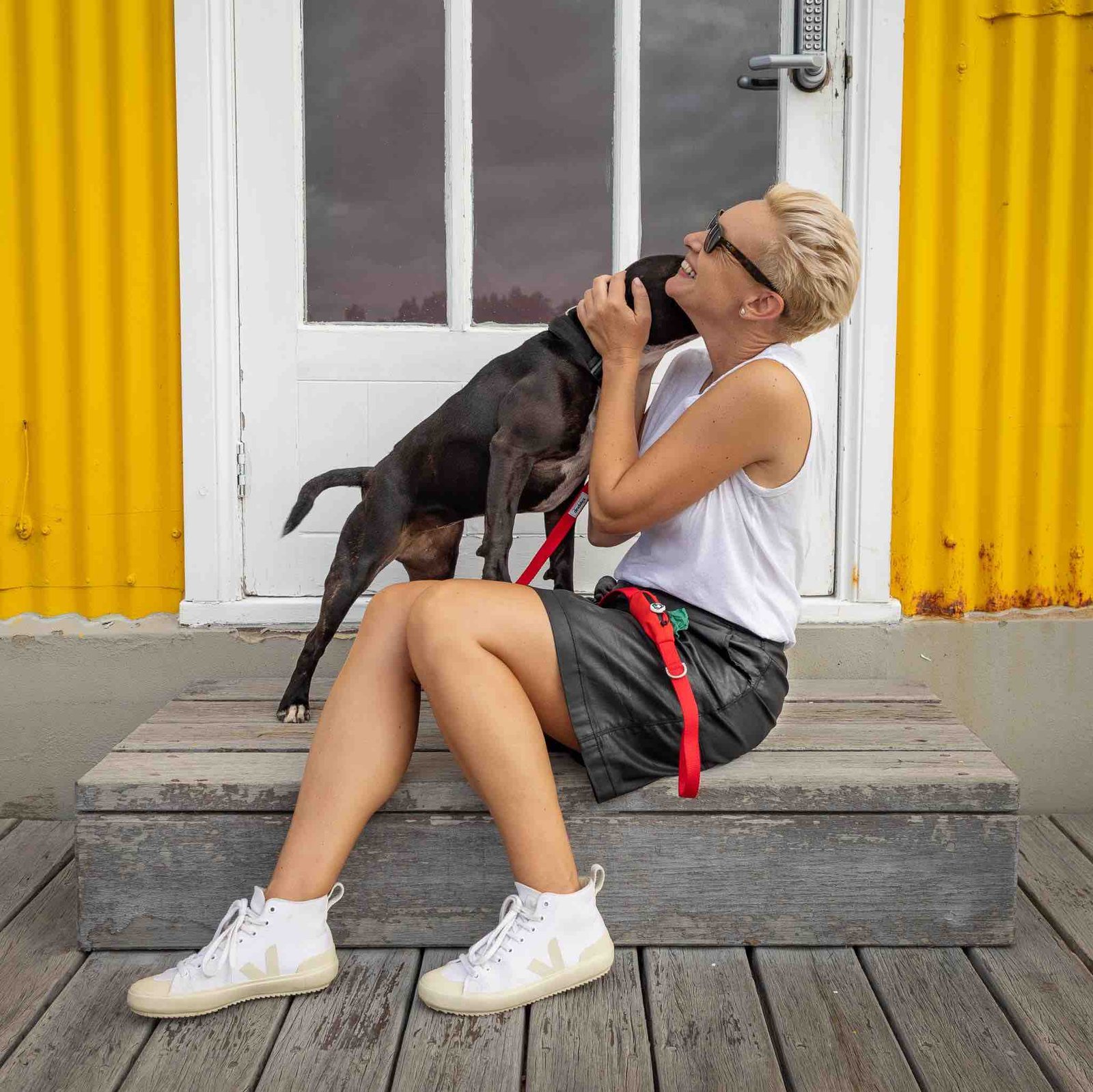 What are your favourite pet apps and why?
Mad Paws – love this app for finding pet sitters and dog walkers. My top tip is to get on the app early for peak holiday times like Christmas.
Pet Circle – this is where we get all our dog and cat essentials. Their subscription service makes sure we never run out of pigs' ears and flea treatment!
First Aid for Pets – this a great educational tool and quick reference guide in the event of an emergency. It obviously doesn't replace a vet visit, but it can give you advice whilst seeking help.
DogPack – this new app has a detailed map of all the off-lead dog parks in Australia (and the world). We use it to find new weekend adventures.
Find out more about Zippup here