The Legend of Zelda has been one of BlackMilk's most requested collaborations.
The collection draws on six of The Legend of Zelda games: Breath of the Wild, Majora's Mask, Ocarina of Time, Skyward Sword, The Wind Waker and Twilight Princess. You'll be able to wear designs based on memorable scenes, items and characters from these games.
The range includes BlackMilk's signature styles, including leggings, dresses, overalls, activewear and unisex pieces. Popular characters will include hero Link and the wise Princess Zelda.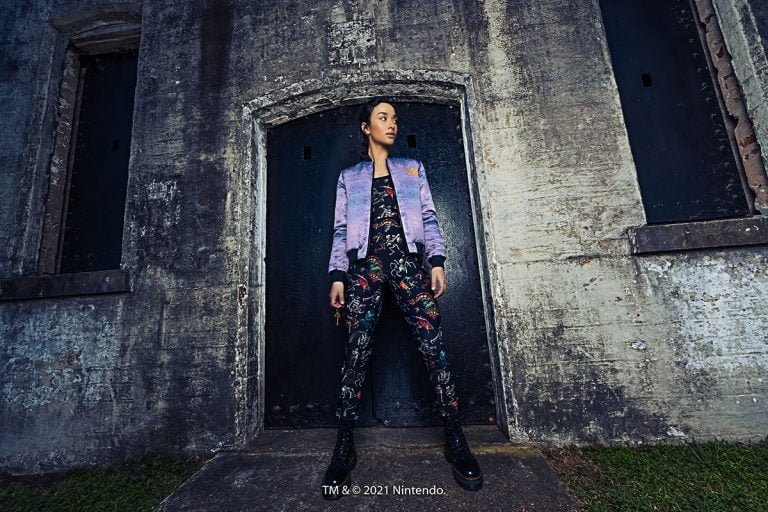 Highlights of the collection are the two unique bomber jackets featuring artwork from The Legend of Zelda: Breath of the Wild and The Legend of Zelda: Twilight Princess. These standout pieces have easily recognisable patterns, motifs and large-scale back prints.
I'm lusting after the classic dress with an antique-styled map, the to-die-for stained glass window long floaty dress and beautiful emerald green pants. You might be tempted by the purple jacket or the black kimono.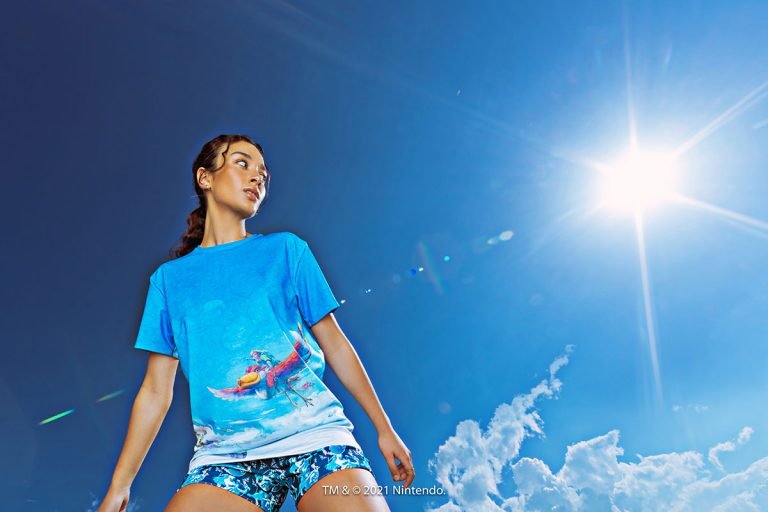 This collection follows the success of BlackMilk Clothing previously releasing a range in collaboration with Nintendo® based on their Super Mario and Animal Crossing: New Horizons collections.
There will be more than 40 colourful printed and unique designer pieces that make up this collection. The BlackMilk x The Legend of Zelda Collection is a wonderful celebration of this beloved video game franchise.
The collection will be available for purchase at 7 am (AEST) on 12 October 2021.
About BlackMilk Clothing
Through their unique products and a commitment to customer relationships, BlackMilk has built their reputation as a leading fashion brand with a significant customer following.