As a freelancer, I love working from my home office, but you might need some tips to turn it into a productive and thriving situation.
I'm typing this at my home desk with my dog curled up at my feet asleep and relaxed. I'm just back from having a coffee break at my local café, where I stopped to read the newspaper. Now I'm refreshed and ready for another productive two hours.
From experience, I've found it's best to keep to regular work hours. I enjoy the flexibility of being able to start the day when I like and finish when I like. It's so much easier to pop out for an hour to pick up some groceries, or attend a specialist's appointment and make up the time later.
I save more than an hour by not having to commute to work. As a result, I have the option of having a long lunch every day or working through and finishing early. I can watch some comedy on TV in the middle of the day, or hang up some washing. I'm no longer tempted by impulse shopping in the city centre. I like to spend this 'saved' time by going for a walk around my neighbourhood.
To stay focused you might like to write up a to-do list and set yourself daily and weekly goals. It's a good idea to schedule in some breaks – I like to add little reminders to my calendar. I get up and make myself a hot drink and go hang outside in the sun. Natural sunlight is a great way to reset your circadian rhythms and helps with deeper, better quality sleep.
If you are working in shifts with your partner, then work out a plan of who can use the internet and when. Brainstorm your tasks and divide up the ones you can complete on paper (old-school style), your tablet or smartphone. Consider hiring a laptop, if buying one outright isn't an option.
You can make the most of technology by using Google Hangouts, Slack, Zoom, Portal from Facebook and Skype for text messaging and video calls.
Instead of going into the office for a meeting, you might like to ring up a co-worker and hang out at their house or a local café. I regularly drop into my two local cafes for a lunch break or just a hot coffee.
Try to minimise the time you spend checking social media by logging out of these accounts (you can stay logged on via your mobile phone), installing a pop-up blocker for your browser, and turning off notifications where possible. If the work you are doing can be completed offline, then turn the internet off and save some bandwidth.
You may experience low internet speeds as more people start to work from home. There is a limited capacity on the existing network due to the infrastructure and a number of other factors. You can help out by watching DVDs rather than streaming videos, turning your settings from high to standard definition and changing your email settings to optionally download images.
Don't forget to log out regularly and keep your security software up to date.
Invest in a good office chair and make sure you have a space that is designated for work. It's your space so turn on music if you want or indulge in some aromatherapy. Resist the temptation to blur the lines between your personal and work life.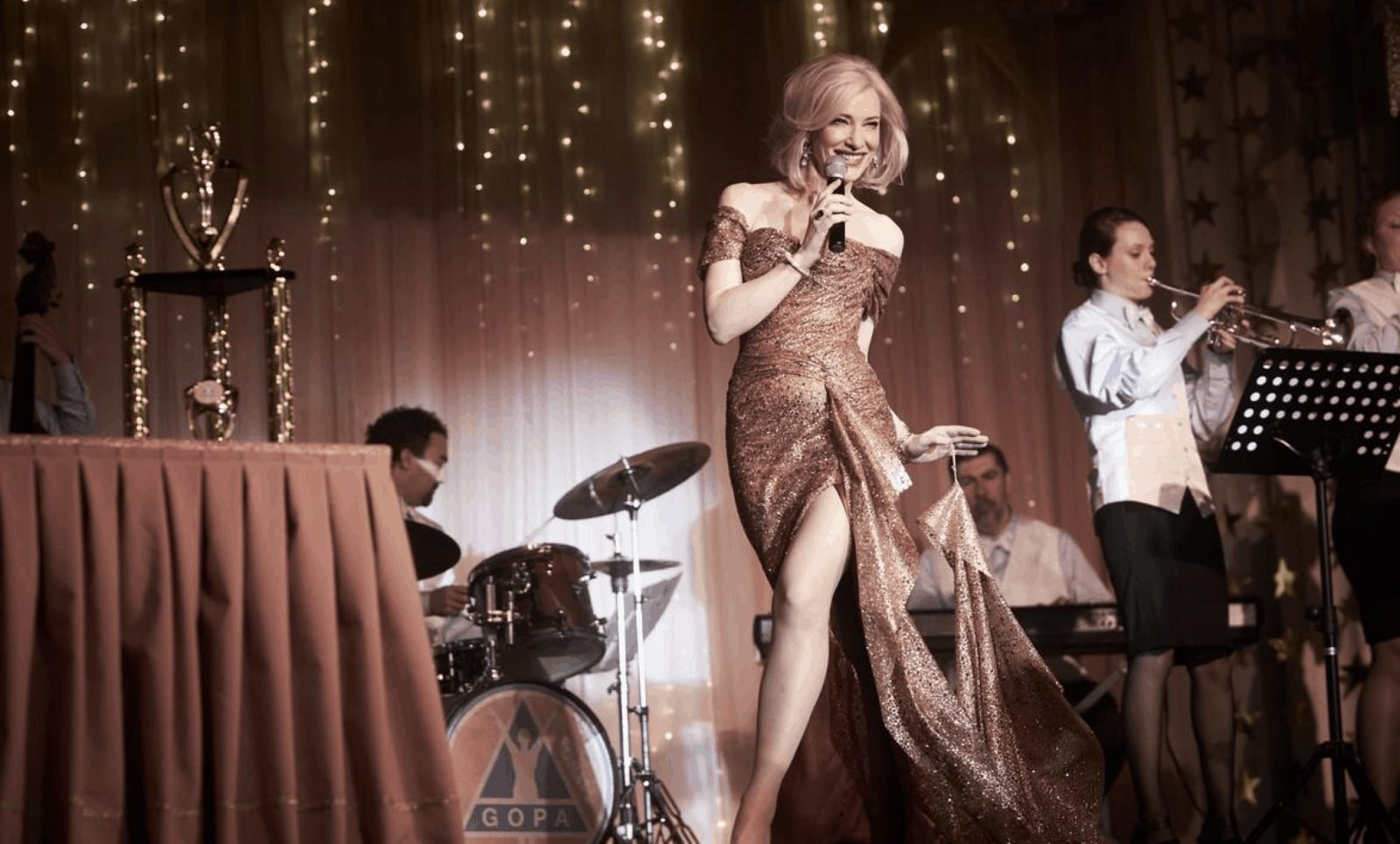 Try not to fall into bad habits – like wearing PJs or yoga pants, visiting the fridge every half an hour, checking the news or tellie three times in an hour. I love being able to work in casual clothes every day – think of the money saved on your dry-cleaning bills!
Create a list of odd jobs that need doing around the house. Over the last month, while working from home, I managed to paint the panel near the door, declutter by dropping off goods directly to my local charity shop and recycling my printer toner cartridges (Officeworks).
I enjoy winding down my Friday afternoons by swapping to working on my iPad upskilling by watching a YouTube video, sipping on a pink mojito (okay, maybe it's an Aperol spritz).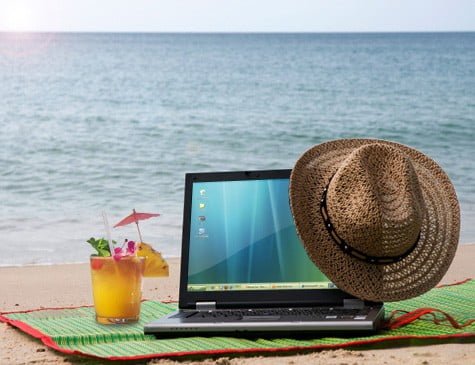 Instead of posting more doom and gloom on social media, show us your glammed-up home office and cute pets. #workingfromhome #homeoffice
Just don't let yourself slip into a Ferris Bueller's Day Off sequel.

Hero Image credit: Photo by Jan Baborák on Unsplash