Mentorship and sponsorship are often cited as two of the most important things that lead to career success and that we suggest emerging leaders invest in in the early to mid-stages of their career.
However, despite the impact that mentors and sponsors can have and the seemingly low-barrier to entry, many women in tech continue to feel unsupported, ultimately deciding to leave the industry for good.
Why? Let's start with the facts.
More than half of women in tech leave the industry by the mid-point of their career, which is more than double the rate of men. **
Most women who stay in tech said they considered leaving due to limited opportunity for advancement, unfair compensation compared to male peers, lack of work-life balance and little support from management. *
Less than 1 in 5 people studying IT or engineering degrees in Australia are female. ***
In Capital One's recent Women in Technology report, 75% of women who stayed in tech said they did so thanks to a female role model/s in their network. In other words, thanks to mentors and sponsors, both of which support you in achieving your career goals and help you see the unique value that you bring to the table.
The power of having a role model in your professional network cannot be overstated.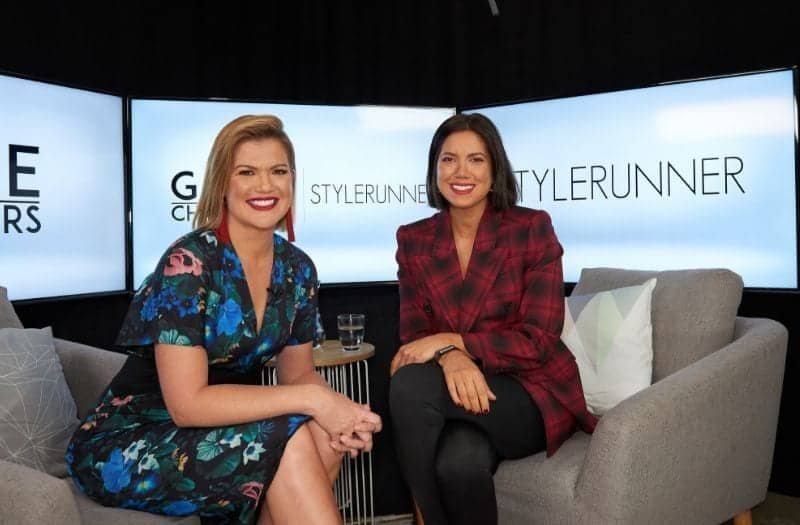 So, what can you do to ensure your career in tech is a long and fulfilling one? We recommend taking the following steps to begin your very own (and very exciting!) journey – no formal policy or program required.
Do your homework on yourself: Get clear about what you need—or at least understanding that you have no idea what you need—will help you frame your request for help.
Do your homework on your potential mentors: Visit their LinkedIn profile get to know the person whose help you want before approaching them. It's a good idea to seek someone who differs to you in some ways who will open your own way of thinking.
Value their time: Keep your initial communication succinct. Let them know why you've identified them as your mentor of choice and that you understand that their time is precious.
Lastly – and most importantly – back yourself! You might feel nervous in the earlier days and this is fine! But remember, your potential is limitless and by making a plan to take action, you will soon too believe that there is absolutely nothing you cannot achieve.
The Dream Collective is committed to empowering and equipping more women into leadership in the tech sector, and strongly advocate mentorship and sponsorship as the two of the most powerful relationships you can have when establishing your career.
That is why we are hosting the Emerging Leaders in Tech event in Sydney's EY Headquarters on November 12th.
ABOUT EMERGING LEADERS IN TECH
The Dream Collective's Emerging Leaders in Tech event is an exclusive one-day workshop uniting Australia's leading tech organisations, for a unique learning experience designed especially for emerging female leaders in the technology industry.
The cornerstones of the program will be the leadership development sessions and interactive mentor circles, where attendees are guided through the development of their own personalised leadership blueprints, forming the foundation needed to become an ambassador for equity within the organisation.
Presented by The Dream Collective and joined by an all-star line-up of speakers from CISCO, Expert360, AGL, PayPal and Faethm AI, attendees can expect to walk away with practical frameworks, robust insights and action plan for impact. And, Women Love Tech's publisher Robyn Foyster is one of the mentors.
For more information or to book a seat, visit the event page here
Story references on career relationships:
Why more than half of women leave the tech industry?
What's the State of Women in Tech in Australia?
Dream Collective's Lyndal Hamwood
Lyndal Hamwood is The Dream Collective's Senior Marketing Manager with over 10 years' experience in brand development and business strategy across Australia, APAC, UAE and USA.
When she's not creating large scale digital campaigns with some of the world's favourite brands such as Coca-Cola Amatil, Facebook & Google, she's working with clients to develop their unique employer brand story and creating commercially-minded marketing strategies that challenge the industry status-quo.
Passionate about marketing with heart and creating commercial environments where people can thrive, Lyndal believes that curiosity, collaboration and kindness are key to creating great places to work.