We started with Vine and the 6-second loops. Then came Snapchat with short stories and ephemeral content. Instagram gave their own form of stories and TikTok almost looks like the new short-form craze; the new Vine. Now we've come back to where we first started – in one big loop.
The 2000s was the rein of YouTube with long video formats and streaming content. Facebook was booming and MySpace at one point in time was the most visited social networking site in the world with 75.9 million monthly users at its zenith in 2008. Entering the 2010s, a new category of social media emerged which involved more ephemeral forms of content creation and consumption. Starting with Vine back in early 2013, now in 2020; we are circling back to where it all started.
Let's take a look at the journey that made short-form content so popular.
Vine
Very much considered the pioneer of short-form content, Vine was an app released in 2013 which allowed users to upload, like and share six-second videos.
After a short while, Vine became one of the most popular video-sharing apps in the market. During its peak success, Vine was getting up to 200 million monthly active users, a lot of which became "Vine famous" and subsequently kickstarted careers in comedy, film and YouTube. It was the hype of the moment, the creator of memes and setter of trends until it suddenly shut down in 2016 as it failed to match competition such as Snapchat and Facebook.
A Vine 2.0 was in the works but never materialised due to legal issues.
Snapchat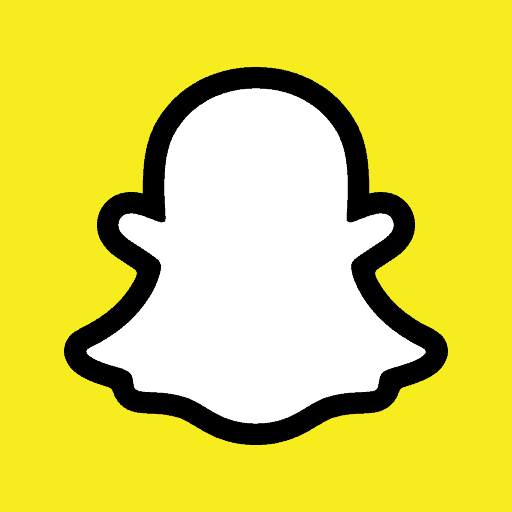 Snapchat came next, and although the concept is by no means the same as Vine, the short-form content remains a strong characteristic. Snapchat does not consider itself a social media app but instead a multimedia messaging app.
What consumers loved was the instantaneous gratification of short-form content which disappeared after up to 10 seconds. Capturing the experience in a one-off moment of time proved highly appealing to millennials. Being able to send your friends silly and ridiculous things with the peace of mind of knowing that those pictures will never be seen again was a winner.
In 2013, Snapchat released the 'Stories' feature as well as the option to replay snaps which changed some of its original ephemerality. Snapchat has continued to innovate with new features such as its AR capabilities. Today it has established itself as one of the most popular multimedia platforms in the world with about 210 million daily active users. Yep – DAILY.
Instagram
Released in 2010, Instagram served as the social media platform where you could share photos (that don't disappear) with your friends to keep them updated on what you're doing and where you are.
In terms of short-form content, Instagram in 2015 released the Boomerang app which lets users create Gif-like videos that play in a loop. But it is the 'Stories' feature added in 2016 that captures the short-form content of Instagram users. More like Snapchat, stories can be viewed for a certain amount of time but not saved, unless the user who posted the story puts the story in their highlights section where it can be replayed as many times as you like.
Tik Tok
One of the later additions in the 2010s being released in 2017, 'TikTok' was originally called 'Musical.ly' where people would record themselves lipsyncing and dancing over songs.
It was only recently that people started using TikTok for short-form comedy as Vine did. In November 2019, it surpassed 1.5 billion downloads and is now THE craze of the moment with people already becoming 'TikTok famous'. Sounds familiar, doesn't it?
We're slowly coming back to how we started last decade, in fact, many people are saying that TikTok is the new Vine and in many ways it is – or at least it was.
Byte
I say 'was' because the original creators of Vine, days ago, made Byte available to download and it's already hit the number one spot for the most downloaded free app in the US.
"We're bringing back 6-second looping videos and the community that loved them," the description of the app states.
It's the same concept as TikTok and Vine. Upload a video from your camera roll or straight from the in-app camera, scroll down endlessly, like the ones you enjoy, save them and share them. It's the same rules as before. "You know the drill," the description continues.
You can download it here.
Short-form video has exploded over the last decade and with the onset of new immersive media such as augmented reality which enhances user experiences, it will only go from strength to strength. Just like a loop itself, the life of short-form content is endless.