How blending heritage traditions and modern science helps guarantee high quality mānuka honey. 
When we think of honey experts and those that understand the in-depth properties of its makeup, there are few that has the scientific knowledge and expertise to speak on this topic. Dr. Jackie Evans, Chief Science Officer at Comvita, the world's leading researcher and producer of Mānuka honey, shares her insights into the science and sustainability of Mānuka honey.
SWEET FACTS ABOUT HONEY
Honey has long been positioned as a natural alternative to sugar to sweeten tea and coffee or to use in baking. But bioactive Mānuka offers consumers far more than an alternative sweetener.  Mānuka Honey is one of nature's powerful wonders. Scientific research has demonstrated that Mānuka honey exhibits a range of powerful protective properties, for example, multiple clinical trials have demonstrated the antimicrobial and wound healing properties of Medical Grade Manuka Honey.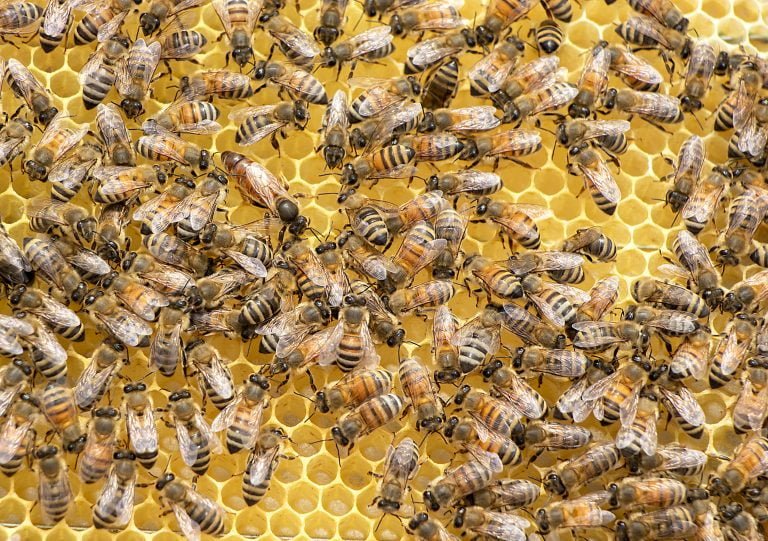 MĀNUKA FOR WELLBEING
Mānuka honey's combination of bioactive properties works together to support a variety of uses.  Consumers around the world use Manuka Honey in the treatment of wounds and burns, skincare and also in supporting their digestive and immune wellbeing. Clinical trials, supported by laboratory studies, have shown that honey may alleviate the symptoms and discomfort associated with coughs and colds. A recent meta-analysis of 14 clinical trials demonstrated that, compared with usual care, honey significantly reduced the severity, frequency, and symptoms of cough. The authors of the study concluded that honey is more effective than usual care alternatives and may help reduce the risk of antimicrobial resistance.[i] Mānuka honey with its unique bioactive properties may provide additional benefits above and beyond just the soothing action associated with honey for coughs and colds.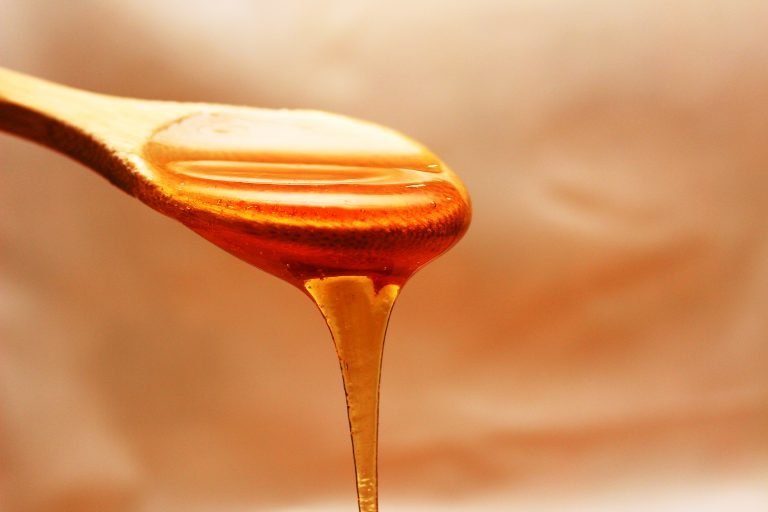 MĀNUKA MAGIC
Mānuka honey is harvested by Honeybees (Apis mellifera) from the nectar of the Mānuka tree in New Zealand.[ii] Unlike most other honey types that can be collected throughout much of the year, Mānuka honey is a scarce resource. Honeybees can only collect the nectar needed to make Mānuka honey for around two to six weeks a year when the Mānuka trees are in full flower. This coveted harvest is protected as if liquid gold, to ensure that not a drop is wasted.
Not all honey is created equal, Mānuka honey is different from other pasture-type honey varieties as it contains over 2000 different natural compounds, 20 times more than pasture type honey's such as clover and also contains higher levels of bioactive phenolic and flavonoid compounds. Darker honey such as Mānuka have higher phenolic content and higher antioxidant content than other honey. Mānuka honey has been shown to contain up to 10 times greater phenolic concentration than pasture-type honey.[iii] These compounds may help support wound healing and the honey, when sterilised, may be beneficial for topical antibacterial and anti-inflammatory application.iv
Mānuka honey contains around 30 unique compounds not found in other honey types. These natural compounds give Mānuka honey its unique beneficial bioactivities not found in other honey types.
UMF™ – THE GOLD STANDARD IN HONEY
The most important benchmark for measuring the quality, authenticity and potency of Manuka honey is the distinctive UMF™ certification – an independently certified quality trademark identifying natural, unadulterated Manuka Honey. the UMF™ rating system (5+, 10+, 15+ and 20+) represents the potency of the honey by measuring the presence of three unique signature compounds found in manuka honey which ensure purity and quality: Every batch of Comvita Monofloral Mānuka Honey is independently certified by the UMF™ Honey Association. Only UMF™ measures the three signature compounds (Leptosperin, DHA, and MGO) found in genuine, monofloral Mānuka Honey. These compounds contribute to Manuka's antibacterial and antiseptic properties and are measured using the UMF™ grading system to ensure consistency, purity and traceability.
Monofloral Mānuka honey is unique as it can only be produced in areas thriving with Mānuka blossoms found in some of the most remote parts of New Zealand. The UMF™ rating number on every Comvita Mānuka honey jar represents the unique signature compound characteristics of real Mānuka Honey.  Comvita spends extensive time and resources to ensure responsible manufacturing and production processes to ensure the safety, health and happiness of their bees and hives.
ABOUT COMVITA
 Comvita was established in 1974 and is an international natural health company with a strong New Zealand heritage. We are committed to the development of innovative natural health and wellbeing products, backed by credible scientific research. As one of the world's largest manufacturer of premium quality UMF™ Mānuka Honey, Comvita is a leader in scientific research and evidence to support the authenticity, purity, potency and quality of Mānuka honey.
ABOUT DR JACKIE EVANS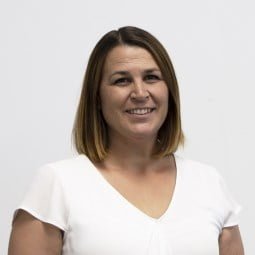 Dr Jackie Evans is Chief Science Officer for Comvita, she is responsible for ensuring that our research activities across the business are aligned with strategy and meet our consumers' needs and that we work with the best researchers to deliver the highest quality science. Jackie has a particular interest in undertaking research to support the health benefits of our products and ingredients including Manuka honey to our consumers having previously held senior international clinical research positions in global pharmaceutical companies based in the UK. Jackie has a PhD in Virology from the University of London, United Kingdom.
ENDS
[i] . Abuelgasim H, Albury C, Lee J. Effectiveness of honey for symptomatic relief in upper respiratory tract infections: a systematic review and meta-analysis. BMJ Evidence Based Medicine . 2020.
[ii] https://www.wheenbeefoundation.org.au/
[iii] Stephens JM, Schlothauer RC, Morris BD, Yang D, Fearnley L, Greenwood DR, Loomes KM. Phenolic compounds and methylglyoxal in some New Zealand manuka and kanuka honeys. Food chemistry. May 1, 2010, Vol. 120, 1, pp. 78-86
iv Antibacterial activity of Mānuka honey and its components: An overview (nih.gov)