Over three-quarters of Australians revealed that they find it increasingly difficult to drift away into sleep when feeling stressed and anxious, and since "sound and music can shape our moods," explains Bill Thompson, Distinguished Professor at Macquarie University, the new "SEEK Sleepmix" – a collaboration between SEEK, the business bringing job seekers and employers together, and Australian Rapper, Briggs – may be the perfect source of relief for many career insomniacs.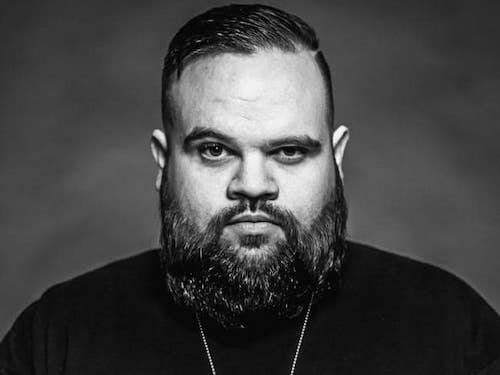 Stressed out from work? Having trouble sleeping? The 'SEEK Sleepmix' playlist provides the restless and the anxious a Spotify playlist with soothing rap melodies and tailored career advice to put your mind at ease.
""Sound and music can shape our moods and influence how we understand ourselves and the world around us. The right sounds can brighten our mood and help us to unwind, focus, and plan our futures creatively and effectively,"

said Bill Thompson, Distinguished Professor at Macquarie University
Late at night is, unfortunately, when the mind starts to wander. In fact, nearly half of Aussies think about making a career change in the evenings. "Australians are now facing issues that they've never had to deal with before – reduced hours, sudden redundancy and having to take on new ways of working," said Psychologist, Sabina Read. This current financial climate of uncertainty is enough to elicit feelings of anxiety and stress, and it's important that we address those feelings by seeking advice.
So why not leave the sleep podcasts and the rain sounds at the door and give the "SEEK Sleepmix" a run for its money? The balance between bedtime rhymes and career path reassurances may be exactly what you need to get your Zs.
"Maybe a new approach is what you need? Give it a shot,"

said Briggs
To try it out, click HERE.