eBay has always been at the forefront of e-commerce. In 2008 the eBay App was one of the first shopping apps available in Apple's App Store. Today the eBay App remains the most downloaded shopping app in Australia with 70 per cent of eBay shoppers browsing the marketplace on their mobile.
With upwards of 1.5-billion global listings, eBay says it is committed to supporting local businesses. There's been partnerships with Australian Made, helping Australian manufacturers grow their businesses online at a time when they need it most.
eBay was founded by Pierre Omidyar in 1995.
In its 23 years, eBay Australia has seen 4,863 eBay millionaires – sellers who have exceeded $1-million in sales – including entrepreneur and Afterpay founder, Nick Molnar. The relationship has come full circle with eBay partnering with Afterpay earlier this year to give Aussie shoppers greater payment flexibility when purchasing online.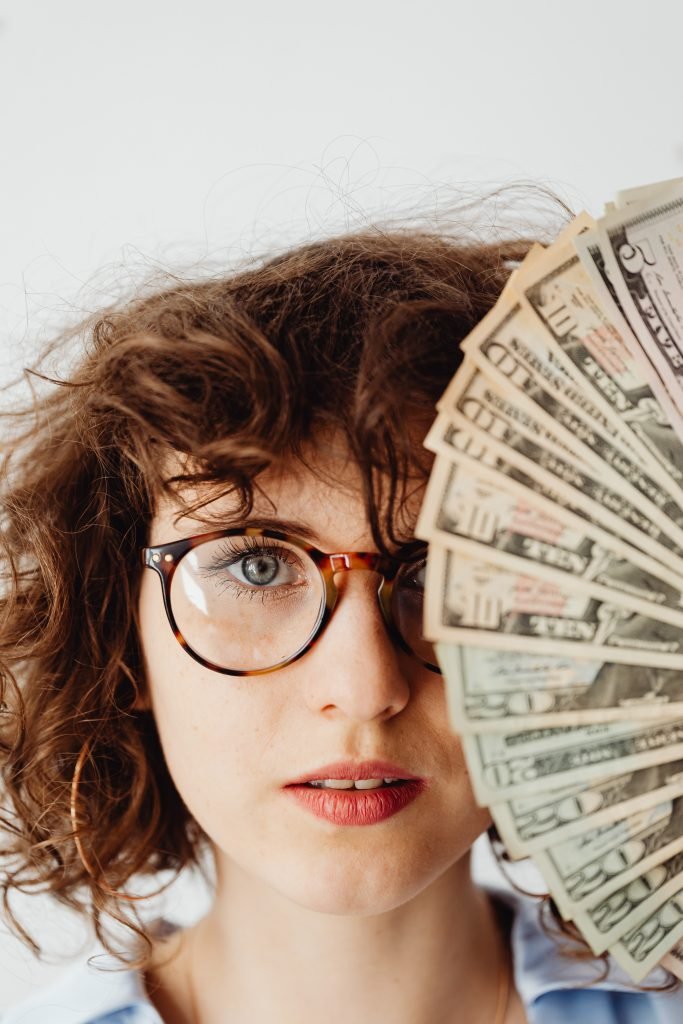 Things you didn't know about eBay.com.au
The first item sold on eBay.com.au was a Harman Kardon amplifier
2.5-billion hours have been spent on ebay.com.au since 1999
4,863 eBay millionaires who have made over $1-million in sales through ebay.com.au
eBay celebrates birthday with 21 per cent off thousands of items
Australian coins have been the most popular collectable item over the past 18 years
In 2006 someone tried to sell New Zealand for 1 cent
One of the most expensive items ever sold on eBay.com.au was a successful Fish and Chip store based in Gladstone which sold for $110,000
Over the past 18 years, 2 billion hours have been spent on ebay.com.au, which would equate to 228,000 years for one Aussie shopper
In 2014 the last Ford GTF to roll off the production line was sold for $394,000 to raise money for the National Breast Cancer Foundation
Nearly 90% per cent of Australian SMBs on eBay export globally (compared to 5 per cent of all Australian registered businesses)
In 2012, The Wiggles sold their Big Red Car on eBay.com.au for $35,700 raising money for SIDS for kids
A few years ago a Perth man sold his whole life (worldly possessions) including his car, his motorbike and his house
In 2016, bidders fought it out for the Kings Cross Coca-Cola sign. The lowercase 'C' in the word 'Coca,' sold for $18,700. The total money donated to Wayside Chapel by Coke and eBay was $100,700
The good folks of Toowoomba have consistently been some of the most active eBay users in Australia over the past 18 years. Good on 'em!
One lucky fella was paid $17,000 for a patch of dirt from which Jon Aloissi kicked the world cup qualifying goal
In 2010 Powderfinger gave a mid-air performance after their sunset farewell tour sold out immediately raising over $100,000 for charity
NSW is the most patriotic state, with 30% of buyers in the state purchasing local Australian products, followed by Victoria (25 per cent) and Queensland (21 per cent)
In 2016, Click and Collect grew dramatically with 800,000 sellers offering more than 4 million items
Victoria and ACT are the biggest night owls staying up even later to shop than the rest of the nation and doing the majority of their shopping between 8pm – 10pm