2020 has been a year of immense change when it comes to our daily lives. Social interaction has its limitations and many as a consequence have lost their jobs. Earlier, Women Love Tech looked at how the workforce would look like post-pandemic with many potentially looking at changing industries on the whole to suit this technology-driven world. To help with this transition, Microsoft is launching a worldwide initiative to provide 25 million people with the resources to acquire the digital skills needed to survive in this COVID-19 economy.
With more and more jobs employing online operations, jobs requiring digital skills have risen immensely. Microsoft's initiative has been put in place to lend a helping hand to those who've been hit the hardest by the pandemic, including those with lower incomes, women, and underrepresented minorities. It will focus on three key areas:
The use of data to identify in-demand jobs and the skills needed to fill them;
Free access to learning paths and content to help people develop the skills these positions require;
Low-cost certifications and free job-seeking tools to help people who develop these skills pursue new jobs.
How will the Microsoft initiative help?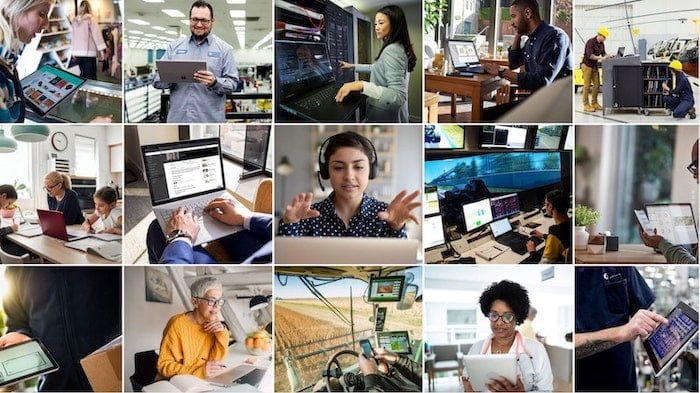 The initiative will use many reliable resources like LinkedIn's Economic Graph to help people determine which jobs are booming in the current climate and therefore which skills these jobs are demanding. For example, some of this data has identified the top 10 current in-demand jobs:
These jobs require a certain set of skills that can be learned online, and the Microsoft initiative will provide the resources necessary to do so.
These resources will come in the form of "learning paths" which include a sequence of video content designed to help job seekers develop the core disciplines needed for each role. By also making use of LinkedIn Learning's library, people will get to learn from industry experts on collaborative courses and demonstrate all that they've learned; like they would do with a university course.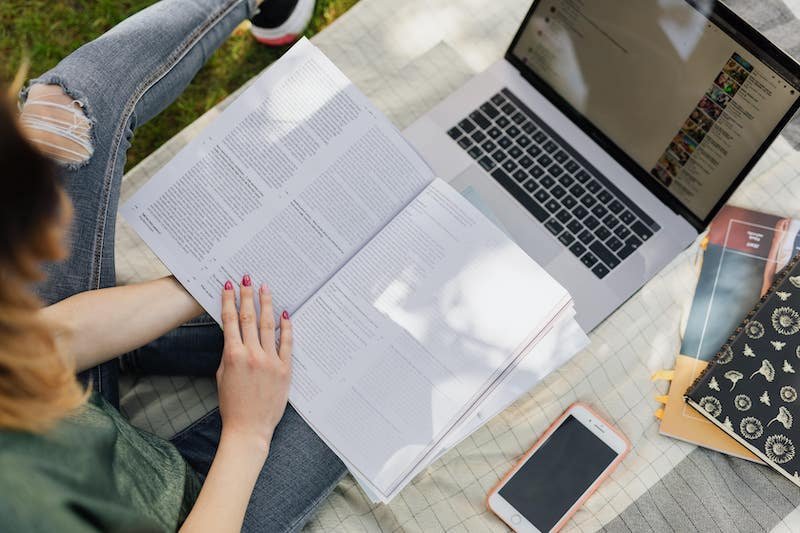 Other resources like Microsoft Learn and GitHub Learning Lab will also be available for more in-depth, technically specific skills.
To help people access the soft skills needed to pursue a new job, Microsoft is also providing four LinkedIn Learning paths:
So you've learned all that you wanted and needed to learn to get that job you so desperately want, but how can you show potential employers you have what it takes?
The Microsoft initiative will give participants the chance to take an exam and gain a certificate based on their demonstration of proficiency in Microsoft technologies. At a discounted fee of only $15, an exam can be taken to become certified, which in turn makes being hired a lot easier. This alongside the completion of a LinkedIn Learning path goes a ways towards attracting employers.
In support of the initiative, Microsoft is putting $20 million in cash grants towards helping nonprofit organisations worldwide to help those in need. An additional $5 million in cash grants will go to "community-based nonprofit organizations that are led by and serve communities of colour in the United States."
To read the full blog post about the Microsoft initiative, click here.