TikTok has implemented four new changes to its privacy measures for teenagers aged between 13 and 17 years old, including additions to Direct Messaging settings, more control over who can watch and download their videos, and a more mindful approach to push notifications. 
TikTok is a fun place for people of all ages to watch and share content. Whether you like sports, cooking, technology, or just want to have a laugh – there's a community for everyone. However, with more and more people using the app, users need to be given the power to decide what they want to see and what they don't.
TikTok has already implemented privacy controls to give users a say over who they share their content with, and age-appropriate content has also been a priority for TikTok as it continuously strives to keep teenagers safe on its platform.
Direct Messaging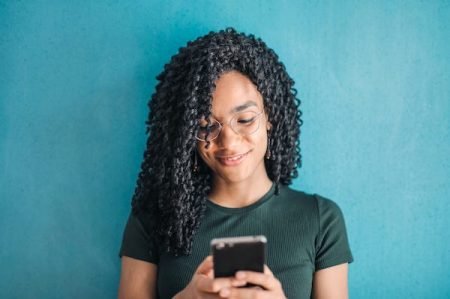 Now, when a user aged 16-17 years old joins TikTok, their Direct Messaging settings will automatically be set to 'No One', meaning they will not be able to be contacted or to contact anyone. They can change this in their settings if they so desire. If users do decide to change their settings, they will be required to review and confirm their privacy settings.
Who can and can't watch your videos?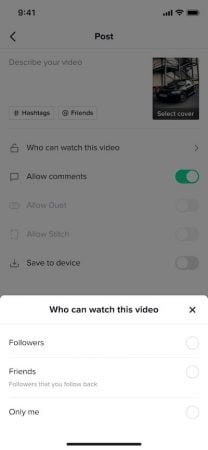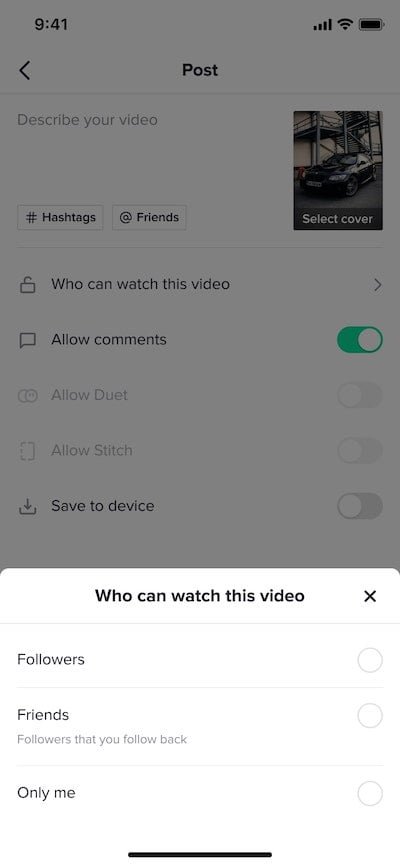 People of all ages post content every day on TikTok, but now more protection for users under the age of 16 has been put in place. Now, when under-16-year-olds post a video, they'll be shown a pop-up asking them who they'd like to be able to watch it. Until this decision has been made, they'll not be able to post the video. This feature, of course, is available to all creators. Those aged 13-15-year-old will have their accounts automatically set to private by default. They can decide to share with certain friends and followers if they wish. Duets and Stitch features are also disabled to users under the age of 16.
Who can download your videos?
For 16-17-year-old users, they can choose to turn on the option for public download ONLY after they're shown a pop-up providing information and context on what this feature entails. Those who are under 16 will not be allowed to have their content downloaded.
Push notifications
In the past, TikTok has worked closely with paediatric experts and youth wellbeing advocates to help combat online bullying. Now, with the same research, it'll be introducing changes to push notifications. Accounts aged 13-15 will not receive push notifications from 9 pm and accounts aged 16-17 will have push notifications disabled starting at 10 pm. This is to mould younger users' digital habits from an early age into one that is healthy and non-addictive.