Without a single doubt, success doesn't come cheap to an entrepreneur.
The role of a leader in any business enterprise can be simultaneously motivating and tough. While it can be a fulfilling task to lead a group of people to greatness, you constantly face different kinds of responsibilities. Well, with this comes an essential need to build leadership skills that will help you succeed as an entrepreneur.
As an entrepreneur new to the game, there are some essential leadership skills that you'll have to constantly indulge in, just like a daily bread of some sort. As time goes by, you'll find yourself having to deal with people and manage different situations. And as long as you're equipped with the necessary leadership skills, the entrepreneurial journey won't be bumpy. 
1. Time Management 
Time is money, and you have to be careful about how you spend the currency.  
Efficient time management is a key leadership skill. Time management is quite intertwined with discipline because you have to discern what you give your time and what you don't. With good time management skills, you will be proactive and be able to delegate work instead of carrying it all on your shoulders. 
Good time management will boost the quality of your business and also provide you with enough time for other engagements.
According to the founder and CEO of five digital marketing agencies — Sebastian Scheplitz, time is your most important asset. You only have 24 hours to work, sleep, recharge, work out, socialize, and think. You've got to learn to outsource to the right people. Don't micromanage. Instead, learn to trust those you delegate work to.
Scheplitz is a German entrepreneur who spends a great deal of his time inspiring other entrepreneurs to simultaneously seek personal and business growth through leadership, relationships, mindset, and health.
If you're seeking to achieve personal goals or to manage a team, Todoist is an efficient time management app. It has great features for both personal and professional use. You can easily create and track tasks and subtasks, assign tasks to others, and also be able to manage your workflow at an easy glance. 
2. The Right Mindset

The mindset you take into a business often determines its success and longevity. 
For example, you need a mindset that is robust enough to see positivity amid shortcomings, and a mindset that is large enough to visualize an expansion even when you're still a small business. 
To exemplify the essence of a strong mindset — Sebastian Scheplitz suffered major injuries from a car accident as a six-year-old. He was told he could never do any sports ever. But nine years later, he delved back into sports. He began competitive swimming, even winning competitions, and became a basketball coach in his 20s. Regardless of being told to heed his doctors' opinions that nothing could be done to ever fix his injuries, he knew his body and mind more than anyone else, and wielded his mindset to his advantage.
Further down the journey, he kickstarted his freelance marketing business and currently runs several businesses that employ more than 250 people all over the world. Today, Scheplitz is indeed grateful for having a mindset that maintained optimism even when all hope seemed like it was lost. 
3. Effective Communication 
If you ever want to be a leader at all, you need to be able to communicate effectively. Emphasis on 'effectively' because communication is only complete when the other party can understand what has been passed across.
Leadership requires effective communication, and it's essential to carry everyone along. An entrepreneur must be able to effectively communicate with clients, prospects, partners, and even mentors.
If you can't communicate the value, mantra, or goals of your business, then the chances of its success are slim.
4. Strategic Decision Making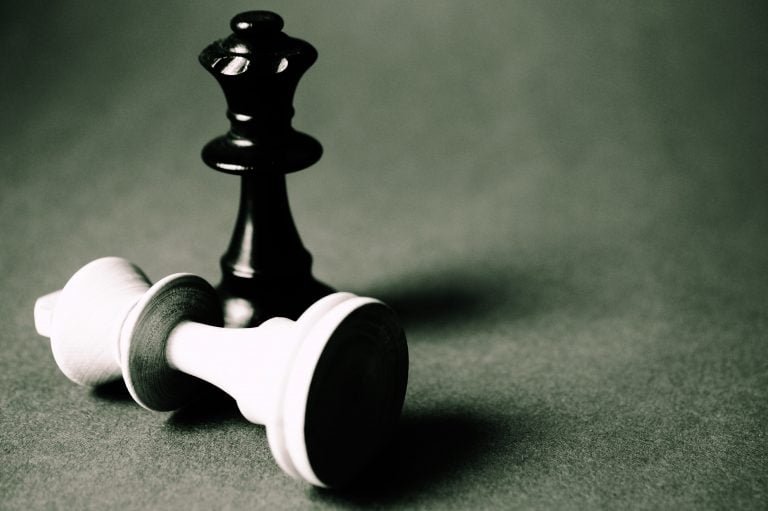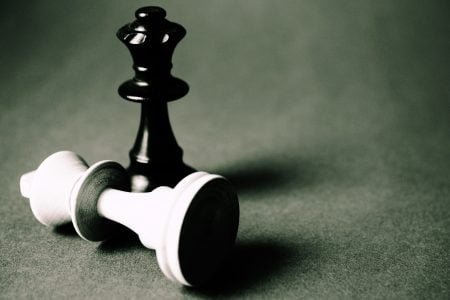 The ability to make productive and smart decisions is key to success in the entrepreneurial journey. You need to be able to discern what is real and what isn't. 
When building relationships with your business partners and clients, you must exhibit this skill. Learn to carefully analyze whatever situation you find yourself in. Don't allow your emotions to cloud your judgment.
5. Trustworthiness
As the leader of your pack, you need to show your team members, i.e. everyone from top to bottom, that they can rely on you. If you are transparent and honest, everyone in your company will trust that you are steering the company in the right direction.
As for Sebastian Scheplitz, he likes to keep an "open laptop policy" when there's no physical contact between employees. He emphasizes that it's important to build strong relationships with your team, regardless of proximity.  
Overall, being trustworthy is vital to your success and will help push your business to new heights.
Final Thoughts
The above leadership skills are vital to the success of any entrepreneur. Learn, practice, and begin to apply them. You'll be surprised at the positive turnaround of your business.