Carly Woods, Founder of GetMyRefund and Host of the Financial Survivor Stories podcast, shares her top apps and podcasts that can help you achieve financial freedom.
In today's digital age, Australian women are flushed with an abundance of resources designed to help them take complete control of their finances.
Before I got on top of my financial freedom, I was living paycheck to paycheck struggling to afford a single meal a day. Now I run the country's top consumer remediation organisation and rally for women who face situations like I once did every single day.
From budgeting and investing to career development and entrepreneurship, I've picked my top apps and podcasts that are empowering Australian women to be their best financial selves on their journey to total financial independence.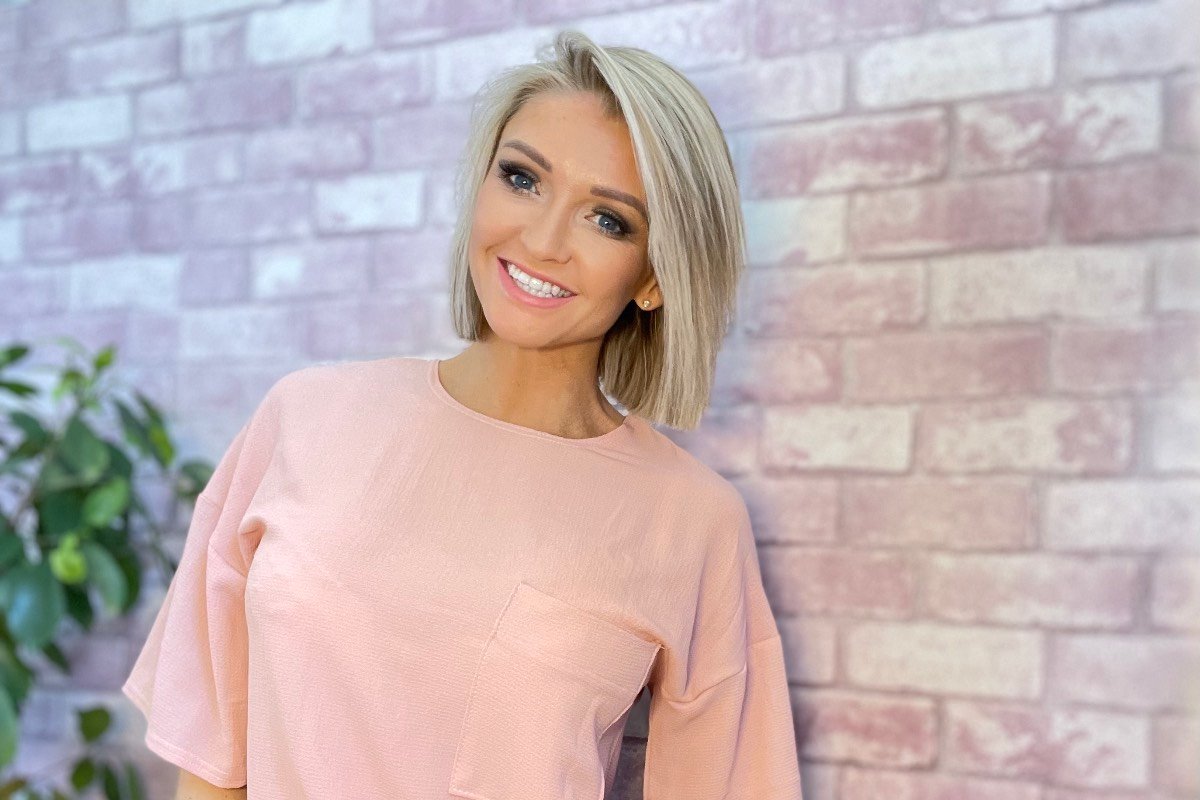 My top app picks
Pocketbook: Pocketbook is an Australian budgeting app that enables women to track their expenses, set financial goals, and gain a better understanding of their financial health. It allows women to categorise their spending and receive insights into their financial habits, making it an ideal tool for budgeting and saving.
Raiz: Raiz is an investment app that encourages users to invest their spare change. It rounds up everyday purchases to the nearest dollar and invests the change in a diversified portfolio. This app is an excellent way for women to start investing with minimal risk and allows them to get started on their investment journey a dollar at a time.
She's on the Money: Created by Australian financial educator and podcaster Victoria Devine, the She's on the Money app offers a wealth of educational content and tools to empower women with financial knowledge and confidence.
The must-listen financial podcasts
As a financial podcast host myself, I share the collective goal of all other female finance gurus looking to spread education and stories of financial empowerment! Here are some of my favourites:
The Pineapple Project: Hosted by journalist Claire Hooper, The Pineapple Project is a thought-provoking podcast that delves into the often complex world of money. It covers a wide range of topics, from tackling debt to investing, and offers practical advice to help women take control of their finances.
Ladies Talk Money: Ladies Talk Money, hosted by Australian financial expert Jess Brady, is a podcast that focuses on empowering women to take control of their financial destiny. It provides insightful discussions on budgeting, investing, and wealth-building strategies.
The Happy Saver: Hosted by financial expert Ruth van Vierzen, The Happy Saver podcast offers a wealth of information about personal finance and investing, tailored to the New Zealand and Australian audiences. Ruth shares her own experiences and interviews experts to inspire women to achieve financial success.
Financial Survivor Stories: Hosted by me, Financial Survivor Stories explores the stories of incredible Australian women who have faced major financial struggles and come out the other end. From losing everything to domestic violence to building a six-figure business from scratch – the guests are nothing short of inspirational and leave listeners armed with knowledge to know that no matter the circumstances, they can have financial freedom.
Empowering women to achieve financial freedom is not only a personal goal but also a societal one. By absorbing the knowledge these tools offer,  women can gain confidence in managing their finances, invest wisely, and ultimately secure their financial future.