When you think of your "dream job", I bet you imagine a beautiful office, in a workplace full of beautiful people. Flexibility, high compensations, motivation, an understanding boss, a genuine possibility to advance in ranks…a dream job.
Few women get to have that. Gender equality was and still is an obstacle that we cannot ignore or deny. However, we cannot hide underneath that fact as it will bring no good. There are plenty of successful female leaders who have worked their way up without complaining about the current conditions.
We must do our best with what we have and dream big.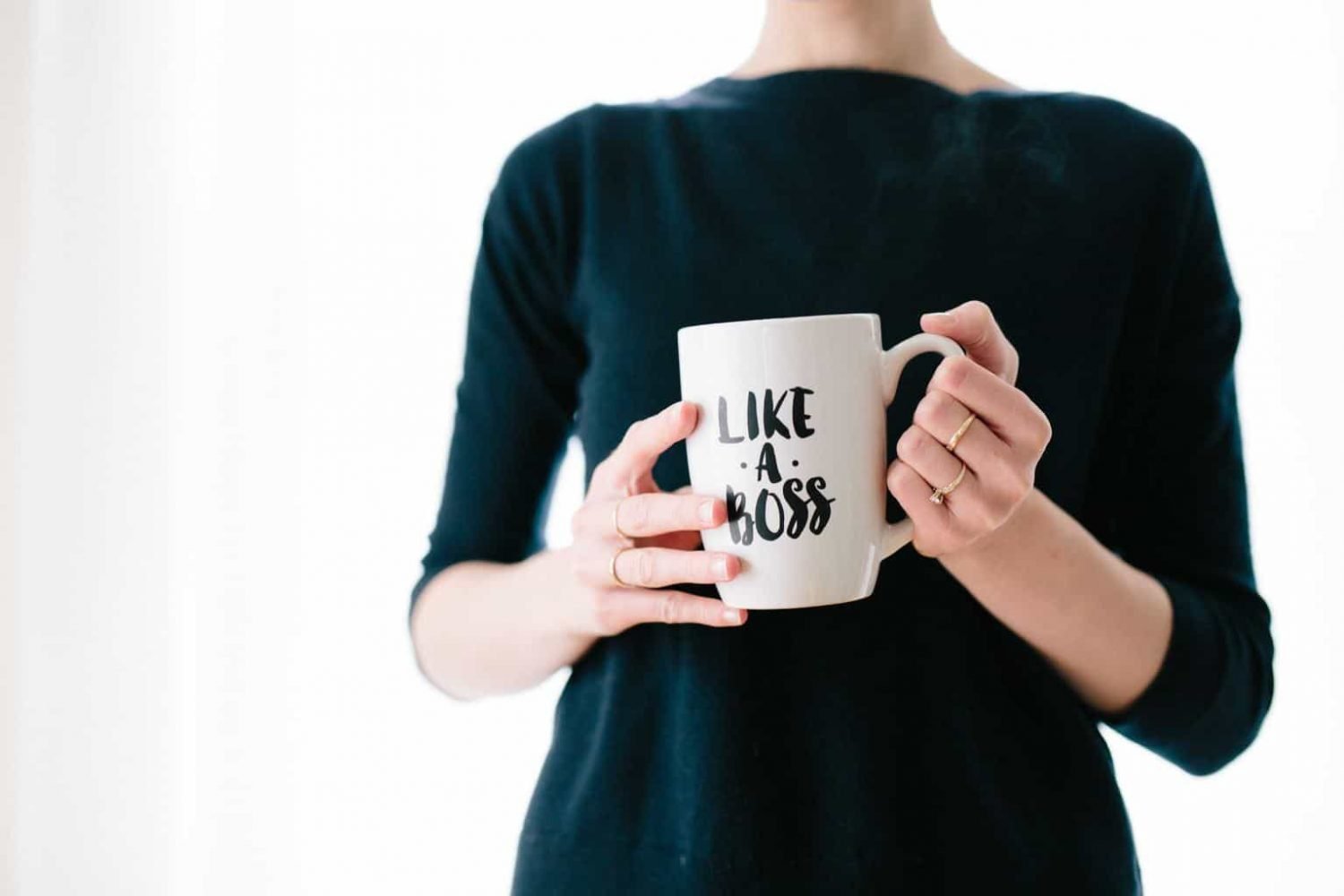 If you're an ambitious woman who's currently looking to land the perfect dream job, it's important to acknowledge the latest resume trends. Why? Because landing a spectacular job is not a piece of cake. You must ensure that your application fits the current expectations of today's employers, in such a way that none of them can ignore your application even if they wanted to!
In today's post, I'm sharing impactful tips that'll help you develop the best possible resume.
Shall we?
Your Social Presence is Your Digital Resume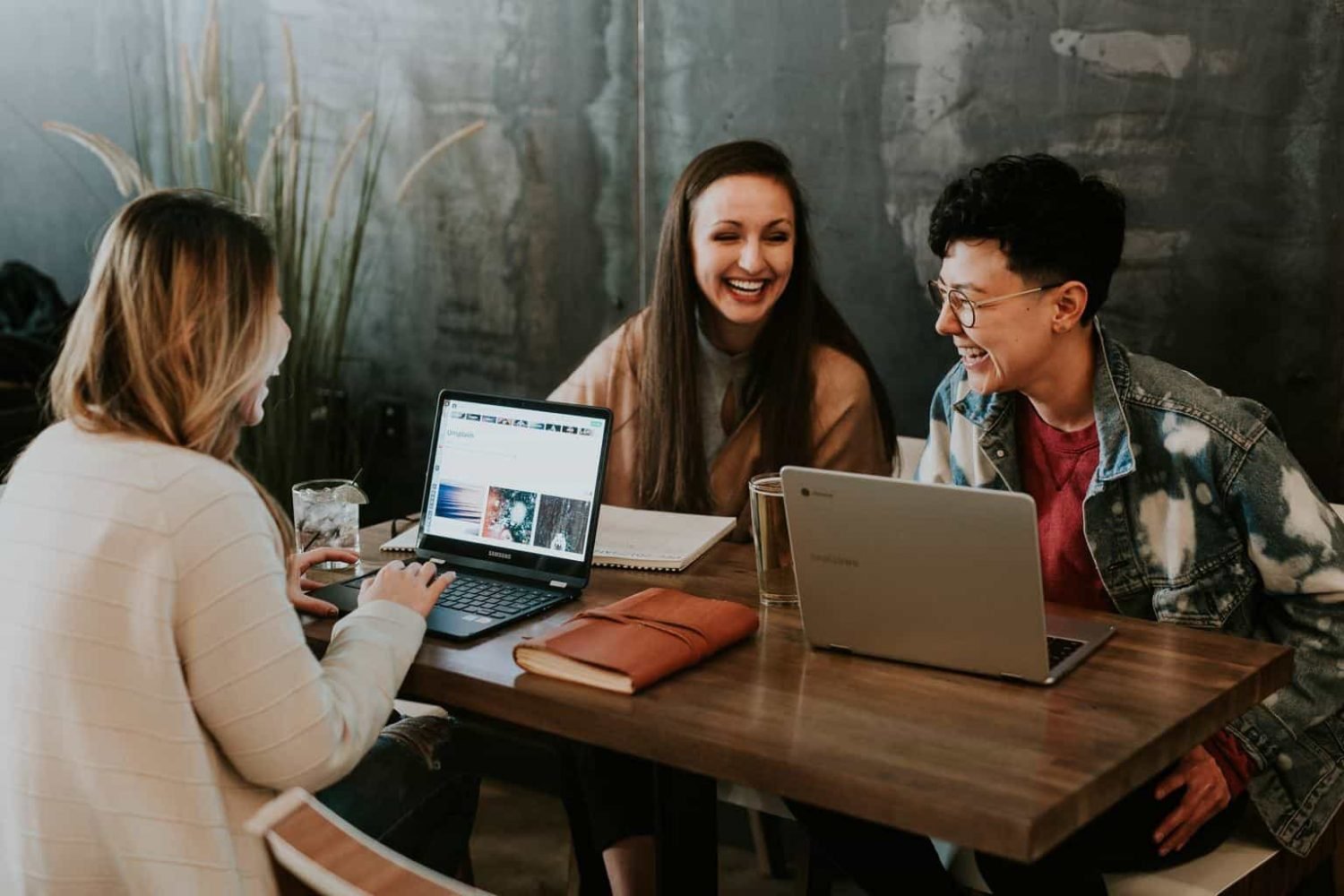 In 2019, your online presence is more important than you may think. Today's recruiters are not only carefully exploring your resume but also your social media profiles. Some of them might even add you in order to "capture" your genuine personality traits.
For that reason, you'll want to ensure that your LinkedIn profile is properly optimized. It should display the same professional skills and lifetime achievements as your written resume does.
Moreover, if you don't want your recruiters to scout your Facebook or Instagram accounts, you can simply disable them until the recruitment session ends.
Simple & Clean is the Way to Go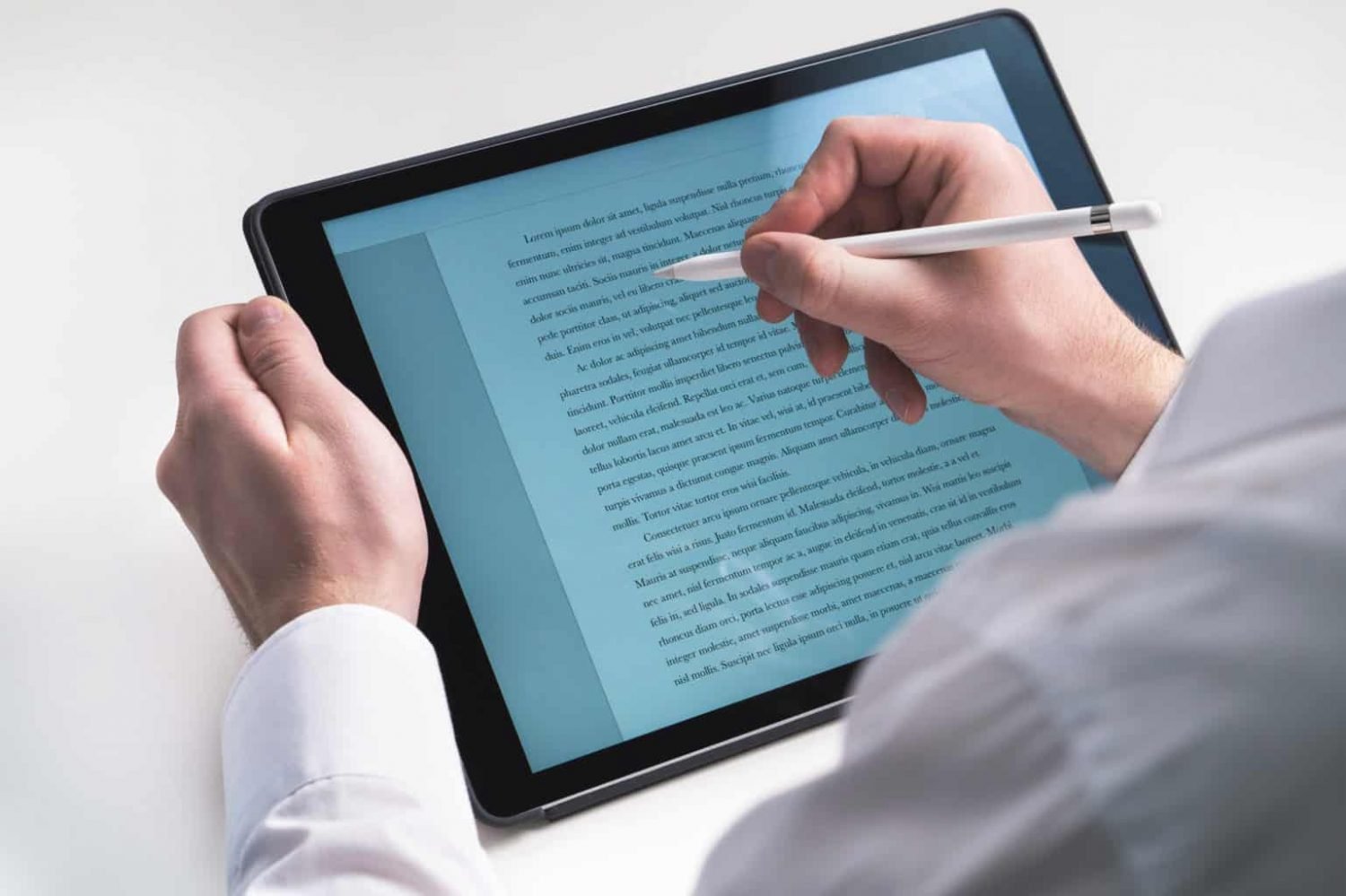 Most companies and recruiters expect professionalism and simplicity from their applicants' resumes. Make sure you use a lot of white space. Also, don't do the terrible mistake of creating "blocks of text". You need to separate your subheadings and make the text "breathable" and easy to digest. As the recruiters of Ultius review suggest, applicants should keep it "simple and straightforward".
Show Personality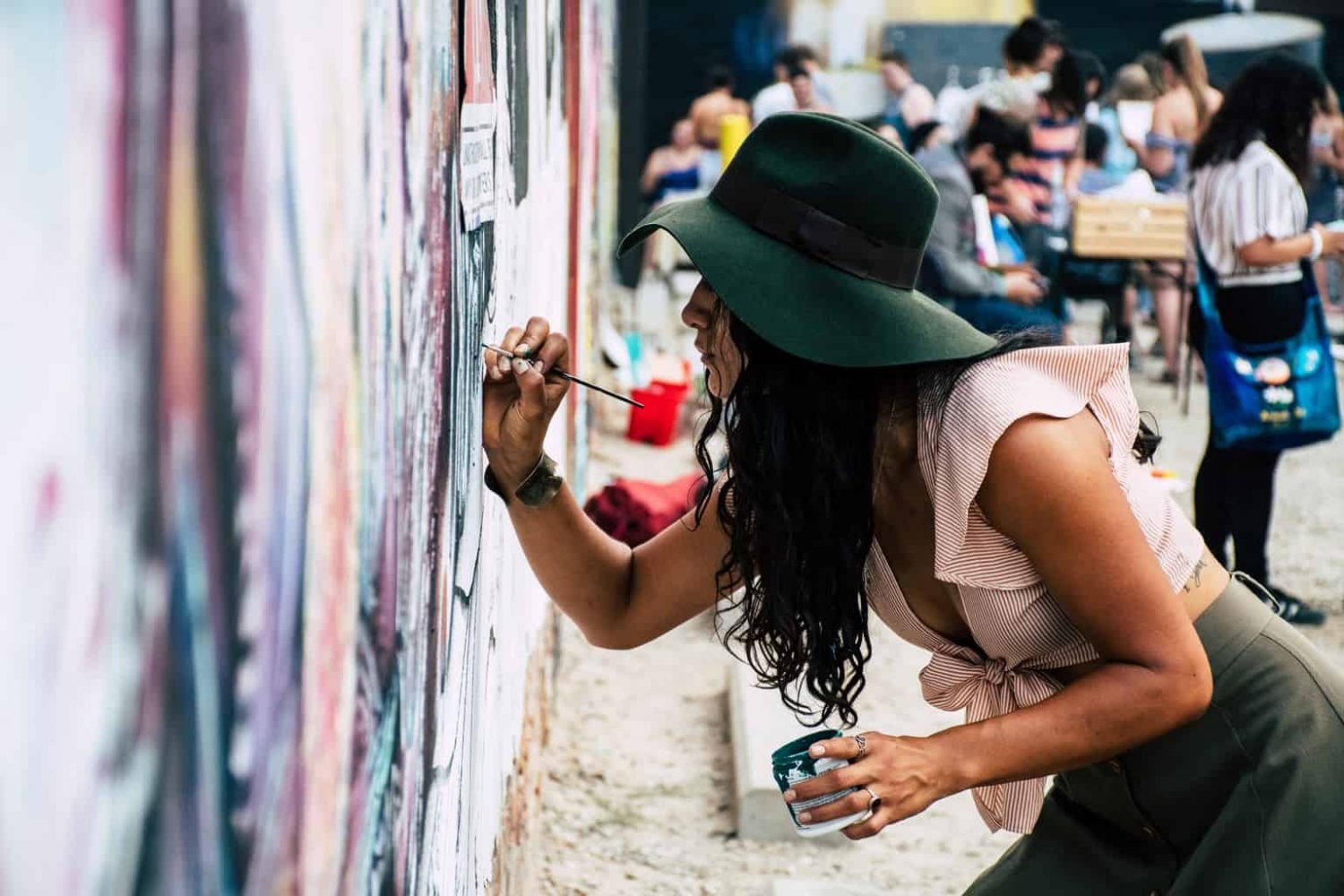 Even though your resume might be discovered by robots, your application must showcase your genuine personality. Once your resume is identified as a potential choice, a human recruiter will be reading it thoroughly.
When you write your resume, make sure you keep in mind this fact. You're not creating your resume for a company; you're doing it for a human being. This person has emotions, just like you, so you'll want to create a rapport by letting him know that you're a "special type" of person who doesn't shy away from showing a bit of personality. If you fail, get back up and don't you blame yourself for being you!
Study Successful Resume Examples for Your Industry
One of the best ways to figure out what to write in your resume is to study successful resumes that made a good impression in your industry. A simple Google search should get you that information.
Don't you copy-paste anyone's work! Most recruiters are already familiar with the industry's successful resume examples. Instead, simply get inspired by absorbing and figuring out the successful patterns." – Mark Robin, HR manager at Speedy paper reviews.
Classic Fonts are Better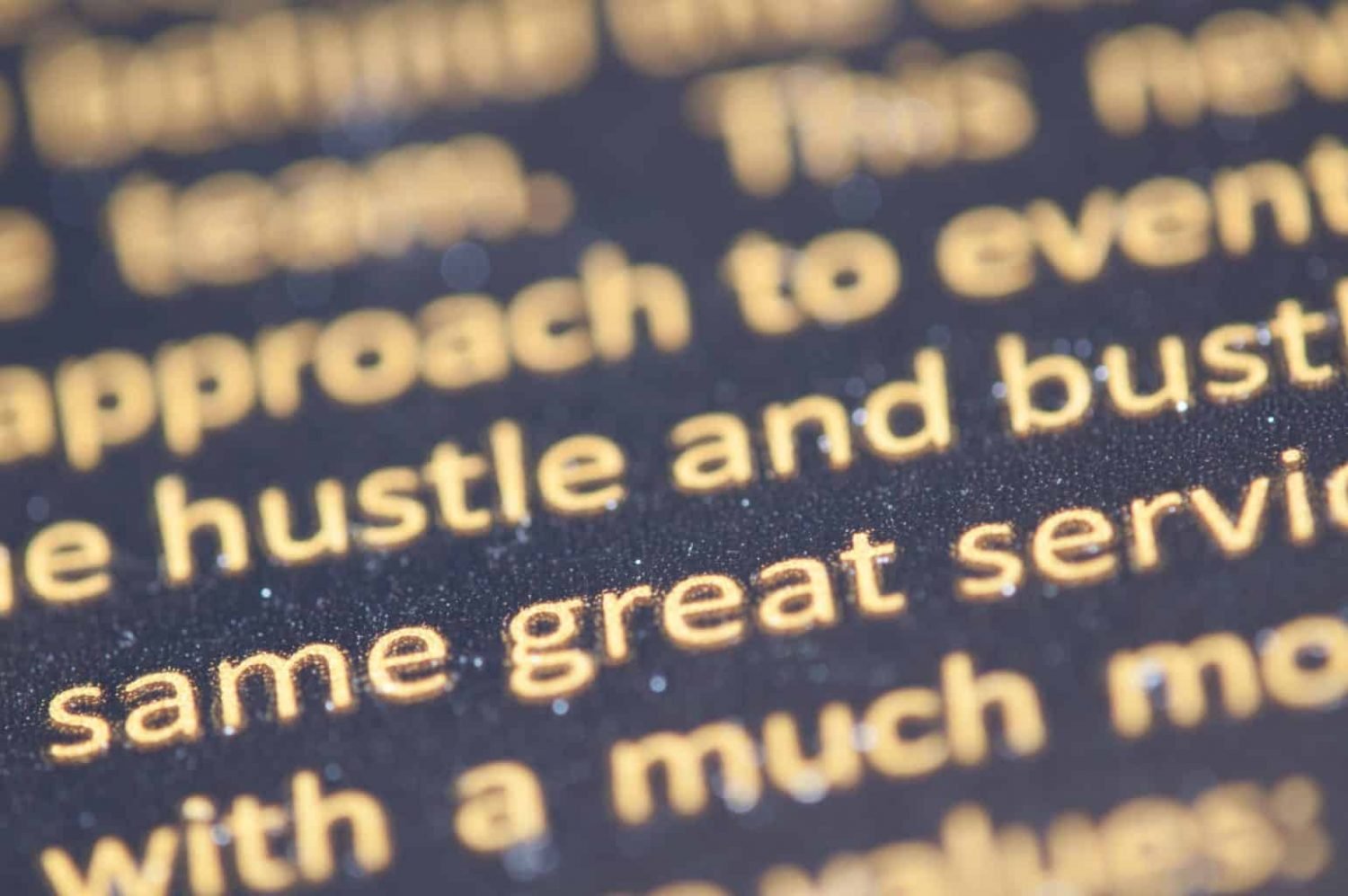 You might believe that using an "original" font will make your resume look unique, but that's far from the truth. In 2019, classic fonts seem to work best.
You'll want to keep it minimalistic by using fonts like Times New Roman or Arial. Moreover, keep the font size between 10 to 12 pts, and modify it according to your resume's length. Once again, simplicity will inspire professionalism.
Stick to What's Important and Cut the Clutter
What you don't want to do is bore your recruiter with irrelevant details. If you're applying for a tech job, don't mention your artistic skills. If you're applying for a creative type of job, don't mention the technical skills.
It's quite simple. Before you send that resume, read it objectively over and over again. Let your close friends, parents, or spouse do the same and ask them to put themselves in the recruiters' shoes. If they detect anything irrelevant, they're probably right because they know you best.
Nevertheless, it's you who makes the final call so pay attention to boundaries!
Leverage Power Words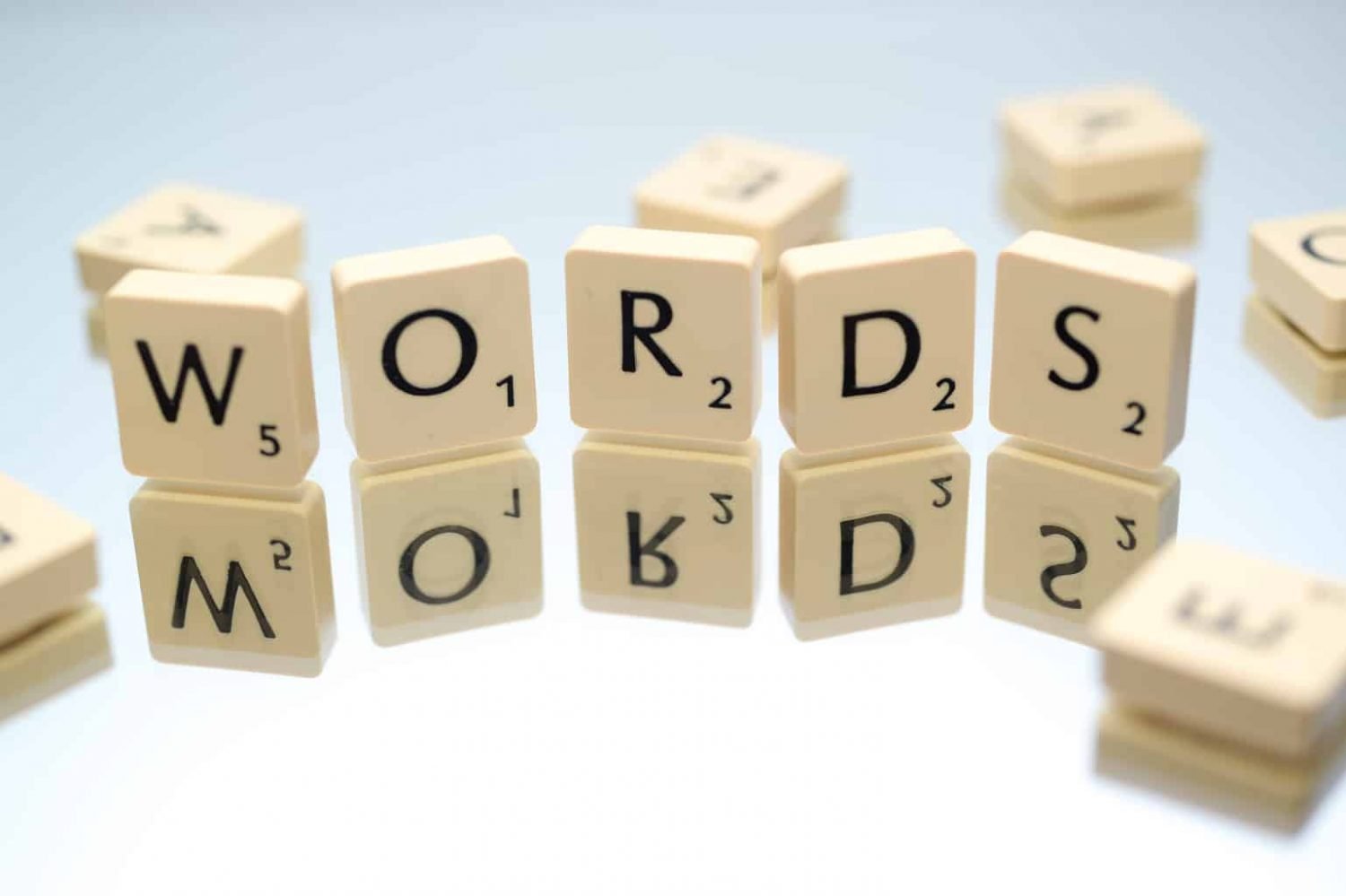 There are certain words that will affect your interviewer's mind in a subconscious way. The so-called "power words" are words that trigger powerful emotions. Here are some examples:
· Headed
· Oversaw
· Designed
· Founded
· Engineered
· Formalized
· Initiated
· Consolidated
· Yielded
· Advanced
· Amplified
· Expanded
· Generated
· Lifted
· Maximized
· Outpaced
· Overhauled
· Remodeled
· Revitalized
· Streamlined
· Strengthened
The list could go on. In fact, if you're curious for more power words, here's a detailed post that should help you out.
Always Double Check for Mistakes
Grammar and spelling mistakes are a big "no-no". After all, you're looking for your dream job, right? You cannot afford to show a lack of professionalism.
For that reason, you should leverage tools like Grammarly or simply hire a proofreader. There are also plenty of resume services like velvet jobs who will "take care" of your resume's final version. Never ever underestimate the impact of a mistake!
Use Industry-Related Keywords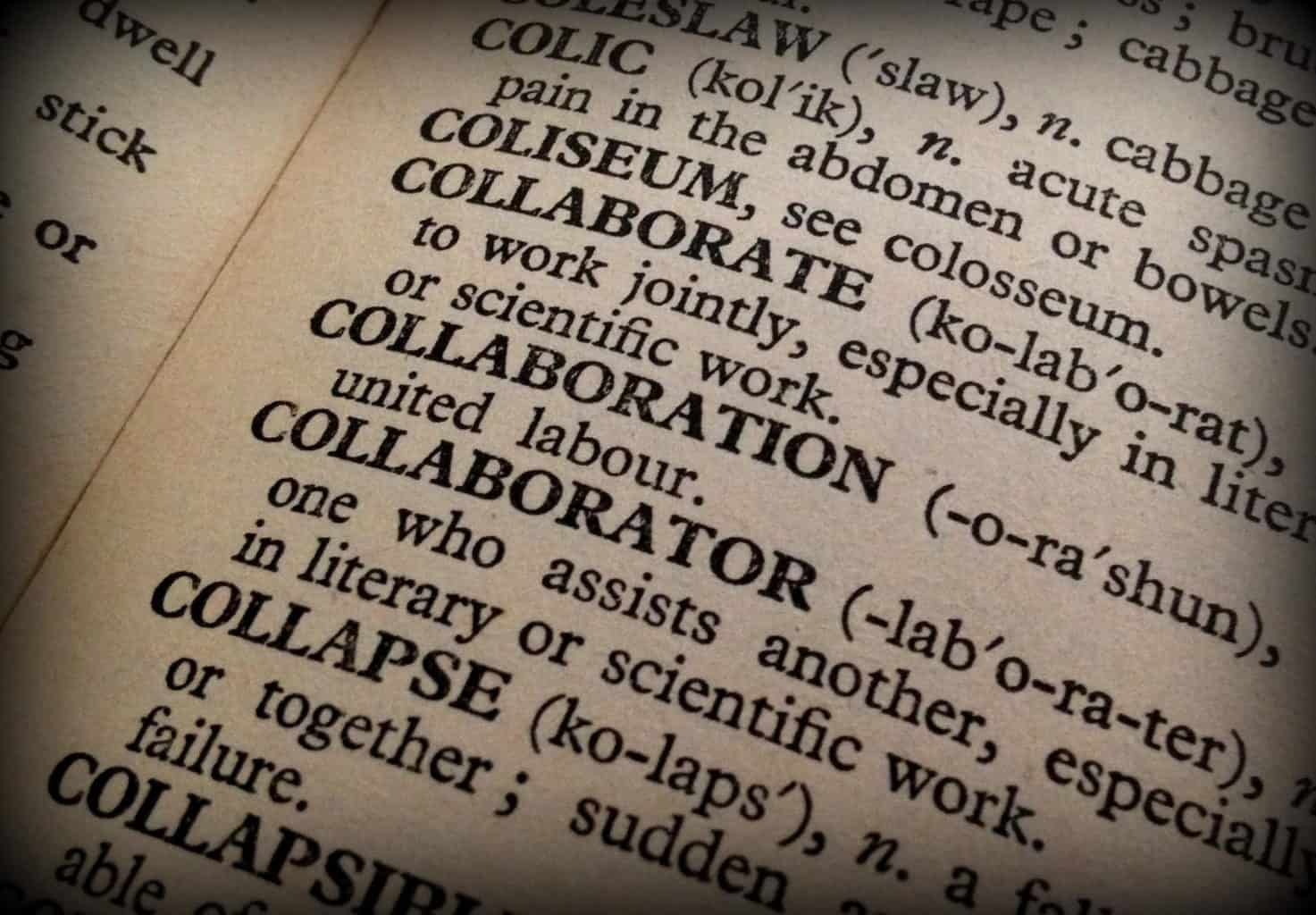 The fact is, recruiters are no longer manually looking for applicants these days. There are professional tools that are doing that job for them.
These are sophisticated robots that seek resumes based on keywords. Therefore, you'll need to tailor your resume using industry-related keywords. This will make your resume more "discoverable".
Optimize the Resume for Each Job You Apply
Lastly yet very importantly, you should optimize your resume for every single job that you apply to. Why? Because every company is different. You'll need to tailor your resume according to each company's culture.
Moreover, if you know who's going to be interviewing you, ensure that you're also targeting the recruiter himself. You can do so by observing their social profiles. Simply knowing whether it's a he or a she will prove to be useful!
Takeaways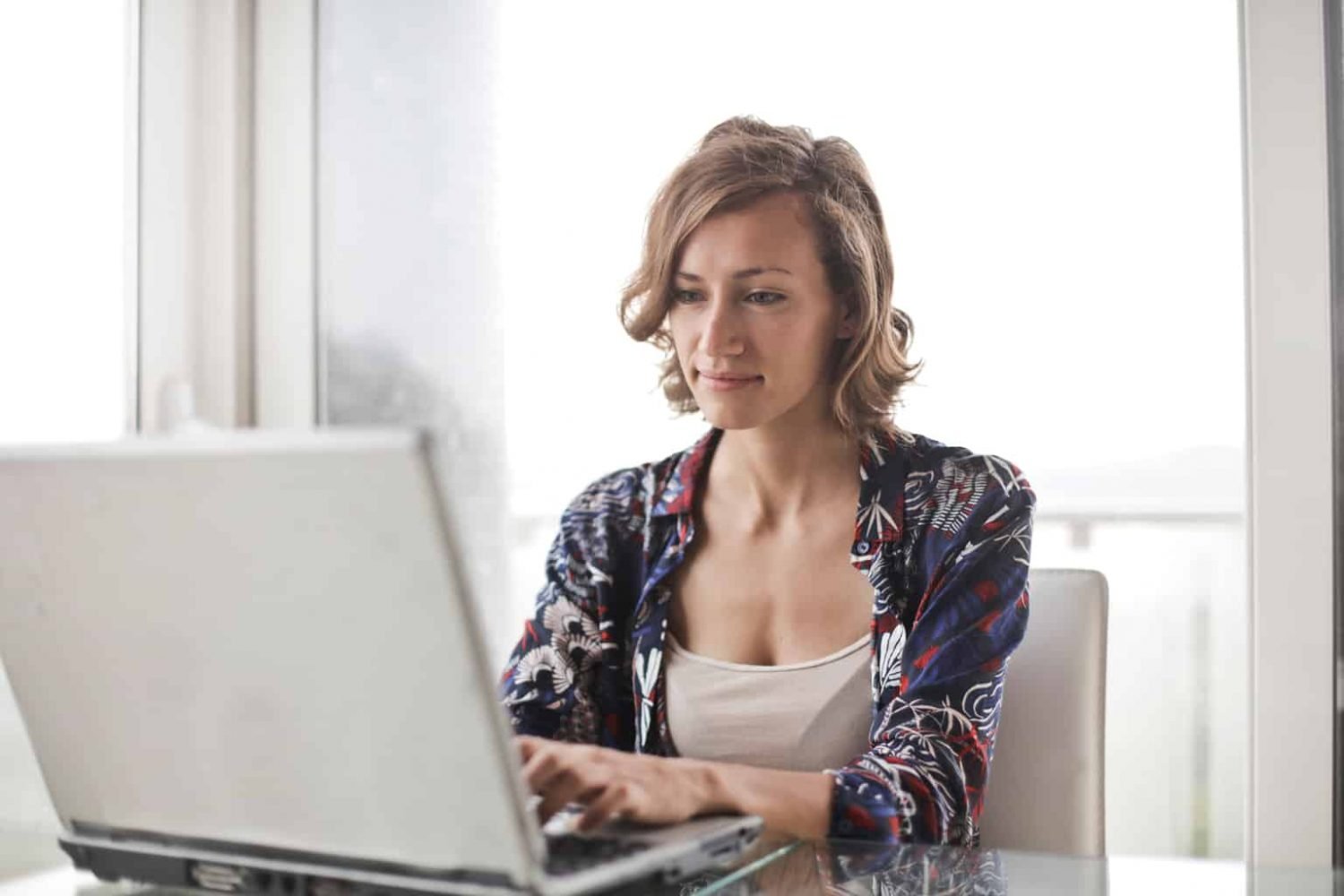 Landing the perfect job is a matter of choice, preparation, and skill. The more presentable you are the higher your odds become. The better your resume the better your chances. Take today's tips and tricks into close consideration and craft that amazing CV as soon as possible.
If you're not truly confident in your abilities to write one, don't hesitate to consult the resume writing services like zipjob. There's no shame in it.
Womenlovetech would like to thank Tiffany Harper for this article.