In 2022 and 2021, we saw work terms like "The Great Resignation" and "Quiet Quitting" come to the forefront of industries worldwide. With 2023 underway, we can expect new vernacular to emerge this year as well.
As a payroll and compliance platform for international teams, Deel constantly keeps on top of work trends and have shared their insights with us here at Women Love Tech.
"In the past few years, the way we work has changed dramatically due to the pandemic, ongoing skills shortages and more widespread acceptance of remote and flexible working styles, which is why we are seeing new trends evolve like the emergence of the Chief Remote Officer and a rising appetite among workers for a Workcation," said Shannon Karaka, Country Leader, AUNZ, Deel.
Here are trends that are projected to dominate the rest of 2023.
1. Overemployed (by choice)
Remote workers are now spreading themselves across many jobs. Juggling these occupations is made possible through flexible work hour arrangements and asynchronous tools. This means that employees do not necessarily have to start working at a certain time and stay until that time block is over.
2. A Chief Remote Officer
Ever since 2020, remote work has become the norm in many workplaces. Now, the title of CRO is popping up on job boards everywhere. The responsibilities of a CRO include setting up remote teams, dealing with how to work in multiple timezones, and managing internal communications tools.
3. Workcation
If you thought it was impossible to have a holiday while working – think again. In fact, the workcation is projected to become far more normalised this year. Tools like Deel enable people to work from home as well as from across the world.
4. Flex holidays
People celebrate difference holidays depending on their culture and religion, so companies are starting to embrace flexible holidays. Employees are set to have more power to determine when they want to take time off work, instead of conforming to a one-size-fits-all calendar.
5. Flexetariat
McKinsey & Co.'s American Opportunity Survey revealed that "87% of workers say that if offered flexibility they would take it". For "Flexetariats", freedom and flexibility in their career is a non-negotiable requirement.
6. Talent Snatching – another day, another offer letter
In the midst of ongoing layoffs, one interesting trend is bubbling up. A bidding war for talent. Some workers are finding themselves working at one company for only a few months before getting a more appealing offer elsewhere, oftentimes out of nowhere. Talent Snatching can be savage, but competitive offers sure do have their benefits.
7. Sukima – extra time is extra money
In Japan, Sukima is something young people are embracing. They're turning free time into extra cash with new apps, such as Jobcase, Timee and LINE Sukimani, that help match them with jobs like waiting tables or making deliveries, so there's no time wasted; just money earned.
8. Lukewarm regards
With apps like BeReal on the rise, Gen Zers are skipping the pleasantries for more… "authentic" sign offs. There's been a rise in e-signatures like, "Lukewarm regards;" "Another day, another slay;" and "In case of emergency, dial 911; not an emergency, try Google."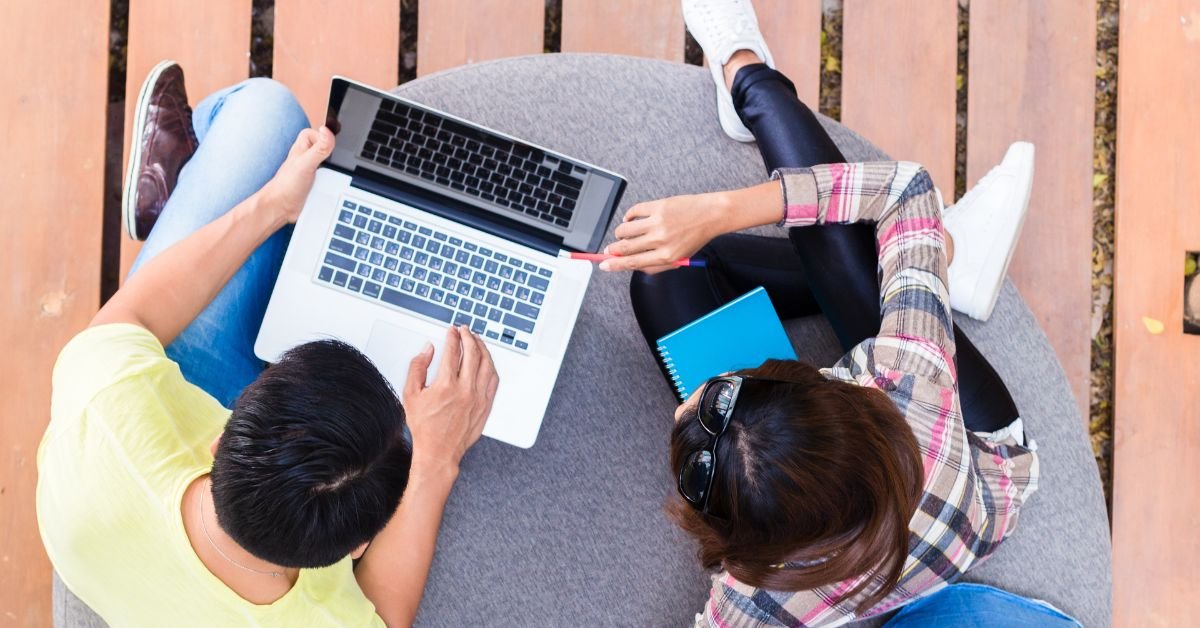 9. Pick-up parties – there's a new type of tupperware party in town
Since less people are working from offices and together less IRL, people are finding new ways to connect at in-person brand events called Pick-up Parties. You order a product and instead of it being delivered to your home you collect it from an in person party event where you meet other like minded purchasers.
10. Career bouncing
This is slightly different to salary bouncing (jumping from job to job in under a year to increase salary with each jump). Career bouncing involves moving from one career to another, i.e teacher to marketer, to determine which career is preferable. Overall, career bouncing is easier than ever these days due to online courses that allow people to up-skill.
11. Save-from-home
In a survey with Momentive, Deel found that people are saving more than ever thanks to things like reduced travel, food expenses, and increased salaries. More than 59% have increased their salaries and 64% say they've increased their savings while working from home.
For more articles on work trends, check out:
3 Regional Small Business Founders Share Their Tips On How To Work Remotely
Study Shows Millennials Are Leading The Way When It Comes To Being Sustainable At Work
As The Tech Industry Faces Global Layoffs Career Coach Reveals How To Pivot Being Laid Off