With over 153 million blogs on the internet and a blog post published every 0.5 seconds, the blogging space has become very crowded.
However, your blog is your best shot to boost the traffic to your website and improve the overall visibility of your business, as well as the products and the services you're offering.
It's also the best way to build your own loyal followers base, the one you can count on for spreading the news about you in their own social media circles, thus bringing your business more qualified leads and conversions.
Still, to enjoy all the benefits of blogging, your posts need to attract enough visitors and keep them engaged with your content.
Read on to learn some of the best practices to increase traffic and boost the online presence of your blog, so you can sit back and watch your business thrive.
Create killer content
First things first – to attract a certain crowd, your posts need to stand out from the crowd. You can only achieve this if you approach blogging in a strategic manner, and deliver content that will capture your users' attention by its quality.
But what is killer content? Glad you've asked. Here are a few tips:
Tailored. Your content needs to be created to fit the needs of your target audience so that it is always worth the time they spent consuming it. Your posts need to be useful and relevant, able to answer your prospects' questions or give a solution to some of their problems. To be able to create this kind of content, you have to have a deep understanding of your target customers- their demographics, interests, needs, desires, habits and pain points.
Genuine. You can hardly find an original topic to post about, but you can make it genuine with your own approach. For example, you can give your own professional opinion or share your relevant experience.
Evoke emotions. If you really want to create content that will go viral, give your audience a powerful emotional experience, which falls into the right place of the well-known PAD (Pleasure-Arousal-Dominance) scale.
Diverse. Utilise different kinds of content for your blog posts. Find a relevant topic that has already been covered in a textual form and turn it into a 2-minute video.
Use visuals. As humans process visual content easier and faster than text, it's no wonder that 80% of internet users are choosing content that is skimmable and easy to digest. Use images, photos, infographics, tables, and graphs to better illustrate your points and break your text down into smaller chunks.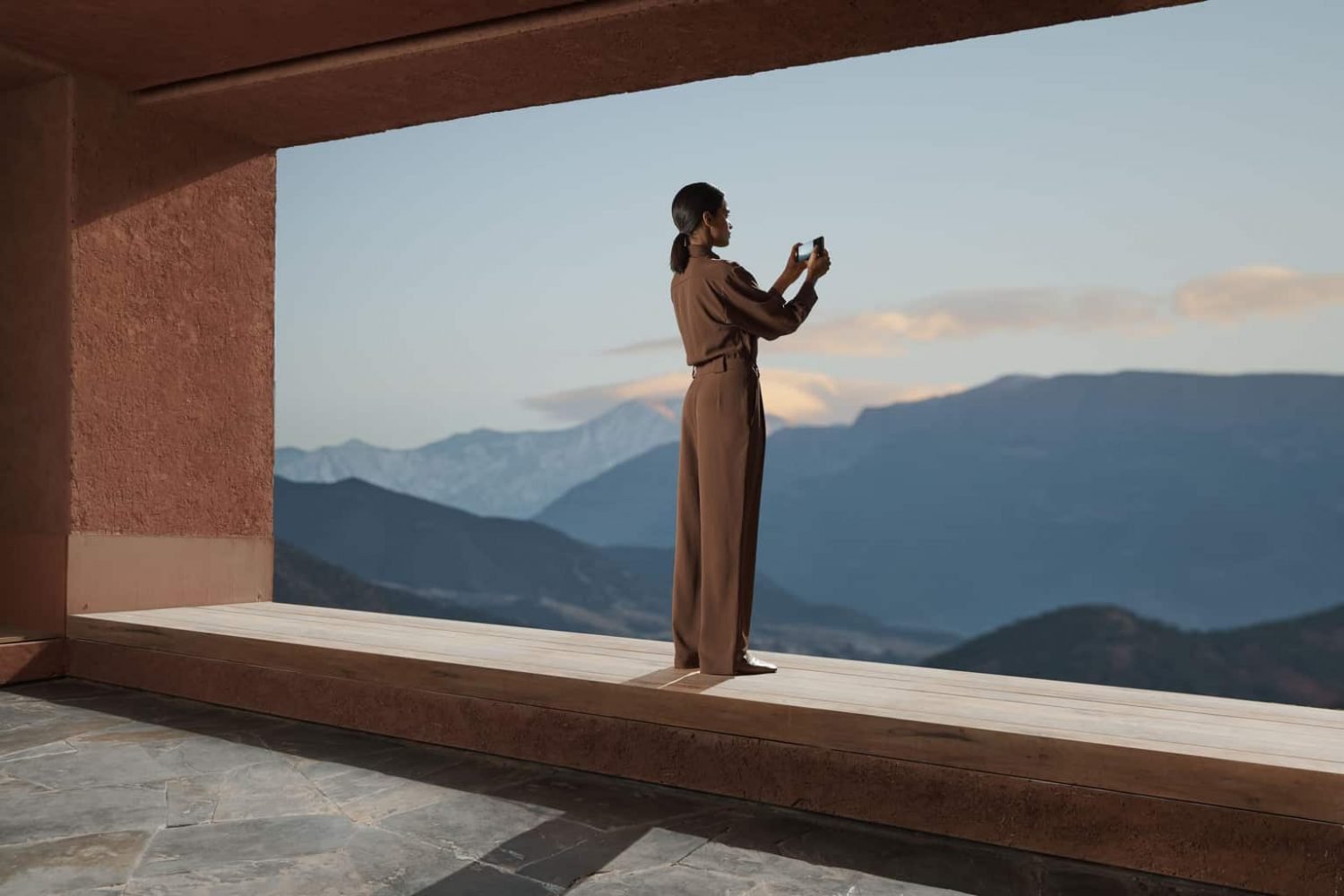 Leverage SEO
But, even the greatest content won't bring you more traffic, unless you use search engine optimisations to rank it better in your target customers' online queries.
SEO is crucial for bringing your blog closer to your prospects, as it impacts the way your posts are ranked in searches and can make all the difference when it comes to your traffic.
We won't get into the details of the best SEO blog practices, but let's highlight the most important things:
Using keywords relevant to the niche your business is in.
Including backlinks to credible websites in your industry to boost your own credibility.
Optimising your blog for speed and mobile.
Optimising your meta descriptions.
Optimising your images with image alt text.
Optimise URL structures.
Unless you're an SEO expert yourself, professional support in this area is beneficial.
Use social proof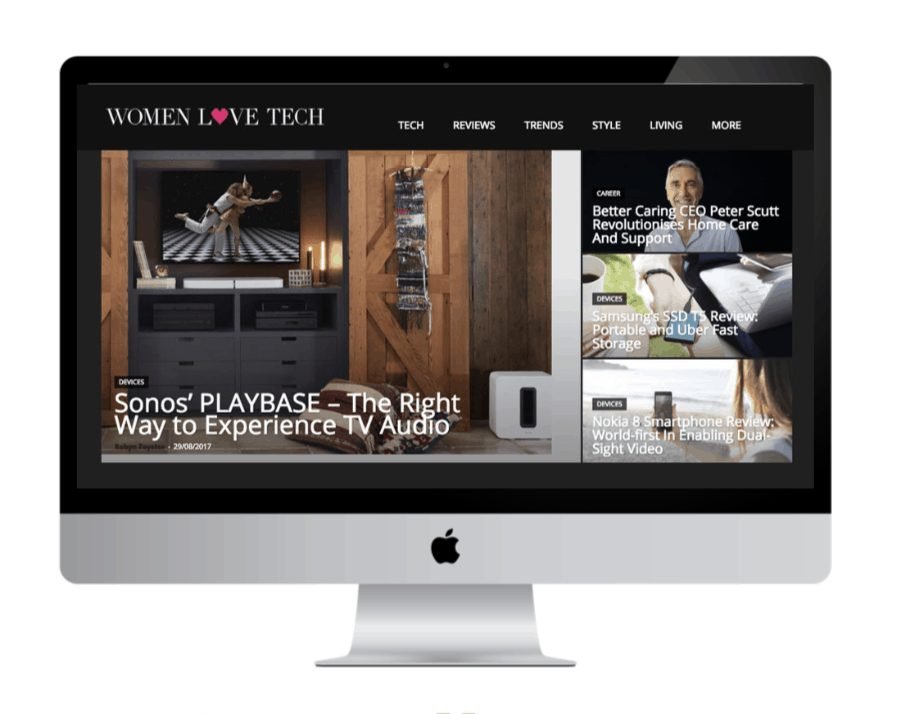 Word of mouth technique still does wonders for marketing purposes, but in cyberspace, it has a new form – social proof. Purchasing and other decisions of your customers are highly influenced by their friends, family, other people they trust or the wisdom of the crowd.
Use social proof on your blog to show how satisfied your customers are with the products or the services you're offering. It will make your business seem more credible and trustworthy, boost the engagement of your followers with your content and bring you even more traffic and more conversions.
You can display social proof on your blog in the form of case studies, user and expert/influencer testimonials, associations with brands, etc. A powerful social proof tool can help you create the authenticity around your business, build and strengthen your brand, and make your blog posts more sharable.
Engage to boost the engagement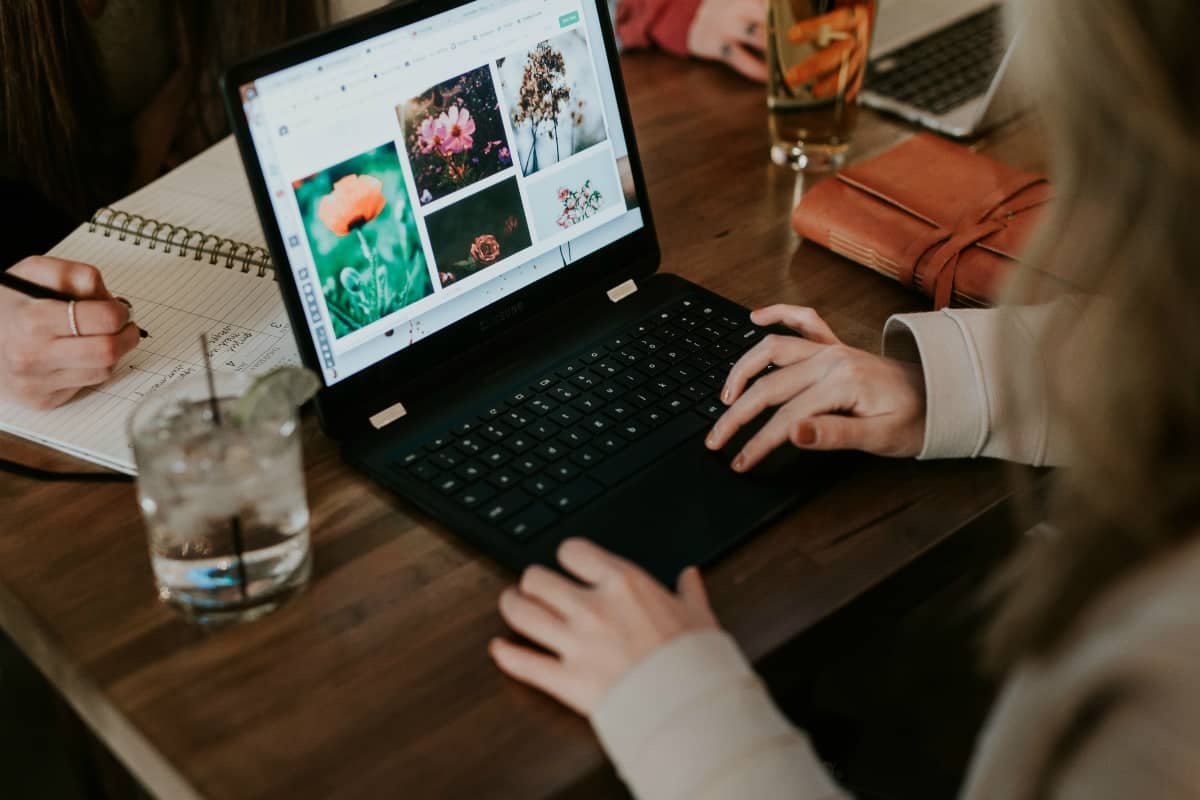 Boosting the engagement of your follower base should be one of your top goals when it comes to your content marketing efforts.
Not only does it send signals to the search engines that your content is high-quality, thus helping with your SEO efforts, but it can also bring you more qualified leads that you can nurture through your marketing funnel.
Use your social media accounts to share your blog posts and engage in discussions with your followers. Consider joining the industry or location-specific groups on social media, where you can engage in discussions, share some of your useful blog posts and position yourself as an expert.
Use the subscription forms on your blogs to capture new qualified leads and get a chance to engage with your target audience using email marketing too. Email automation tools can now help you deliver the content that is segmented and personalized to fit your customers' needs, making your campaigns more efficient.
By utilising the practices above, you'll improve the online presence and visibility of your blog and boost the number of your visitors. By delivering high-quality, tailored content, your conversions will rise too, and so will your sales.