Turning a passion into a business, report by Tripwell's Co-Founder and CEO, Hayley Gray.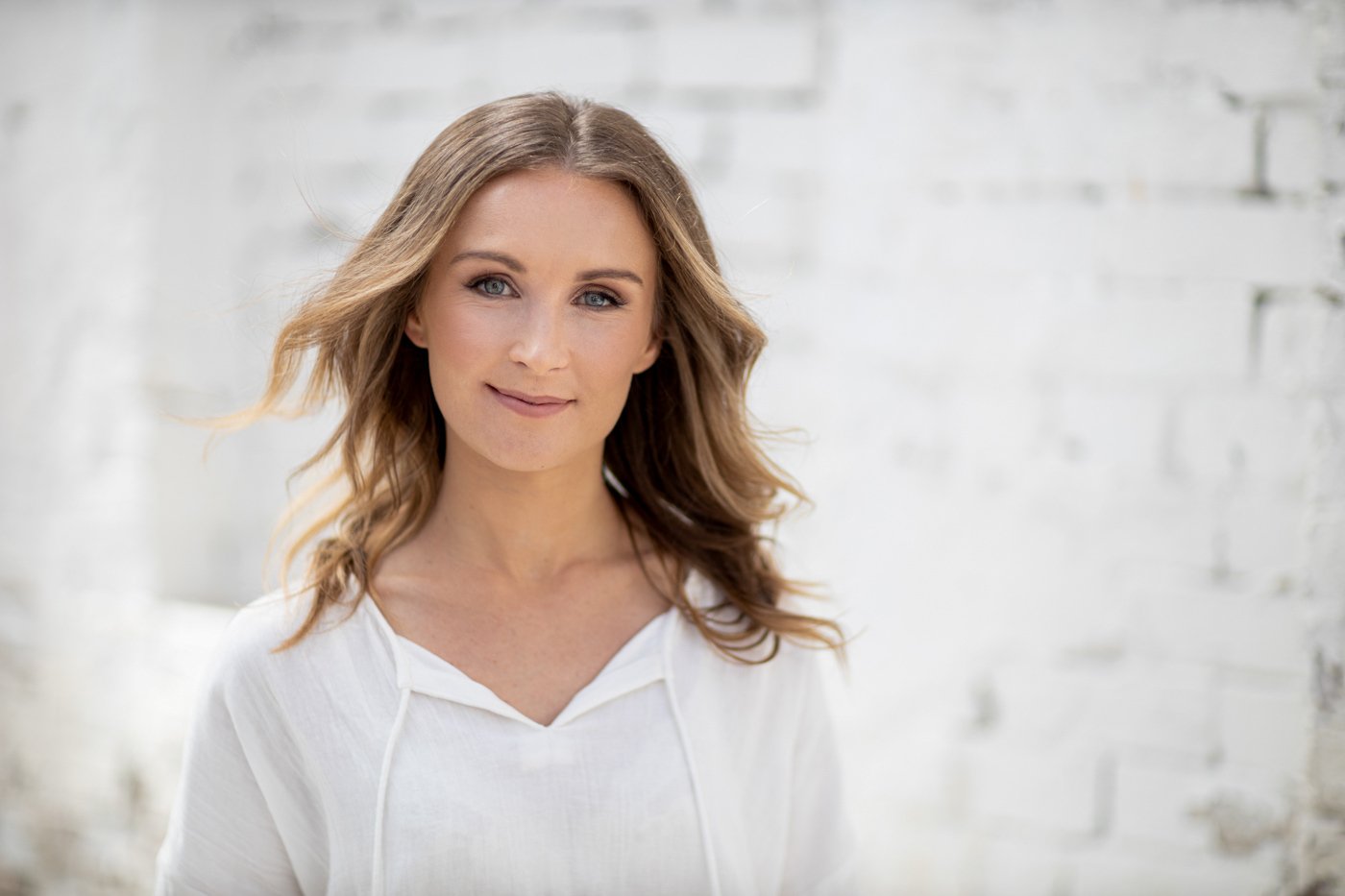 The long-awaited reopening of Australia's international and domestic borders after two years of closures and lockdowns has finally arrived! This highly anticipated move not only allows Australians to reconvene  travel plans that inevitably got put on the back burner, but it also allows businesses to begin targeting adventure-seekers again as they search for their next trip away. With the global travel market being valued at over AU$667 billion and estimated to reach over AU$1.2 trillion within the next five years, there is a huge opportunity to be at the intersection of new consumer trends in creator-led marketing, especially during the long-awaited travel boom in the wake of the pandemic.
Here Hayley Gray, Co-Founder & CEO, from Tripwell, shares her inspiration for turning her passion for travel into a business, especially in the booming creator economy where user-generated content is king for connecting an audience to destinations, authentically.
Mixing business and pleasure
Tripwell was born from myself and my friend, now business partner, Nick's love of exploring. We knew Aussie travellers wanted tried-and-true recommendations from people they trust and found there was a gap in the market for a place where consumers could discover unique travel ideas and book directly from where they are getting their inspiration, through contextual ecommerce travel experiences.
When developing the concept of Tripwell, we wanted to allow Aussies to be able to avoid the rabbit hole of having 25 different tabs open, trying to find a destination, hotel or experience they saw from their favourite online creator, whether that be recommendations from Instagram, Pinterest or a blog post. Even so, once those searching find the destination they were lusting after, it can be hard to discover and build an itinerary without word of mouth recommendations – this is why allowing content to be curated and searched for by location was paramount in building Tripwell's user experience, as once users have selected their travel destination, they can search in that area for more inspiration from trusted travellers and creators to build out their stay.
The timing from turning this concept into a reality took about two years, and throughout that time heavily involved market research and consideration of technology in building seamless user experiences. We wanted to ensure the tech behind Tripwell delivered a snappy and reactive product, while having the correct analytical tools to gather customer experience data and deliver on those product promises.
Capitalising on the creator economy
In developing Tripwell, we recognised that the creator economy was only set to grow, and a lot of creators, specifically in the travel space, were hit hard by not being able to produce travel content during lockdowns and therefore looking for alternative ways to earn money. On the other side of this, we also noticed the huge shift in the future of work, and recognised that more people would be inspired to adopt the ever-elusive 'digital nomad' lifestyle, ultimately turning their content-creation passions into a full time job. Not only did we want to improve travel discovery and itinerary curation for travelers, we also want to support creators by giving them a way to further monetise their travels, and unlike social media posts that get lost in a feed, allow their content to stay easily visible, for those searching for specific travel recommendations by destination.
Further to this point, in 2021, almost 80% of Australians had a social media account, and additionally to this, a recent study found that 92% of consumers trust an influencer more than traditional advertising or even a celebrity endorsement. This data not only indicates that there is a huge online audience for creators in 2022 and beyond, but these audiences are engaging and considering creator-generated content in large purchasing decisions, particularly in an age where authentic human connections are becoming increasingly important and valued.
About Tripwell
Tripwell is a place where travellers can find and connect with creators, to see the world through someone else's eyes and be inspired to travel differently. Tripwell aims to inspire travel discovery, enhance itinerary curation and simplify the booking process using creator-generated content. Creators develop and publish their travel content to the Tripwell platform, directly connecting their followers with seamlessly suggested locations and experiences and enabling content creators to monetise their work and engage with their fans in entirely new and interesting ways.