What is Android TV?
Android TV is Google's own Smart TV platform which acts as a space to help you discover the content you love, whether that be bingeing your favourite shows on subscription-based platforms like Netflix, Amazon Prime Video, Disney+ and others, or through your own personal media collection via media centre software like that of Plex.
But unlike the mobile system, Android TV does not employ the same design. Instead of a page full of apps to choose from, the display is similar to that of Netflix. In rows, you'll get a list of your apps at the top, then below a row of recommendations on what to watch next, and below that recommendations on Netflix specifically and so on.
Which brands offer Android TV?
Android TV can't simply be downloaded from an App Store because it is an operating system and instead comes preinstalled in a TV. What brands offer this service?
Here are all the brands that come with Android TV preinstalled:
Bauhn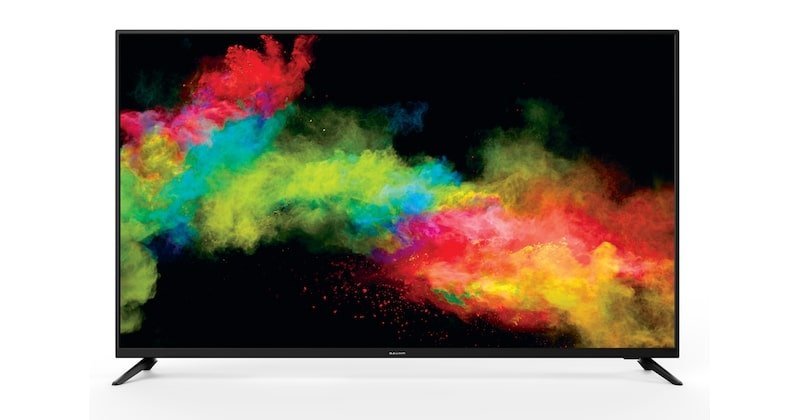 Blaupunkt

Kogan
Linsar
Polaroid
Evidently, Polaroid isn't only in the camera-making business!
Seiki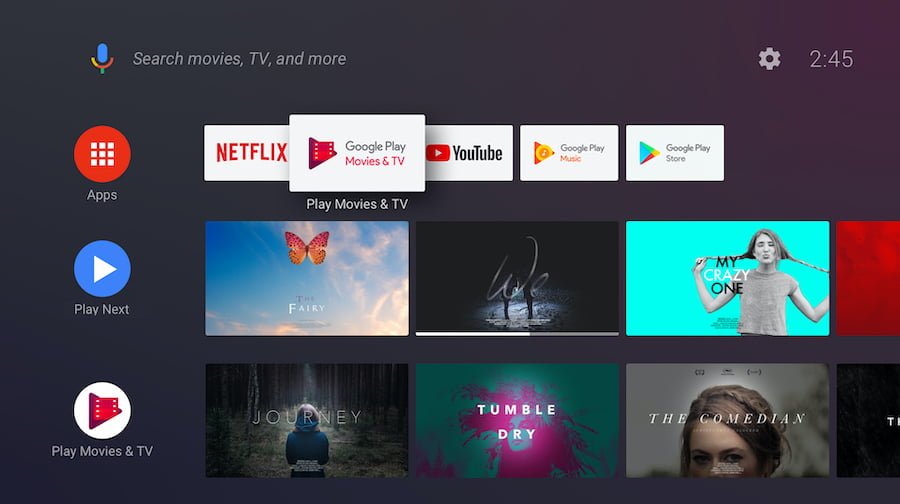 Skyworth
Soniq
TCL
There are other services that offer Android TV that aren't TVs:
Foxtel – powered by Android TV
Epson (projector)
JBL – Link Bar has Android TV integrated in it
Nvidia
Tempo
Vodafone – Vodafone TV powered by Android TV