SmartSat Cooperative Research Centre (CRC), Australia's leading space research centre, is establishing a prestigious program to fund PhD students to undertake an intensive ten-week internship at NASA's Jet Propulsion Laboratory (JPL) in California.
University of Adelaide Physics PhD student Emily Ahern will undertake the NASA JPL internship, where she will be paired with an expert mentor. Emily, along with Anne Bettens from the University of Sydney, were the two successful applicants for the internship program.
JPL is a research and development lab federally funded by NASA and managed by the California Institute of Technology (Caltech). The centre leads the world in robotic space exploration and science, sending spacecraft all through the solar system, deploying rovers such as Perseverance and Curiosity on Mars, working on a slew of Earth Science missions, and providing cameras to the James Webb Space Telescope project.
Emily's PhD work focuses on developing a compact optical clock for small satellites. She has presented her work at several conferences, most recently at the combined Australian and New Zealand Conference on Optics and Photonics (ANZCOP) and the Australian Institute of Physics Congress at the end of 2022.
Embarking on her NASA JPL internship journey in June 2023, Emily is excited about the opportunity to further her knowledge in atomic clocks, learning from leading names in the fields of timing and precision measurement.
Professor Andre Luiten, Director of University of Adelaide's Institute for Photonics and Advanced Sensing said, "I am delighted that Emily's talent and dedication have been recognised through this internship, which will give her the valuable opportunity to interact with world-leading space researchers at NASA. It highlights the globally leading nature of Emily's work with the University of Adelaide's Institute for Photonics and Advanced Sensing, which has led to this opportunity from NASA to collaborate."
We spoke to Emily to find out more about the program, how the internship aligns with her research, and the space research developments she is excited about.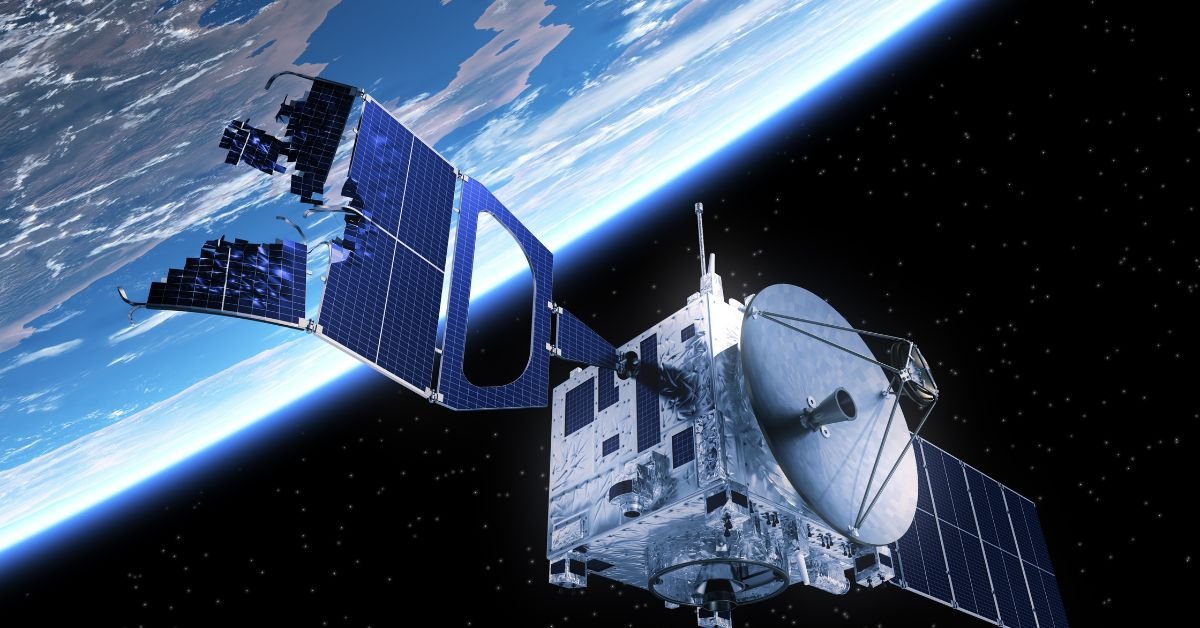 Could you tell us more about your PhD research focus and how it aligns with the internship opportunity at NASA's JPL?
My PhD is focused on the development of a compact optical atomic clock, with a view toward applications in small satellites. What this means practically is designing a clock of very low size, weight, and power requirements whilst maintaining the timing stability required to provide accurate positioning as we need in services like GPS. The internship at JPL will see me embedded within a team who have a strong focus on atomic clock research and development. It will be a slight chance to focus on a different type of atomic clock, which I believe will allow me to form a well-developed understanding of atomic clocks outside of my own research.
What inspired you to pursue a career in the field of space research and exploration?
I have always been interested in science and space and it was hard to narrow down what I wanted to do after I finished my undergraduate degree. Ultimately though, seeing the way the space sector is developing in South Australia inspired me to pursue a PhD sponsored by SmartSat CRC.
What aspect of the internship are you looking forward to the most?
The chance to be mentored by a leader in my field of research. This is a team who have made extremely significant contributions to atomic clocks, and I have so much to learn from them. I also hope the knowledge I've gained in my PhD research thus far will be put to use and I can make contributions of my own to their team.
What do you hope to learn from working one-on-one with an expert NASA JPL mentor during your internship?
On a scientific level, I'm very interested in the process of space-qualification for an atomic clock. It's something we're striving toward and that JPL has achieved. On a more general level, I'm hoping to learn what it takes to be successful in the space industry and what the space industry needs from new graduates.
What do you believe are the most exciting developments currently occurring in the field of space exploration, and how do you see yourself contributing to them in the future?
We are in a moment in history where our knowledge of the universe is growing rapidly. With the recent launch of the James Webb Space Telescope (JWST), we learn something new daily. In my opinion, this is one of the most exciting ongoing developments, and the information gained will help inform decisions regarding future observations. To navigate to deep space (such as the second Lagrange point where JWST is positioned), extremely precise atomic clocks are required. I hope to have the opportunity to contribute to this field in the future.
For more career stories, check out:
Interview: Amperity CMO Megan McDonagh Shares Her Career Journey In Tech
L'Oreal Chief Data and Analytics Officer Christelle Young Shares Her Incredible Career Journey
Equifax's Sulata Bhattacharjee On Leading The Fight Against Cyber-Criminals