SmartSat Cooperative Research Centre (CRC), Australia's leading space research centre, has established a prestigious program to fund PhD students to undertake an intensive ten-week internship at NASA's Jet Propulsion Laboratory (JPL) in California.
JPL is a research and development lab federally funded by NASA and managed by the California Institute of Technology (Caltech). The centre leads the world in robotic space exploration and science, sending spacecraft all through the solar system, deploying rovers such as Perseverance and Curiosity on Mars, working on a slew of Earth Science missions, and providing cameras to the James Webb Space Telescope project.
Anne Bettens, PhD candidate in the University of Sydney's School of Aerospace, Mechanical and Mechatronic Engineering, was selected for the prestigious program. Anne, along with Emily Ahern from the University of Adelaide, were the two successful internship applicants. They have both been paired with expert mentors, giving them the invaluable opportunity to learn from the greatest aerospace engineers in the world.
Anne's research is focused on the autonomous navigation of spacecraft. She has previously been involved in projects with Thales Alenia Space and ISAE-SUPAERO in France, researching space debris pose estimation using machine learning and silhouette imagery. Anne has published several academic papers and presented at various conferences, including the 2022 International Aeronautical Congress in Paris.
Here, Anne shares what sparked her interest in aerospace, her aspirations, and what she believes needs to be done to encourage more women to take up careers in aerospace.
Tell us about what sparked your interest in aerospace
From a young age, my fascination with space and the desire to become an astronaut have been unwavering. A strong curiosity drove me to explore the pathways and roles of astronauts. This led me to pursue engineering, where my interest in aerospace engineering took root and flourished. Throughout my academic journey, my passion for space exploration only grew stronger. It was this unyielding passion that ultimately guided me to pursue a PhD focused on the navigation of robots in space.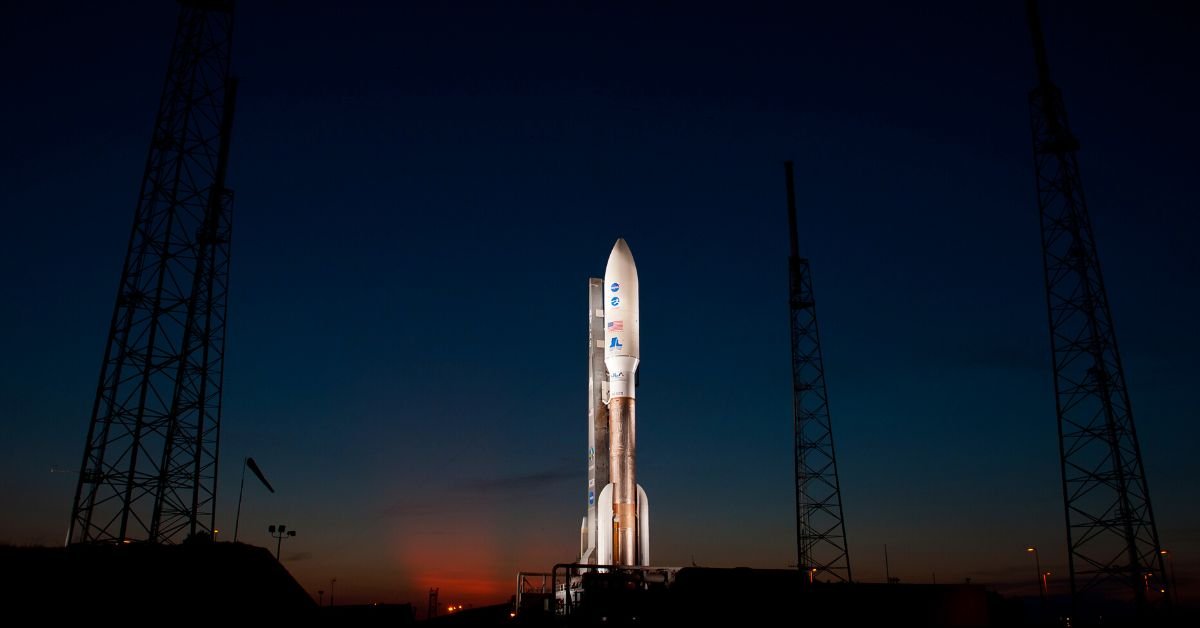 What do you hope to achieve from your internship with NASA?
From my internship with NASA, my primary goal is to gain invaluable experience and learn from experts in the field. Working alongside top professionals in the industry, I aim to absorb their knowledge, insights, and best practices. This hands-on experience will greatly enhance my skills and understanding of aerospace engineering while benefiting my PhD research.
Additionally, through the NASA internship, I aspire to solidify myself as a leader in my field. By actively engaging with groundbreaking projects and contributing to the advancement of space technology, I aim to establish myself as a respected figure in the aerospace community. 
Do you see a future for yourself in Australia working in aerospace?
While I cannot predict the future, international collaboration is vital in aerospace, as it naturally transcends borders. Currently based in Sydney, I serve as the CEO of Deneb Space, a local space start-up, where I contribute to the aerospace scene and drive innovation. However, the dynamic nature of the field means my career path could lead me anywhere globally.
Given the recent announcement about JP9102, do you see a more exciting future for women having careers in aerospace in Australia and if so why?
The recent announcement about JP9102 signals an exciting future for aerospace careers in Australia. With the increasing number of projects, there is a growing demand for a diverse and skilled workforce in the industry. Moreover, as the industry expands, it creates supporting roles and opportunities for greater access and pathways for people to engage in aerospace-related fields. This includes areas such as engineering, research, project management, policy development, and leadership positions. It is an encouraging time, and I hope to witness more women leading these initiatives and making significant contributions to the growth and advancement of the aerospace industry in Australia.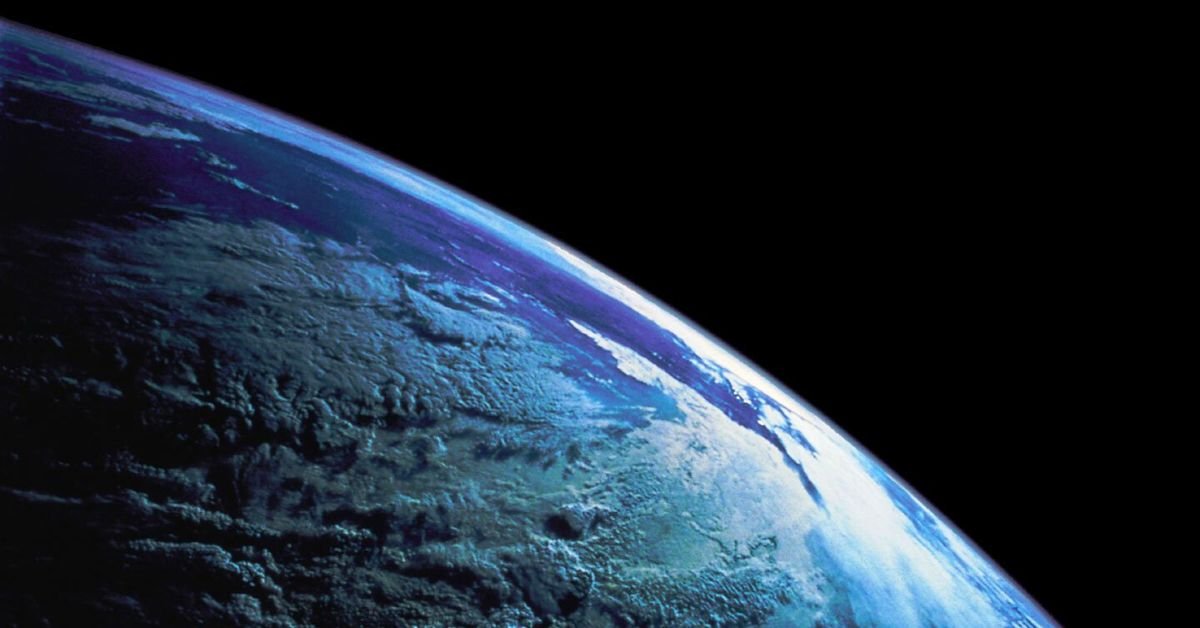 Does more need to be done to encourage women to take up roles in aerospace and how can this be achieved?
Yes absolutely; while progress has been made, the path for women and other minority groups in this field can still be challenging and demanding. The only reason I have gotten to where I am is hard work, determination, and an incredibly thick skin. Encouraging women to enter the industry is a complicated and multilayered challenge and needs to be done so for the right reasons. This is why increasing representation and visibility of successful women in the field to inspire others can be so important.
Providing support and creating a positive work environment for women and minorities is crucial. Actively promoting diversity, eliminating biases, and offering equal opportunities for advancement and development are important steps. Furthermore, education and outreach programs can spark interest and provide support for underrepresented young individuals. By addressing these aspects, we can create a more inclusive and supportive aerospace industry that embraces the talents of everyone involved.
Who are your role models?
Rather than focusing on specific individuals, I admire certain traits and qualities that they embody. Traits such as hard work, passion, dedication, and ethical conduct are what I find most admirable and seek to emulate in my own life and career. By observing these traits in various contexts, I can draw inspiration from a wide range of sources and apply them to my own journey.
What excites you most about your industry here in Australia and globally?
What excites me the most about the aerospace industry, both in Australia and globally, is the incredible potential it holds for expanding our understanding of the world and improving the lives of people on Earth. While space itself is undeniably cool and exciting, what truly motivates me is the transformative power of the information and data we can gather from space.
By harnessing the capabilities of aerospace technology, we can gain valuable insights into our planet, its climate, resources, ecosystems and humanity. This knowledge empowers us to make informed decisions and take effective action to address some of our biggest challenges. It's an opportunity to make a meaningful impact and shape a better future for humanity through the marvels of space exploration and the benefits it brings to our planet.
In 50 years time, what do you think the industry will look for?
In 50 years, I believe the aerospace industry will highly value creativity, originality, and innovation, especially with the significant advancements in AI and autonomy. While technology continues to evolve, there will also be a growing need for compassion and humanity.