Jamie Candee shares why we should be embracing female voices in the edtech sector.
As an edtech executive, I've learned that the recipe for business success is aligning customer needs with company culture. Operating with this kind of outside-in mindset also plays to my natural strengths as a female executive, giving me the chance to drive growth by empathizing with customers, fostering collaborative relationships, and synthesizing deep and broad knowledge about the field of education technology. These are advantages other organizations can enjoy when they include more women in their leadership ranks.
Early on, women were leading in education. Think of the early success of Lynda Weinman who co-founded Lynda.com, edtech's first unicorn. Today, we might think of leaders like Reshma Saujani of Girls Who Code, Daphne Koller of Coursera, and Rachel Romer of Guild Education. Even with these shining examples, edtech is far from gender parity. According to the latest data, only 13% of edtech companies are led by women.
We are losing equal representation as well as critical skills that can help edtech better serve their customers — the students, teachers, and faculty members who will shape the generations to come.
Embracing Customer Empathy
Empathy, a skill more developed in women than men, is essential in business. In education, where women represent most of our customers — three out of four public school teachers and one in three superintendents are female — understanding their challenges is a must.
When I first started as Edmentum's CEO, I poured over customer call center and survey data. I wanted to fully understand who our products served and what our customers needed most. As a company, we took insights from this data and redesigned our company culture to be more customer-centered. As a result, our employees have learned to value the customer's voice and integrate it into different parts of our internal processes.
Cultivating Collaborative Cultures
A female leadership style often centers on collaboration as well as employee growth, well-being, and empowerment. It's why we are more effective servant leaders when compared to men. Such approaches to leadership lead to trust-based, inclusive environments, where teamwork increases, there are greater perceptions of fairness, and fewer gender-based stereotypes. As so many changes begin to take place internally, it is easier for similar changes to happen in the products a company creates. For edtech companies that can mean designing and building tools that better support equitable education.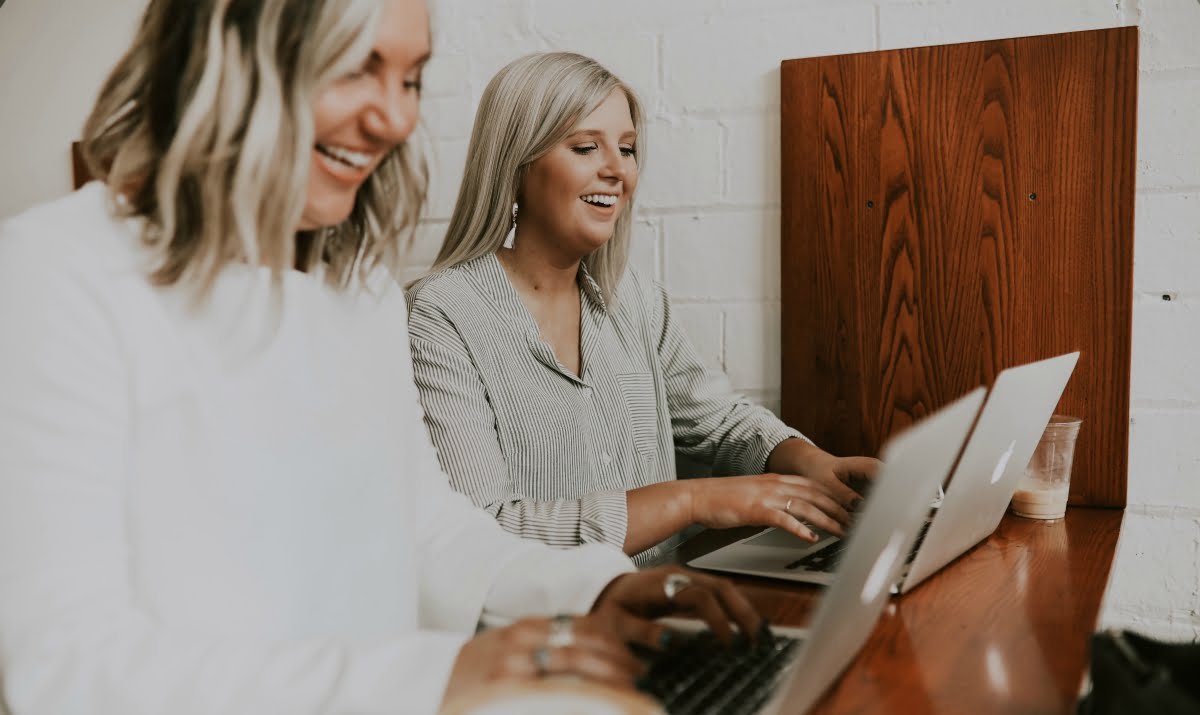 A Different Path to the Top Leads to a Different Perspective
Women and men often take different paths towards becoming a CEO. Men often rise through the ranks via careers in finance or engineering. Women, however, are more likely to be promoted through general management tracks.
The general management path gives women the opportunity to gain insight into various parts of an organization. We spend more time observing the operations and day-to-day workings of different departments from finance to HR. This perspective, connected with a servant leadership mindset, gives us a holistic view of the business and informs our decision-making.
Take data analysis for instance. While a man who has spent most of his career in finance may only be interested in profit margins, I want to understand the context of data. I look at multiple sources to see the story of not just what is happening, but also why it's happening. It's an approach that helps me ensure that we're not only reaching our goals, but doing so in a way that is best for our customers and employees. This approach is one other female leaders could bring to edtech.
As more women break through to become part of leadership circles, we'll begin to see more of the balance and diversity edtech needs. Ultimately, the beneficiaries will be the students and the teachers who use our products.
Jamie Candee is President and CEO of Edmentum, a digital curriculum provider, and has extensive experience in educational technology, private equity, and policy.