The upcoming event 'How Passionate Brands Create Passionate Fans' is part of Vivid Ideas held in Sydney this year on Wednesday 29 May from 11am-1pm, featuring a panel with Diane Tarr (MD, Mercedes-Benz Vans), Jodie Auster (GM, Uber Eats Australia), Didier Elzinga (Founder and CEO, Culture Amp) and Stuart Gregor (Co-founder, Four Pillars).
Let's find out more about the amazing line up of speakers
Diane Tarr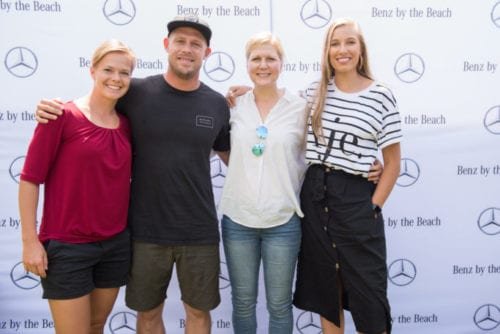 As the Managing Director for Mercedes-Benz Vans Australia & New Zealand, Diane Tarr brings over 15 years experience working with Mercedes-Benz and over 20 years of business management in both Australia and abroad. Responsible for overseeing the sales, marketing, service and parts for Mercedes-Benz Vans in Australia and New Zealand, Diane has lead the brand through a high growth period since her appointment to the position in 2014.
Diane was appointed Managing Director of Mercedes-Benz Vans Australia and New Zealand in January 2014, having previously been the General Manager from 2012-2013 and the National Sales Manager prior to that. Under her leadership, Mercedes-Benz Vans has been recognised for innovative marketing concepts such as Hack My Van and notable brand partnerships with the Western Bulldogs, Airbnb, Mick Fanning, Shane Delia and Megan Morton.
Jodie Auster
Jodie is the Uber Eats Regional General Manager for Australia and New Zealand. Uber Eats is an on-demand food delivery platform, that aims to make eating well effortless for everyone, everywhere.

Jodie is an energetic leader with a unique combination of medical expertise, top-tier management consulting experience and business leadership in high-growth tech startups. She fiercely believes in asking 'why' – challenging common wisdom and thinking from first principles to solve problems and develop people.

Jodie started her professional career as an Emergency doctor where she learned the art of hypothesis driven problem solving and triage. After completing her MBA at Melbourne Business School, Jodie fell in love with start up life as GM Operations at Scoopon, before moving to San Francisco in early 2013 to be at the heart of tech innovation in Silicon Valley.
Didier Elzinga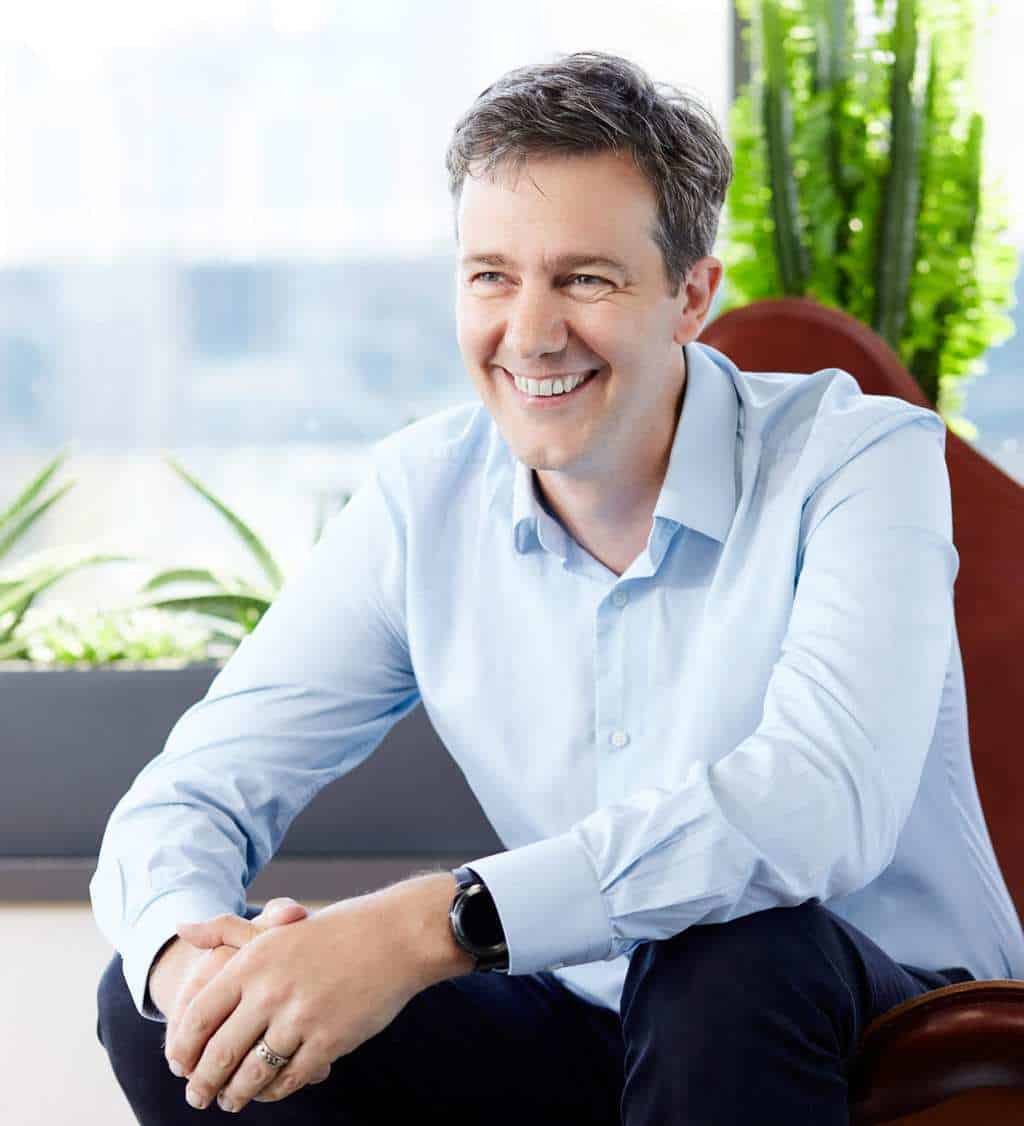 Didier Elzinga is the CEO and Co-founder of Culture Amp – the world's leading employee feedback platform. Culture Amp, which launched in 2011, is one of Australia's fastest growing technology startups with offices in Melbourne, San Francisco, New York and London. Before starting Culture Amp, he was the CEO of Rising Sun Pictures, founder of Rising Sun Research (winner of a Technical Academy Award), and a Non-Executive Director of Tourism Australia. Today, Didier is committed to the continuous evolution and education around how to create a culture first company, and to providing innovative product solutions and ideas to Culture Amp's diverse client base of over 1,700 companies. He is currently a non-executive director at The Atlassian Foundation and The Alfred Research Foundation.
Stuart Gregor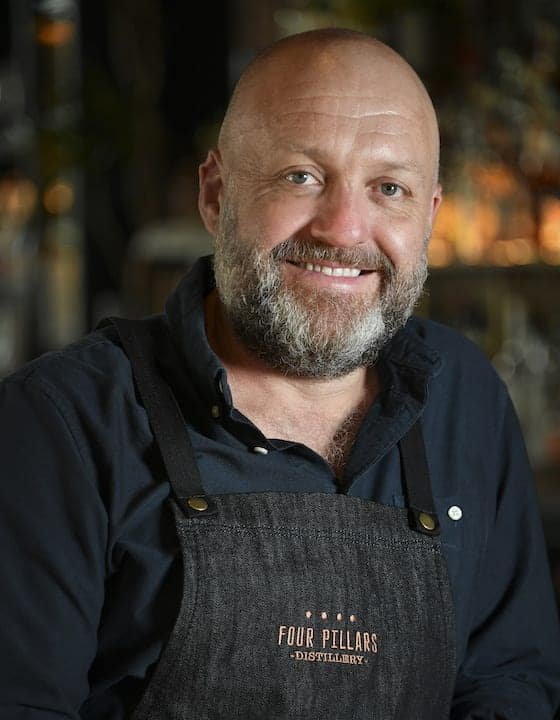 Stuart Gregor is co-founder of Four Pillars Gin, Australia's No.1 craft spirits business, whose gins are now available in more than 20 markets around the world. Before creating Four Pillars in 2013 Stu was a drinks industry veteran having run leading marketing firm Liquid Ideas for almost 20 years, written several wine guides, judged wine shows, made wines alongside Cameron Mackenzie (his chief collaborator in Four Pillars) and advised many of the best known drinks, food and travel brands in the world. He has been President of the Australian Distillers Association since 2014.