Bringing together thought leaders, creators and innovators from across the world for a series of conferences, festivals, an expo and parties – SXSW is decamping from Texas to Sydney for the first time in October, 2023.
SXSW Sydney is a week-long event where the Tech, innovation, Games, music and screen industries converge with culture to inspire debate and discovery.
All within a walkable footprint across Sydney's CBD and surrounding neighbourhoods, the city's best museums, cinemas, parks, bars and restaurants will transform into a vibrant interconnected hub of future-focused ideas, parties, unique events and networking opportunities.
The central focus will be the SXSW Sydney conference with hundreds of panels, presentations, workshops and mentor sessions across 18 conference tracks. Organisers have received more than 1,400 Conference proposals from people around Australia and the world.
"We at SXSW Sydney were thrilled by the variety of ideas from our local and global creative community, from individuals and groups at the top of their fields," says Fenella Kernebone, Head of Conference Programming, SXSW Sydney. "We were also stunned by the level of interest, receiving over 1,400 entries to Session Select in our first year. Now we turn it over to our audience to choose what they want to see.''
Women Love Tech has put together several panels for the inaugural event and we'd love your support.
Does Machine Learning and AI Further Entrench Gender Inequity for Future Generations of Women?
With Tracey Spicer, Dr Catriona Wallace and Shivani Gopal and moderated by WLT editor Robyn Foyster.
Just Go For It – How to Grow a Multi-Million Dollar Business with NO Paid Advertising.
With Jacine Greenwood and WLT's Giulia Sirignani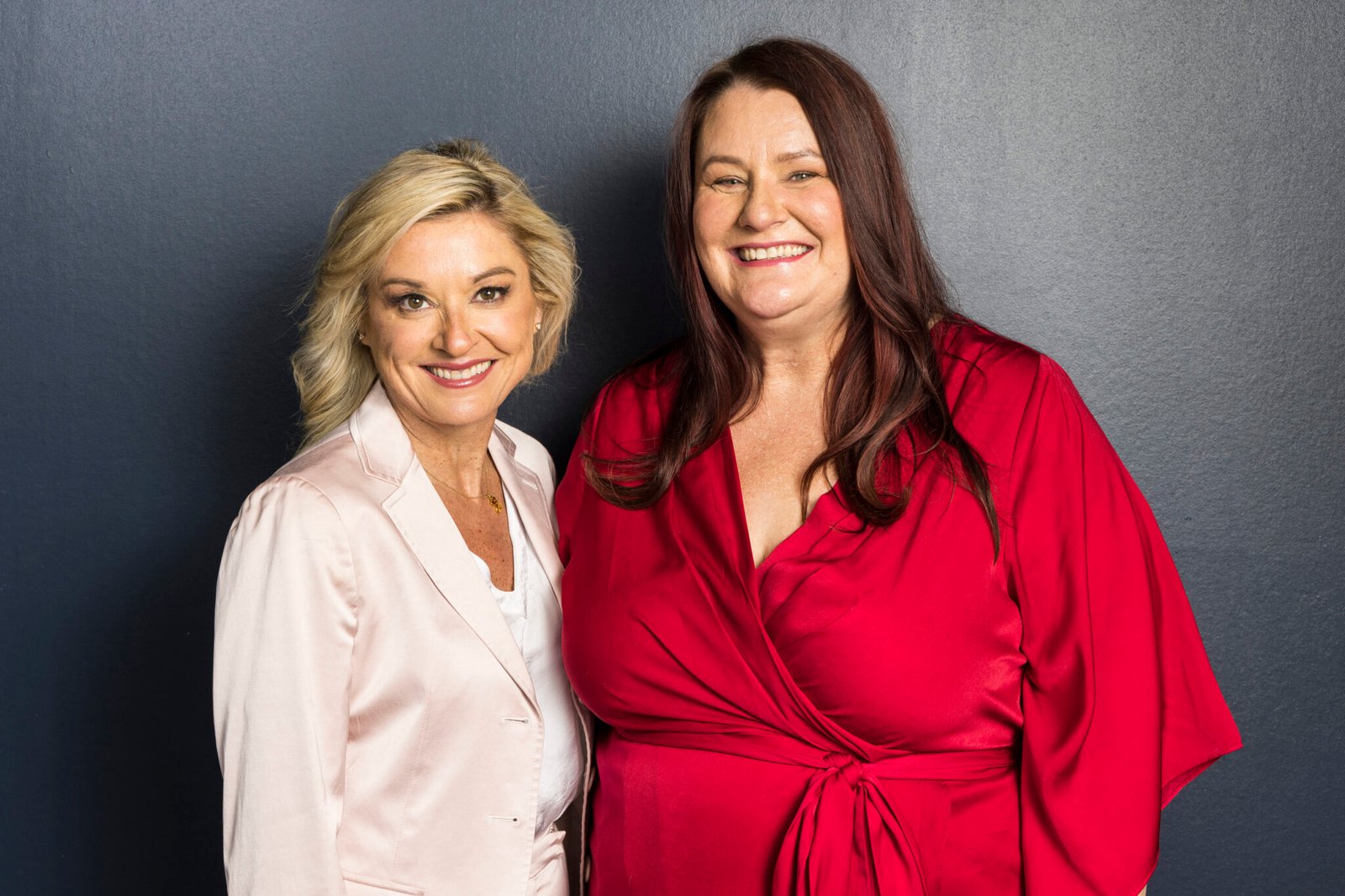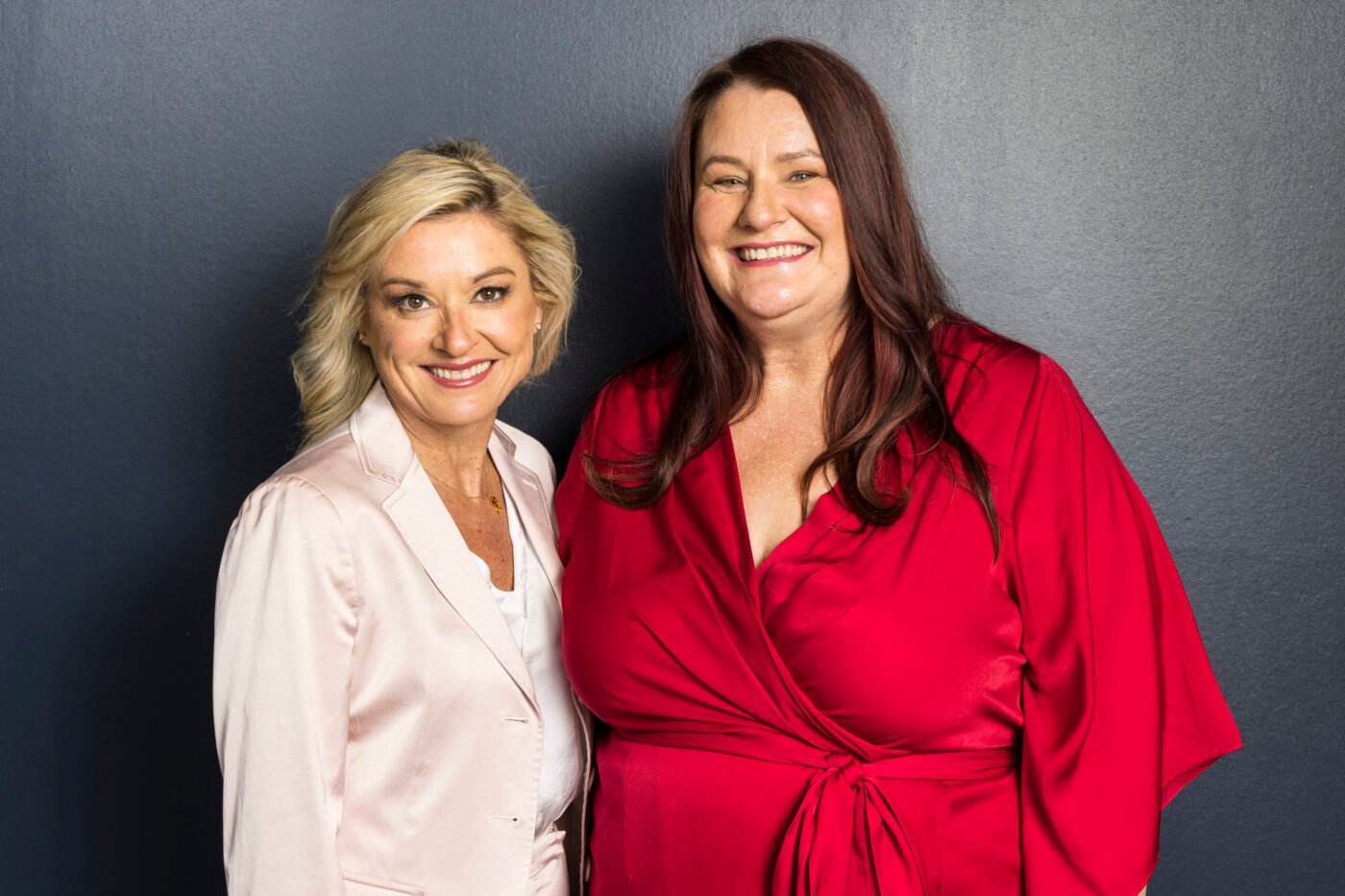 Relationship Reset – Having the Awkward Conversation Over Money.
With Lissy Abrahams and WLT's Giulia Sirignani
You Can't Be What You Can't See: Changing the Face of the Tech Industry
With Hannah Diviney, Megan Dalla-Camina, Camille Goldstone-Henry and moderated by WLT editor Robyn Foyster.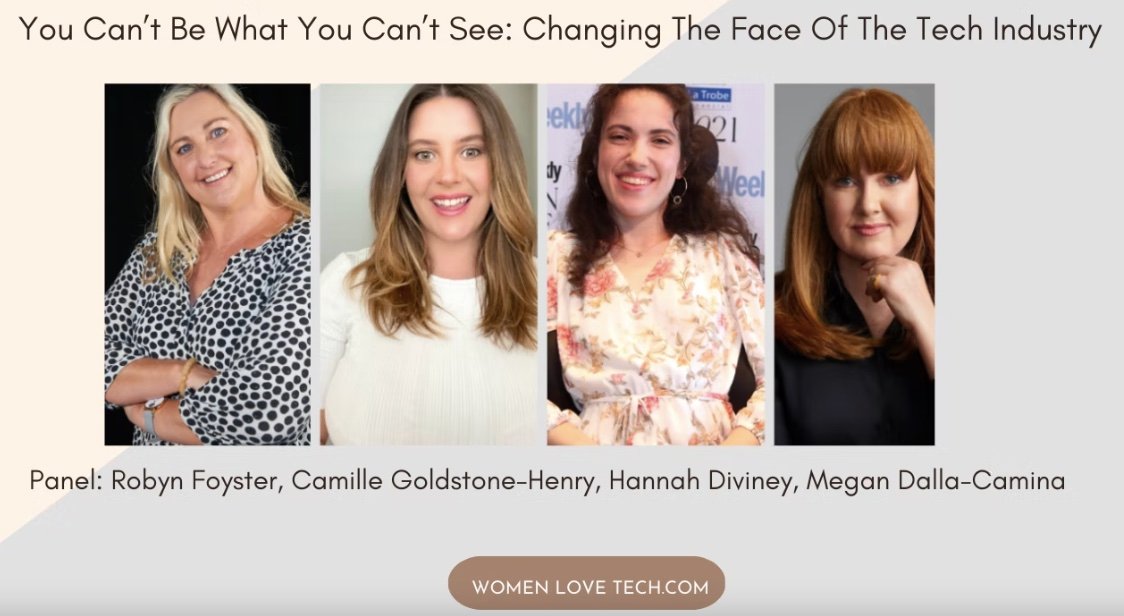 Is Our Brain the Wrong Size to Save Our Planet?
With Professor George Paxinos and Liz Courtney