It's easy to spend days and days working out the perfect colour scheme for your next website. But here are my tips to stop overthinking the process and make a wise decision.
The best place to start is to work out what kind of look and feel you want your website to project. There are lots of different theories about what colours work best to provoke a certain mood or feeling.
First, you need to think about the main objective of your website. Most websites aim to encourage the reader to take a particular action or read a passage of text, so you just need to select a colour palette or scheme that will be modern and appealing to the eye.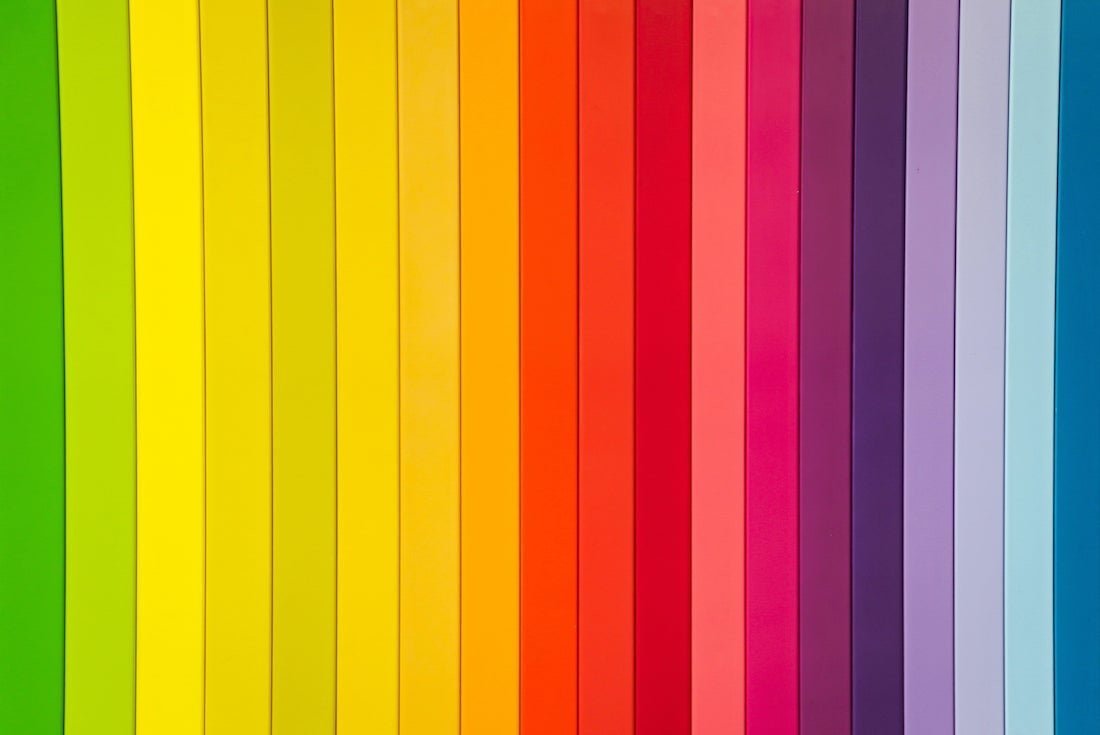 You might like to brainstorm your answers to the following questions:
Tell me about your brand in a few words?
What do you want people to feel when they see your brand?
Describe your brand to me, if they were a person?
What places, animals, or things in nature would represent your brand?
I'd suggest starting on these websites and then creating a shortlist of your favourite colour schemes on a hidden Pinterest board.
Leave your colour palettes for a few days, or ask a couple of friends what they like. Then make a decision. You'll want to aim for two main colours and then a couple of sub colours for minor complementary details (such as buttons and icons).
Typically your brand colours will consist of a base colour and secondary colours to help make the first one pop. It's good to keep a reference document (in Microsoft Word) that lists out the main and accent colours, including their industry codes:
After you have decided on your colour scheme, you might like to create a basic brand style guide. This document will outline the fonts, colours and images that best represent your company or organisation, which helps you connect with your audience.
There are three main elements to your brand style guide:
Colours
Fonts – also known as typography
Graphics (logo, images and photos)
For more information, you might like to explore the awesome colour section of the Canva website: https://www.canva.com/colors/