Earlier this week, an innovative Australian-designed Augmented Reality technology was unveiled at The Children's Hospital at Westmead (CHW). It is designed to enable young people living with Haemophilia to view the potentially irreversible impact of the joint disease.
Haemophilia: An Incurable Blood Disorder
Haemophilia, an incurable, inherited rare blood disorder, is estimated to impact more than 3,000 Australians. The disease is diagnosed when there is not enough clotting factor VIII(8) or IX(9) in the blood to help control bleeding in the body. This bleeding most commonly occurs in the joints of the knees, elbows and ankles, and can lead to joint disease if not treated adequately. Joint disease caused by haemophilia can start developing as early as the age of 20, as haemophilia is an inherited condition diagnosed at birth.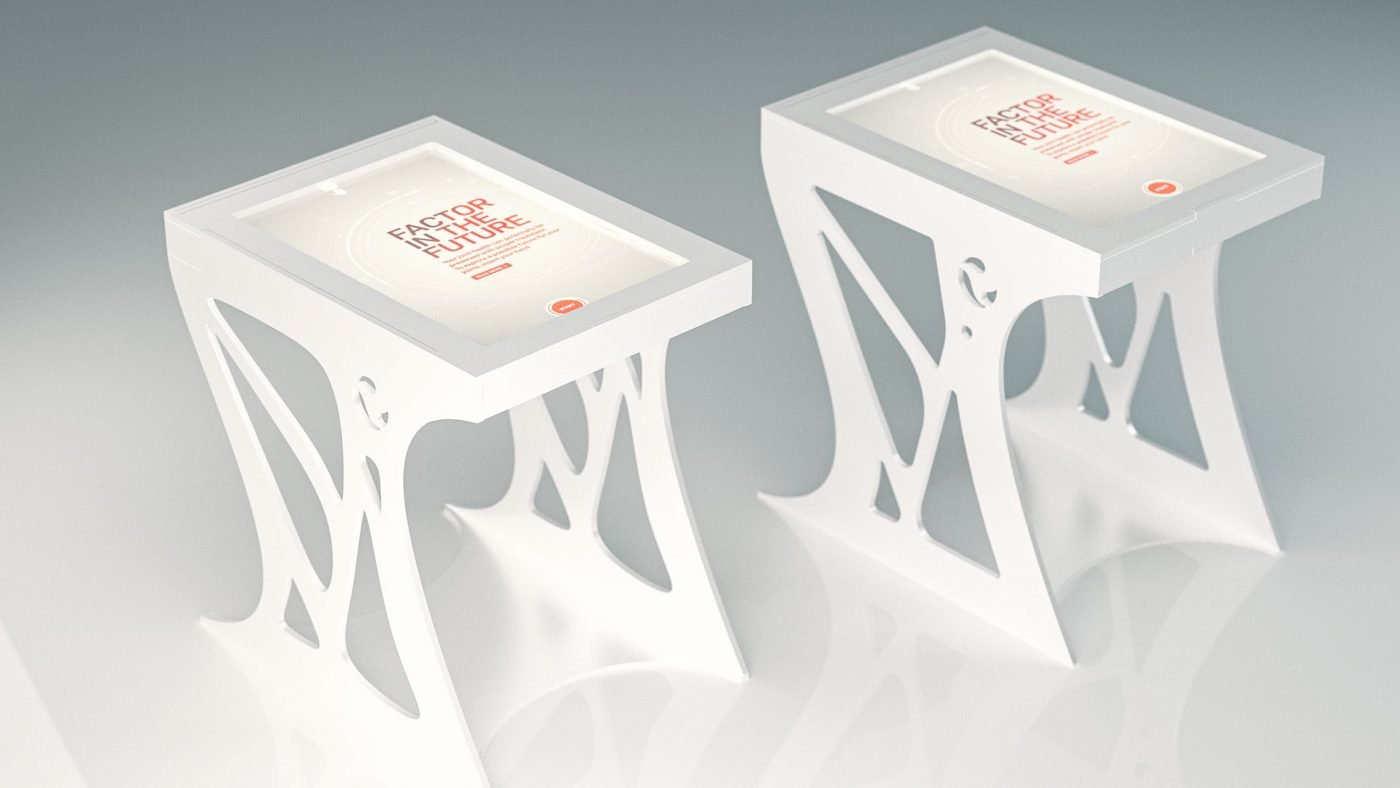 What Does The Joint Scanner Do?
The Augmented Reality Joint Scanner will help educate young patients and their families on the possible future impact of joint disease and the importance of maintaining a regular treatment program to help prevent bleeding episodes. It will be used by clinical staff at the Kids' Factor Zone at Westmead Children's Hospital's Paediatric Haematology Unit.
The Scanner utilises a 'leap motion' 3D camera attached to a computer to scan and map a person's hand when placed under the device. It replicates normal ageing and the impact of joint disease using specially designed software that overlays imagery onto the user's hand. While the Scanner uses only the user's hand as its reference point, it cleverly allows the user to expand the replicated view on the screen beyond the hand to see what is happening elsewhere in the body, focusing on specific joints known to be impacted by haemophilia including the shoulder, knee, or ankle.
Augmented Reality is fast providing valid solutions in healthcare from diagnosis, treatment, care, and education. Technology, including Augmented Reality, has played an increasing role in educating patients and achieving better health literacy.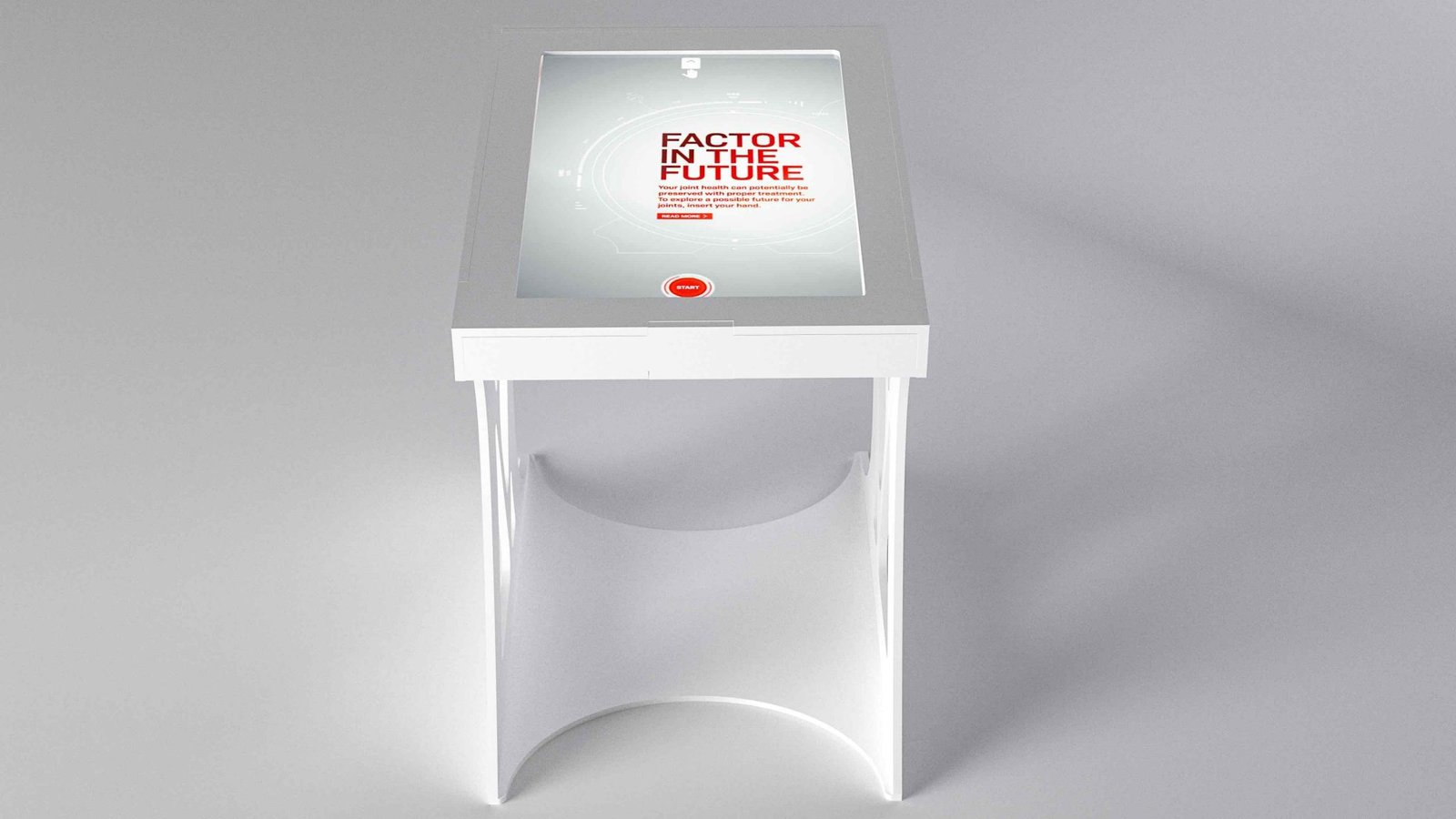 "Technological advances like Augmented Reality, seen in this Joint Scanner, allow healthcare professionals to bring important health education to life that directly engages their patients. We know improved health education can help patients make informed decisions about managing their health conditions", said Murray White, Joint Scanner developer from Crash Bang Wallop.
According to Tim Demos, who lives with haemophilia A, "the Scanner provides an insightful and startling lens into what life can look like if he doesn't continue to pay attention to his haemophilia management."
"I've always felt I had a pretty good handle on managing my haemophilia, but even so, it's easy to disregard the impact of my condition in the next ten years. This Scanner has helped to strengthen my understanding that what I do now will determine how I live with my haemophilia for the rest of my life", said Tim.
About The Developer
Sanofi has developed the Augmented Reality Joint Scanner. Sanofi is committed to bringing meaningful advancements to Australians living with haemophilia and other rare blood disorders. The Joint Scanner is provided on loan to hospitals across Australia, including Westmead Children's Hospital, as an educational resource for patients and their families.