The new ING Future Focus Report has provided some fascinating insights in what we can expect in the post-pandemic era. Currently 3.3 million Australian are considering taking a new career direction, but one in four are not sure they have the right skills required. My tip is to take a look at what are the future trends and see whether there are areas you align with.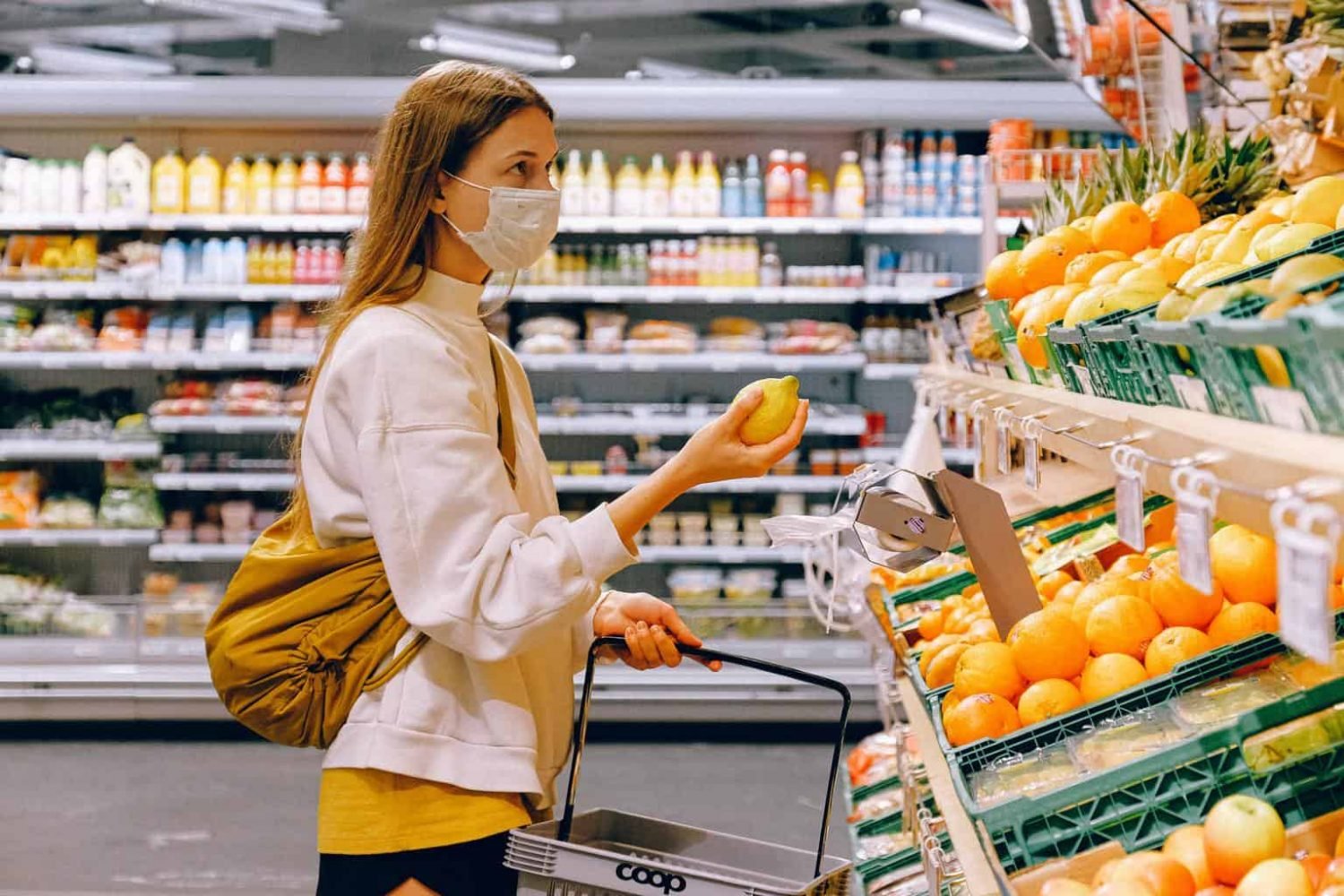 So what are some of the future trends we can expect?
Robots join the team – AI will become even more prominent in our everyday lives, whether it is from actual robots and drones used in sectors like healthcare, or to connect people who are physically not connected.
STEMpathy will get you hired – Yes, jobs will be lost, and technology will continue to take the place of many people, but emotions cannot be programmed – at least not yet. Skills like creativity and entrepreneurship with digital technologies will prove to be more important than ever.
Eco companies will lead the way – Businesses that focus on sustainability, renewable energy and who are wary of the planet, in general, will be at the forefront of the economy.
EdTech the new normal – Virtual learning will remain and be used even more often in workplaces and schools.
Your wellbeing is the priority – Workplaces will place a greater emphasis on mental health and wellbeing.
A home office will be common place – Many people have taken a liking to remot working, some even saying that they have become more productive. That said, people will look to build or buy properties with home offices.
Those who can adapt quickly will thrive – Niche skills will always be important, but it is those who learn to pick up multiple skills who will thrive and adapt to the new working climate.