LinkedIn is more than just a networking site for professionals. It's a powerful tool to grow you business or personal brand. Firstly, most of your colleagues are likely to be LinkedIn users, as is your next client or even your next boss.
LinkedIn is also becoming a popular platform for content creation and engagement. There were 12.7 million LinkedIn users in Australia in April 2022, which accounted for 48.7% of the country's entire population. The largest user group based on age is 25 to 35 years old.
Women Love Tech spoke to the Brand In You CEO Carlii Lyon about her experience on LinkedIn and how it has shaped her business as an expert in personal branding. Here's what she shared with us: 
"I first signed up to LinkedIn over a decade ago. Like most people, however, I simply let my profile sit there, rarely giving it a second thought. For this reason, it did not surprise me at all to learn that over half a billion professionals gather on LinkedIn yet only 3 million actively post on the platform regularly. I remember reading an interview with Reid Hoffman, Co-Founder of LinkedIn, in the bestselling book 'The Reputation Game'; and in it, he said "Most people will assert that they know that they are living in a networked age and are operating intelligently in one, but most people are wrong. We are only on the cusp of what it means to operate in a networked age." 
"Though I am certain Hoffman could never have predicted COVID-19, I can't help but think how quickly we have all had to adjust to a predominantly digital working environment. We have had no choice but to connect online and with that, many people are suddenly thinking about that LinkedIn profile they have not paid any attention to. My Linkedin experience changed the moment I shifted my mindset. Firstly, I had to overcome the fear of putting myself out there online and the insecurity of what others would think. Secondly, I consciously remained connected to the ultimate purpose. I knew I wasn't posting for the attention (an introvert's nightmare), I was posting to attract the right people, places, and opportunities into my life, and to be of service.
"In the two years, I have been active on the platform, my connections have increased dramatically, I have had several articles go viral, I have been offered international speaking opportunities, I signed new clients and I have received some of the most beautiful notes telling me that my articles or posts have helped in some way. We all have access to these incredibly powerful platforms and with that, the opportunity to develop a network, harness the power of influence and be exposed to new people, places, and opportunities. Opportunities are out there but in order to capture them, we need to be out there also."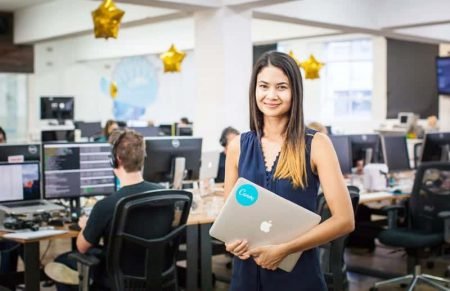 Why is LinkedIn a POWERFUL tool to get ahead for your business and brand?
It's an effective way to grow your network and is an excellent platform to help build your credibility

It creates wider exposure of your business and brand

You can use the platform to advertise your business or promote the fact you are hiring staff

Allows you to gain feedback on your business and see what other businesses are doing

Enables interaction with people in your network

Provides an environment where you can immerse yourself with business content

You can create a customised page about your business and brand which attracts more people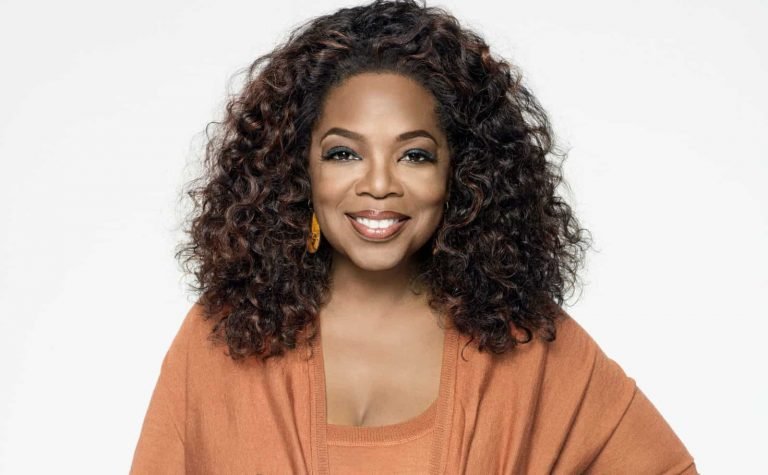 Women who use LinkedIn to excel in the career:
Women Love Tech on Linkedin: Click here
Women Love Tech Publisher Robyn Foyster: Click here