We know that people flock to Twitter everyday to discover and consume content on topics they're passionate about spanning from sport, to TV and entertainment. For binge watchers, and reality TV enthusiasts, Twitter has become a virtual lounge room.
People turn to Twitter to supplement their TV viewing experience, whether it's getting pumped for the upcoming season or watching sneak peeks before the next episode airs. Globally, Twitter is the preferred social media platform when watching TV, with 44% of people using the leading platforms said their use of Twitter while watching TV has increased.
In Australia, reality TV is a huge conversation starter on Twitter. Since the start of the year, there have been at least 12.3k Tweets focused on reality TV in an average week. In terms of Tweet volume by state, it largely mirrors the population numbers per state, except for Tweets from South Australia outnumbering those from Western Australia.
Watch, Tweet, & Repeat
There are many reasons as to why Australians are hooked on reality TV, from the never ending drama, to the lavish lifestyles, and to the relationships that we build with other reality TV enthusiasts. In the age where hybrid and remote work is encouraged, conversation around reality TV has moved from the water cooler to live, real time conversations on Twitter. Based on internal data, conversations tend to spike between Monday, Tuesday and Friday, with 81% of conversations about reality TV in Australia taking place after 6pm, when shows are generally aired.
While there is a huge array of reality TV shows to choose from, the more prominent shows in Australia include, Married at First Sight (MAFS, AU), MasterChef Australia, Survivor Australia, The Bachelor (AU), and I'm A Celebrity Get Me Out Of Here (AU). These shows account for 67% of the reality TV conversations on Twitter Australia, and people can't get enough.
As this genre reaches a range of audiences, regardless of gender, race or sexuality, conversations about reality TV are more diverse. Some of the top contributors to these conversations include @oshergunsberg, @ShannonGaitz, @kevinperry, @VIPVirtualSols, @GidgitVonLaRue and @SteveMolk.
A Mirror to Society
Although reality TV is often seen as an escape, it is a genre that brings forward necessary, and thought-provoking conversations. Many are using Twitter as a platform to add their voice to these conversations.
For example, reality TV showcases patterns in interpersonal behaviour that viewers may feel strongly about. As a nation, we have been vocal about representation, and the importance of seeing diversity included in our TV screens. There have been increasing calls for diversity in casting and nuanced representation of the queer community. In 2021, Twitter has seen almost a 10% increase in conversations about the need of having representation and diversity on TV.
Source: Twitter Internal Data, Australia January 2020 – March 2022, Retrieved Mar 2022
Viewers are excited about having their calls heard. This was most recently seen in The Bachelorette (2021) when Brooke Blurton became the first queer, and Indigenous lead. Let's not forget the celebration of queer and indigenous contestants in MasterChef Australia.
When Byron Baes was first introduced, concerns around the rising cost of living were brought to attention. Controversy around the series celebrating influencers and indulgence, while being filmed in Byron, which is facing massive inequality. While it did not stop production, the company had to relook at the focus of the show.
Making Your Mark as a Brand
Just as reality TV speaks so dearly to people, conversation about brands on reality TV comes naturally if the advertising makes sense in the context of the program.
Aussies appreciate subtle and well-integrated advertising. We've seen a number of brands such as Coles and Woolworths generate strong conversations by leaning into reality TV as a cultural moment. Their ads engage with consumers directly on topics that they feel are most important.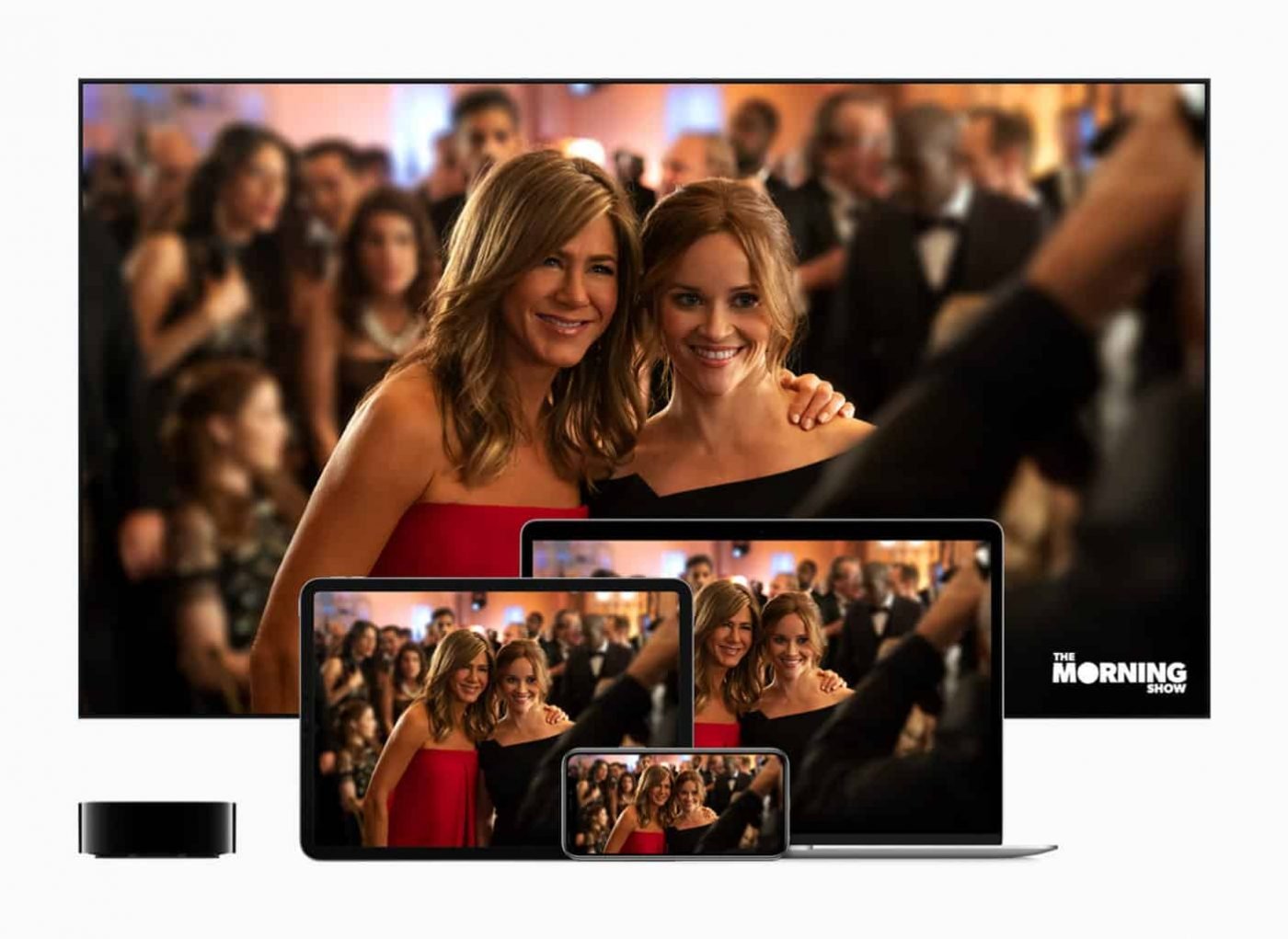 Grab The Remote & Stay Connected
While reality TV is comforting after a long day, it is low-stakes, (somewhat) predictable, and enjoyable. The connection you build with other reality TV enthusiasts on Twitter makes the experience more enjoyable. What better way to wind down the day; grab that remote, and stay connected on Twitter, the virtual lounge room.
Source:
1 Source: Twitter Insiders, TV Viewing Behaviors, Global March – July 2020
2 Source: Twitter Internal Data, Australia January 2022 – March 2022, Retrieved Mar 2022
3 Source: Twitter Internal Data, Australia January 2020 – March 2022, Retrieved Mar 2022
4 Source: Twitter Internal Data, Australia January 2020 – March 2022, Retrieved Mar 2022