Megan Luscombe, Hello Tiger Relationship Expert explains why the launch of Hello Tiger means you shouldn't give up on Dating Apps just yet.
Whether you're freshly single, or a dating app veteran, the idea of sorting through hundreds of strangers can often seem exhausting, and at times a little hopeless. We know everyone wants that meet-cute, reaching for the same carton of milk in a supermarket type of love, but sometimes we need to take initiative and find it ourselves.
Navigating the modern dating world now comes hand in hand with dating apps, so giving up is probably not going to do you any favours on your journey to love. Sure, these apps come with their fair share of awkward encounters and red flags, but at the end of the day, they're a fun and unique way to dip your toe into the scene whilst browsing through singles who are after the same connection you are!
What's new in the world of digital dating?
With the arrival of Australia's newest dating app, Hello Tiger, users are subjected to a little less editing and embellishing, and a little more authenticity. After users have matched, they must engage in a 60-second video chat in order to keep in contact. Although intimidating, video chats are a great way to see if we have banter and potential chemistry with another person. You can't get these things from just a photo and a random bio. Verbal communication skills are essential in dating and a video chat provides the singles with that experience immediately, allowing them to see how an in-person conversation might look/feel if they were to take it there (as well as weeding out any potential catfish – finally!).
Why dating apps are actually great relationship tools:
Not only are dating apps an easy way of rounding up eligible singles in your area, but you're also more likely to consider people who you might not meet via more typical dating situations (like a bar or through friends). And contrary to popular belief, dating apps can actually turn out to be a significantly more personal form of communication. Instead of spending hours curating the "perfect" profile, sometimes just a simple chat is the most efficient way to highlight your best qualities. Hello Tiger prioritises these real connections by forgetting all the bells and whistles, and stripping down the filtered facade that can sometimes come with online dating.
As well as covering a lot of ground in a smaller time period, these apps are encouraging the return of a traditional date. No more "accidental" run-ins at parties or their local pub, dating apps cut straight to the chase. After making sure they're who they say they are (and sending someone trustworthy your location), you're on your way to dinner or drinks just like the ol' days!
Why expressing ourselves online doesn't feel so taboo anymore:
It can sometimes feel like dating apps cop a bit of a negative rep. But thanks to COVID, the whole world is now online, so it makes sense that we're becoming more and more comfortable with expressing ourselves in this virtual space. Hello Tiger is a fresh new option for meeting people, getting to know them, physically seeing their character and mannerisms, all from the comfort of your own home. The fact that people continue to sign up to dating apps is a testament to how far we've progressed in breaking down any negative stigma attached – giving people the confidence to truly express themselves online.
So next time you start to feel hopeless about the big, bad world of romance and relationships, don't give up on dating apps. Instead, give up on boring convos and compromising your standards, and prioritise real connection with real people!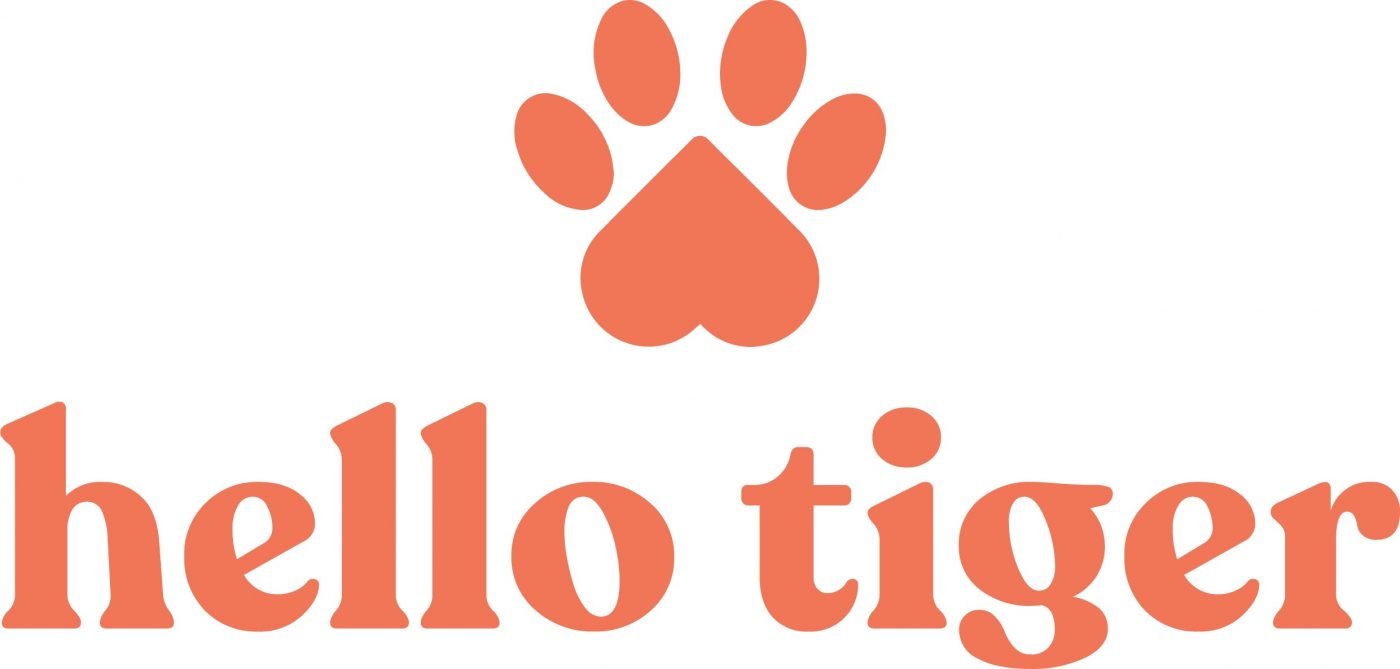 ABOUT HELLO TIGER
Hello Tiger is the new dating app encouraging Aussies to pursue real connections, with real people, in real-time. Scrapping the swipe mechanism, Hello Tiger has embedded a video function to up the ante, eliminate the fake, and inspire more personal connections on the platform.
Singles get ready to show your stripes, the Hello Tiger dating app offers even more adult adventure by reinventing the way we connect in the wild world of online dating.