With the rise of fast internet connections, smartphones, and cloud technologies, consumers' habits have changed. They want the ability to purchase from multiple devices and online channels.
Since the Coronavirus outbreak, the number of ecommerce purchases has skyrocketed. According to research studies, Australia's online sales have reached an all-time high, changing consumer behaviour for good.
These online shopping trends create new opportunities for women in business. The ecommerce ecosystem is less competitive and encourages diversity. That is a chance for aspiring female entrepreneurs to come up with innovative ways to succeed.
In this article, we discuss how the online marketplace is empowering female entrepreneurs.
Supporting Female Entrepreneurs
Although the number of female-owned businesses is rising, women are still a minority in the business ecosystem. According to research studies, women now own 30% of Australian companies. 
Unfortunately, the gender gap remains a common challenge for female entrepreneurs. Female-led organizations often lack financial support. Moreover, research studies found that women face numerous difficulties in accessing capital for starting a business. 
The online marketplace plays a fundamental role in changing the current gender status quo. When launching an online business, entrepreneurs can cut overhead expenses, such as rent, setting up a brick-and-mortar store, electricity costs, etc. The overall convenience of the ecommerce industry empowers women to work their way up in the masculine business world.
Ensuring Industry Credibility
Earning respect in the male-dominated entrepreneurial world and building a reputation as a businesswoman can be challenging. 
To combat the unfair gender stigma, female entrepreneurs turn to online marketing. Unlike traditional marketing solutions, digital marketing is all about storytelling. With online channels, a business owner can start building a personal brand. The goal is to craft a signature story that will become synonymous with their brand values, missions, and ideas.
Via social media profiles, videos, websites, or podcasts, female entrepreneurs can share their experiences and showcase industry expertise. Their challenges, vulnerabilities, and accomplishments show the human side of their business. 
Personal branding is also highly inspirational. It lets female entrepreneurs connect with their audiences on a more personal level and become their role models. Once consumers realize that the people behind the brand are open to help, they will convert faster.
Providing Greater Flexibility
Female entrepreneurs are not just career people. They are also daughters, sisters, wives, moms, and friends. On the other hand, the company needs her to be a dedicated, hard-working leader.
Some businesswomen can successfully balance these two aspects of their lives, while others suffer serious burnouts. 
The ecommerce revolution provides women with greater flexibility. Female entrepreneurs now have the opportunity to start an online business from the comfort of their homes. They can manage time and perform tasks at their convenience.
Another benefit of running an online business is that it is highly automated. Ecommerce tools enable online stores to remain open for new orders 24/7. From customer support to payment systems, online retailers can streamline the majority of business operations. For female business owners, that is the opportunity to organize their professional lives more successfully and have more time for their friends and families.
Starting an Online Business Is Easier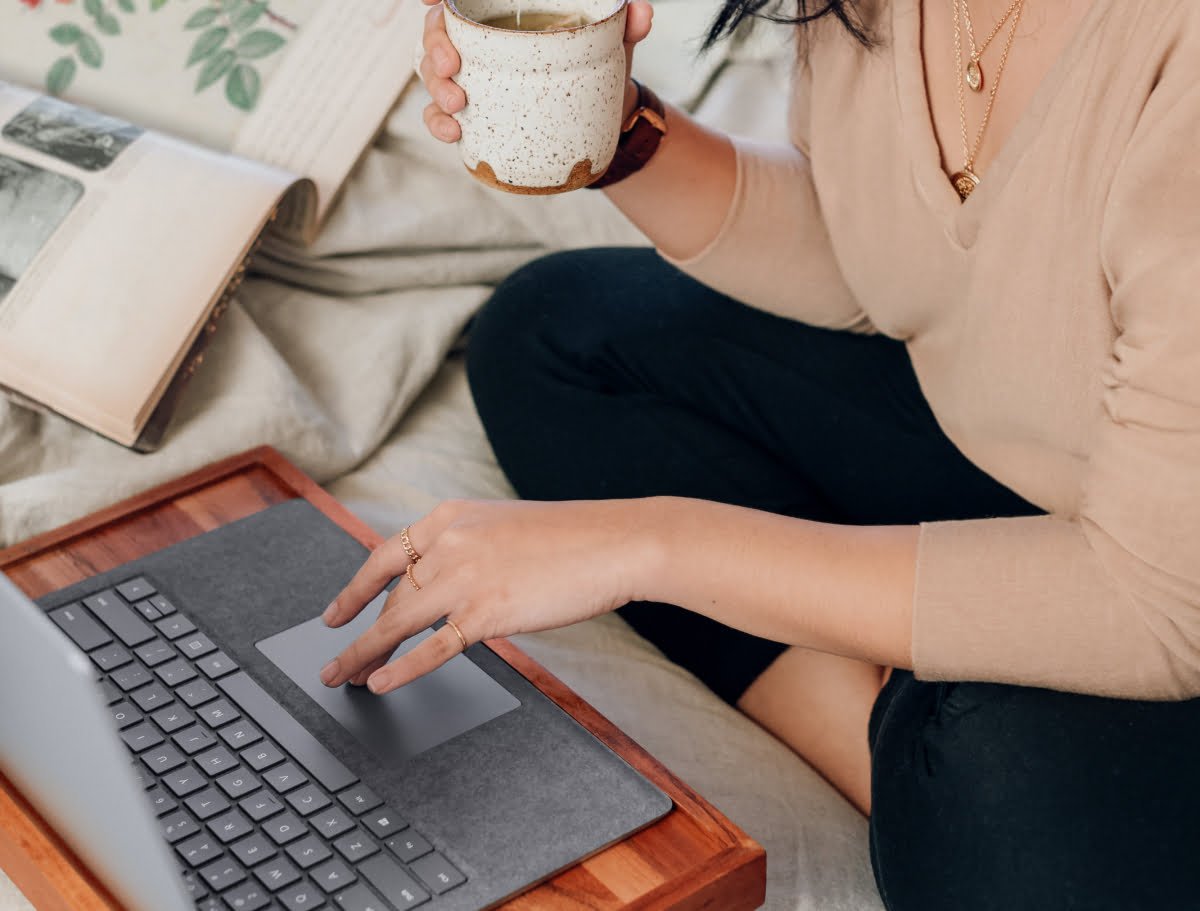 Starting an online business eliminates the need for brick-and-mortar stores. As we have already mentioned, that helps female entrepreneurs save money on various costs associated with physical offices. 
Starting an online business is faster and more affordable. With advanced ecommerce website builders, online retailers do not even need to hire programmers and web designers anymore. They can create fully-hosted online stores that cover all aspects of ecommerce, from online payments to web hosting.
Enabling an Omnichannel Business Promotion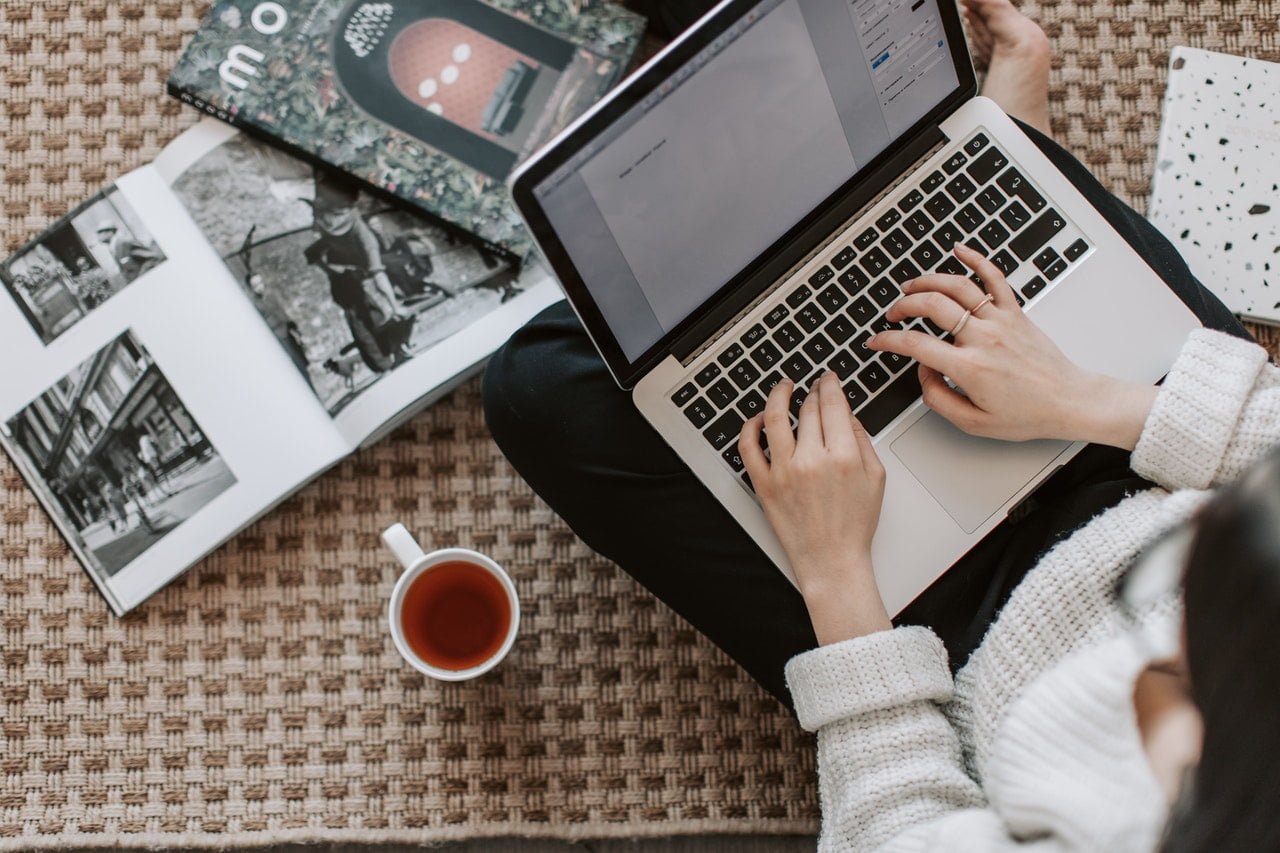 Digital marketing provides numerous branding and marketing opportunities for ecommerce brands. 
SEO is the nerve center of any successful online store. It consists of numerous practices that ensure the website is user-friendly and findable by users and search engines.

Pay-per-click advertising offers

advanced targeting options

. It lets online brands create relevant marketing campaigns for their desired audience groups. 

Social networks are a powerful tool for online brands. They let them build an engaged online community through quality content and real-time communications with customers.   

Content marketing is essential for building industry authority and generating qualified leads. 

Email marketing helps businesses nurture these leads and increase sales.  
For female-owned businesses, that is the opportunity to expand their customer base and tap into new markets faster.
Conclusions
Those are just some of the numerous reasons an online marketplace is a perfect place for female entrepreneurs to concur. Greater flexibility, affordability, and an international market reach may inspire women to enter the world of online entrepreneurship.