Some might remember 2020 as a year of information overload. From poll trackers attempting to predict the U.S. presidential election to heat maps tracking the spread of the COVID-19 pandemic, 2020 was the year of data.  
Fortunately, a committed group of visual storytellers have helped make absorbing this information a little easier, bringing impactful (and often mind blowing) data insights to life.
As part of the Tableau Public Viz of the Day program, bloggers, journalists and data enthusiasts from around Australia joined others from around the world to create thousands of visualisations using Tableau Public.
Kimly Scott and Amy Tran have made vizzes highlighting Women in Power showing that whilst there are more Australian women in positions of power than the global average, it is still far from global leaders.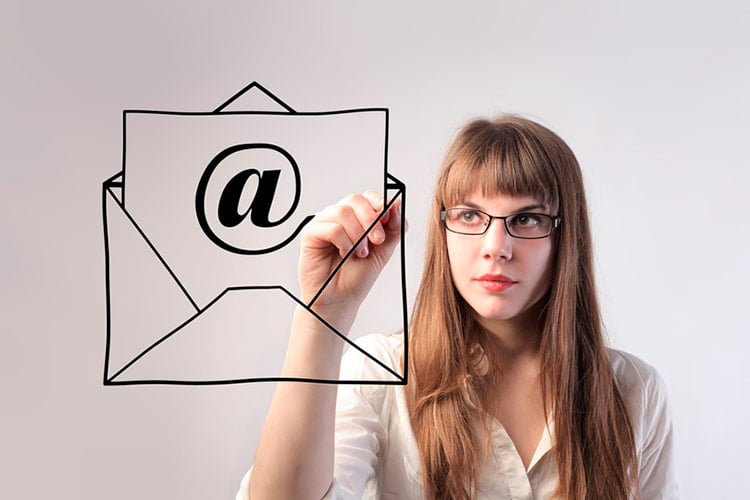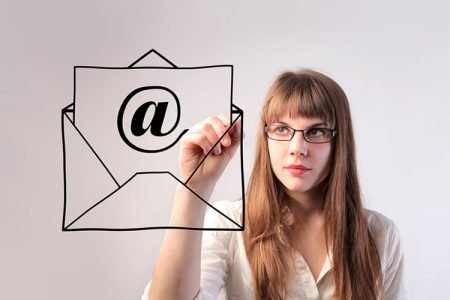 Here Kimly Scott talks about what International Women's Day means to her:
As we near International Women's Day, the conversation inevitably ends up being about how we can make the Australian Tech industry a more equal and inclusive space. But for me, I believe this is something that should be talked about all year round, not just once a year.
If the Australian technology industry is to address gender disparity challenges then we must look to the grassroots community to help play a key role.
According to the latest industry data, unsurprisingly, women are underrepresented in the technology sector in higher positions and made up only 28% of the workforce.
We see this same trend across the sector. For example, according to government data, in the area that I specialise in, around 32% of positions in the data analytics field are held by women. This is only marginally stronger than the female participation rate of other comparable sectors.
There is a wide range of contributing factors to this disparity but I believe one of the factors that have helped to increase the profile of women in the data analytics field, is the positive role of a supportive community. These are areas where women looking to further their skills and careers are not only heard, but also increasingly leading discussions, setting agendas and mentoring the next generation of young data analysts.
Few other technology callings have such a presence, wealth of supportive and knowledgeable people who are ready to help you out from the get go. Whether it be on industry forums such as Tableau (where I have gotten so many answers in the past), dropping a question on Twitter, the countless blogs and all the amazing community initiatives that allow you to practice your data visualisation skills whilst also providing feedback on your work, regardless of your background, skill level or gender.
When I started out in analytics, this kind of support, information and interconnectedness wasn't always available. After finishing Uni, I found myself working in web analytics and reporting roles in-house and with agencies. Back when I started in analytics, the gender disparity was even wider and as good as these companies were in providing technical skills, having male mentors meant that they couldn't always provide the kind of outside and female perspective that I needed as a young woman starting her career in technology. 
Fortunately in recent times, there has been a rise in groups such as Data + Women, Girls Who Code (aimed at younger girls) and the Women In Analytics Conference (who showcase only women and non-binary speakers), which are fabulous at elevating and highlighting women. These initiatives are also really great at allowing women to connect with other women in the tech space by creating safe spaces. 
Additionally there are forums where you can see the work of inspiring women firsthand. Myself and many of my colleagues are regularly featured – as well as thousands of other women from around the world – on platforms such as  Viz of the Day and Featured Authors on Tableau Public. This is my first stop when looking for inspiration.
In forums such as these, companies like Tableau are keeping diversity at the top of the agenda – scrutinising work and commentary to ensure posts are representative of the wider data analytics community. These forums also serve as inspiration to anyone who is starting their Tableau learning journey.
On the employer side of things, companies can encourage and empower women by implementing as a 'norm', such things as generous maternity leave, flexible working hours and remote working. Women are more likely to be the primary caregiver for children and having that flexibility from an employer is important. This can really go a long way in attracting women and keeping them. Personally, when deciding on an employer, these things are really important and are taken into account in my decision making. 
Right from the early days of Silicon Valley, to the rise of start-ups such as Tableau, the technology community has always been at its best when it's been community driven. I hope my own online communities can help bring about similar change.

Here
Amy Tran talks about International Women's Day means to her:
As we approach one of the most important technology milestones in history, many of the challenges being faced by women in the technology industry continue to persist. One of them is the confidence gap.
Research has shown that while women are equally competent as men, we tend to doubt ourselves, especially in STEM and technology-related areas. For example, one study found that women perceived themselves to be significantly worse at math, despite performing equally well. The gender differences in math confidence were found to appear as early as elementary school. Similarly, another study on students in an IT major at a large university reported a lower level of self-confidence for female students in all IT-specific content areas. 
This does not mean the root of the confidence gap is entirely internal and psychological. Social, educational, and structural factors matter. Technical skills were more often stereotyped by both men and women than were nontechnical skills. Research has also shown that recognition by and respect from others can contribute to the variation in course confidence. 
Despite being well-aware of the confidence gap, I also often doubt my ability. This has had a significant impact on my career choice. I've loved math and technology since high school. Yet, instead of going for a computer science or statistic degree, I decided to keep it at arm's length and chose Economics instead. The rationale at the time was that I was not good enough in math for a more math-intensive program. Or that there'd be other super-skilled programmers out there and I'd never be able to compete with them. At the time, I was ignorant enough to believe that programming was the only job in the tech industry. 
We probably can't fix the confidence gap right away. However, there are other things we can do to bring more women to the tech industry. First of all, the image of the tech industry and what's required to work in this industry may need a little update, especially among young girls. Apart from programmers and engineers, there are a lot of positions such as analysts (my job), data scientists, consultants, tech coaches, administrators, and so on. For many jobs, soft skills such as stakeholder engagement and presentation are valued as much as technical skills. 
Secondly, role models, mentors, and communities are important in address the confidence gap. When I first started out trying to self-learn data analytics (and even now), the Tableau community has played a significant role. Receiving the recognition for the passion projects I built while admiring and learning from others' work was vital for my personal development. It was also very encouraging to see a diverse community on Tableau, in both gender and nationalities. There were many Jedi female analysts to look up to, such as Eva Murray or Sarah Bartlett. All of these greatly inspired me to carry on my analytic journey, although I'm still doubting myself every day. 
Lastly, I would like to encourage women who are interested in the tech sector, yet still doubt whether they have the capability, to keep searching for an area that suits them. Try learning something new, something that you're good at to build confidence, and don't forget to participate in the community. 
Tableau's top Aussie visualisations of 2020