Since becoming the first country in the world to grant women full political rights more than 100 years ago, Finland has been a pioneer in gender equality. The country ranks third worldwide in the Global Gender Gap Report and is recognised as the second-best country globally to be a girl.
Gender equality is also contributing to the country's prosperity: affordable childcare, adequate parental leave and a commitment to helping parents achieve a good work-life balance all allow women to participate fully in the workforce.
Recently, Finland held an online conference which explored the key contributors to Finland's long-lasting success in this area with top leaders from politics, business, NGOs and academia speaking.
The event placed a special focus on the role of women in technology. As a tech-savvy country with a large percentage of female entrepreneurs and graduates, Finland leads by example when it comes to providing work opportunities for women in the digital sphere.
Participants also discussed objectives for further improving gender equality to build a more equal and inclusive digital era in Finland and elsewhere in Europe.
Huawei's Chief Representative to the European Institutions, Abraham Liu, has repeatedly made clear that "for Huawei, closing the gender gap that exists in the digital sector and beyond is as necessary now as it was before the current pandemic. We treat it as a priority. Diversity is a core value of our workforce and culture."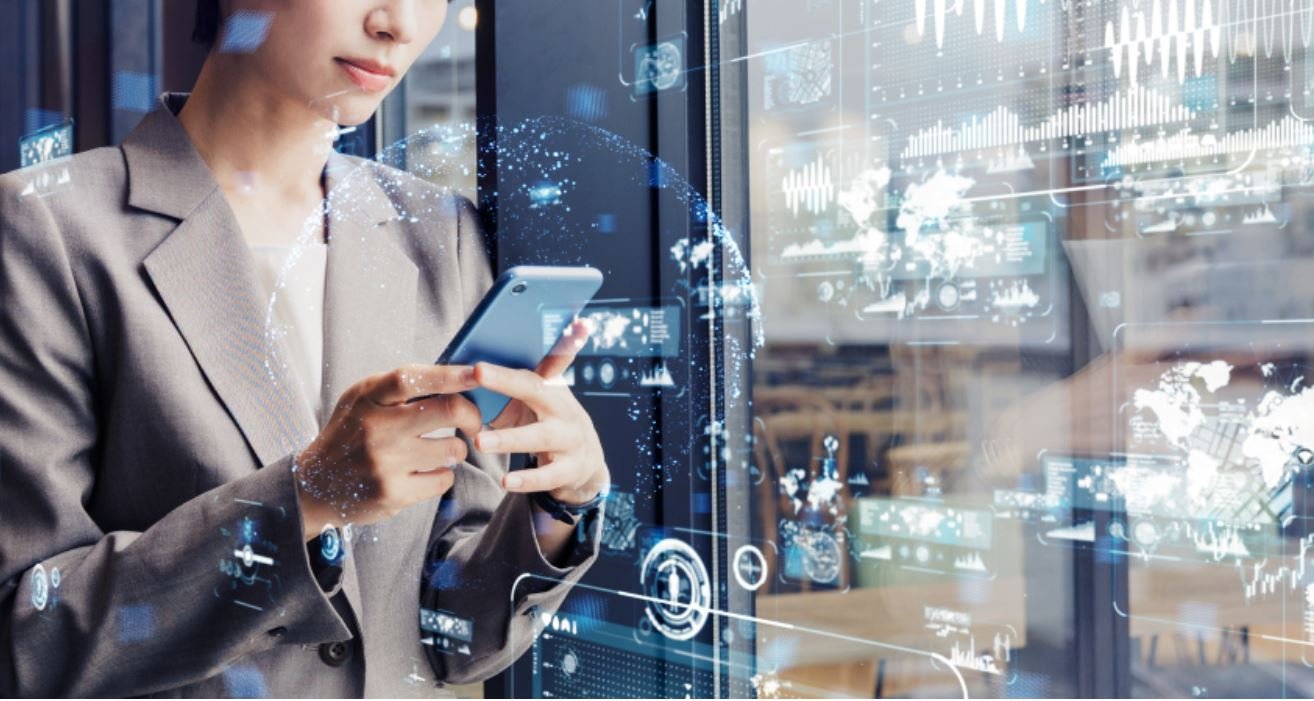 The webinar consisted of a panel discussion involving:
Finnish MEP Henna Virkkunnen
Helsinki University Chancellor Kaarle Hämeri
European Commission Equality Task Force Member Lucia Klestincova,and
Katja Toropainen, Founder of Inklusiiv, a Finnish non-profit association promoting diversity and inclusion.
The debate was moderated by Huawei Senior EU Public Affairs Manager Berta Herrero.
Huawei started this "Women in the Digital Era" cycle of conferences earlier this year, as part of the company's #Huawei4Her campaign, which aims to give women a voice in a safe and comfortable atmosphere, and to promote female role models that can inspire other women and girls to take up tech-related careers.
The first event was held in March to celebrate International Women's Day, with speakers including Spanish MEP Lina Gálvez, Croatian cybersecurity expert Biljana Borzan, and the President of the organisation Women Political Leaders, Silvana Koch-Mehrin. The second conference was organised at the end of April in the form of a webinar, and heralded the importance of female leadership during the Covid-19 pandemic.
The #Huawei4Her campaign is part of a long-term Huawei commitment to gender equality and women empowerment within the tech sector and society as a whole.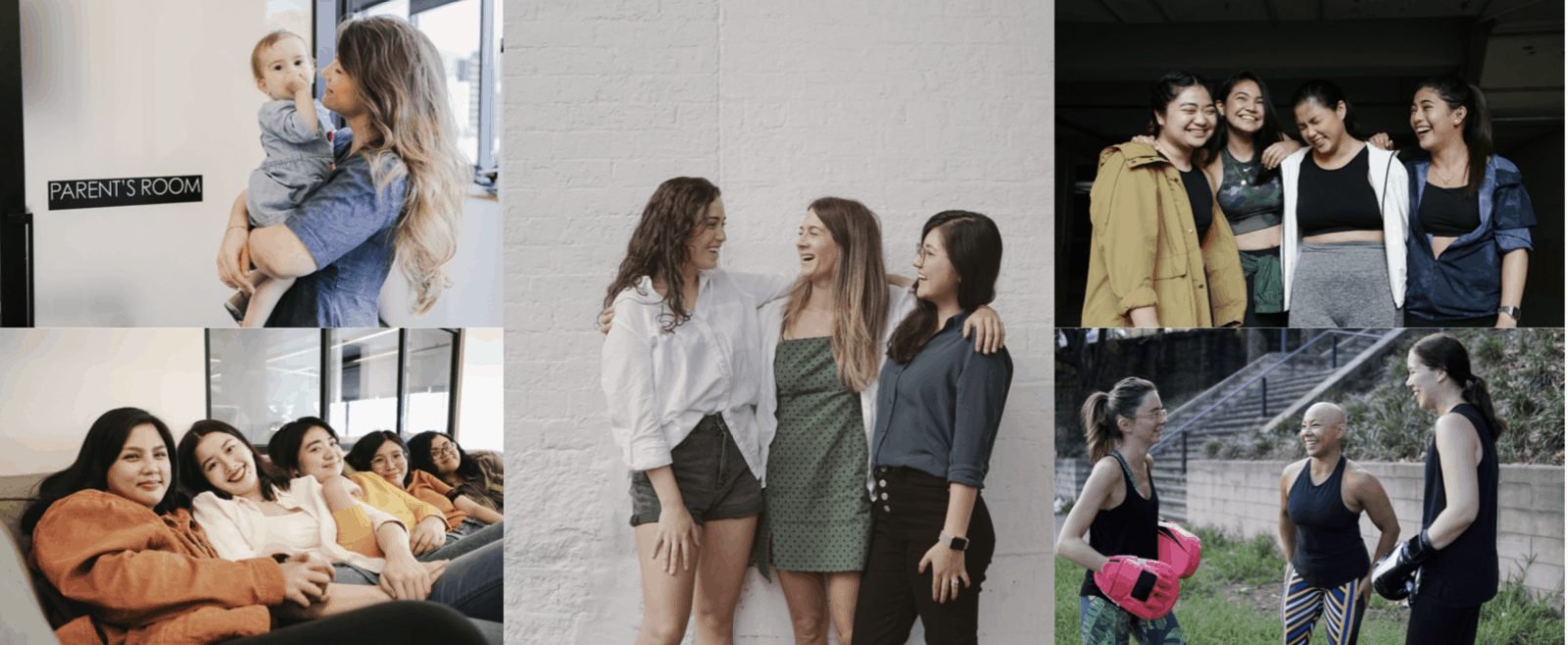 WHAT THEY SAID AT THE WEBINAR:
Henna Virkkunen MEP: "The mindset of using not only 50 % of talent but the full 100 % is the key, also when building a successful digital era. Women need to be included. Digital solutions are needed in every sector and will be used by everyone. Therefore, it is vital that technical solutions are also made by people from different backgrounds."
Lucia Klestincova, Member of the Equality Task Force set up by European Equality Commissioner Helena Dalli: "Our collective experience of COVID-19 is another opportunity to recognise the importance of speeding up our women empowerment efforts. It is a chance to come out of this crisis as a more inclusive, sustainable and compassionate society. Enabling women's access to tech careers is one of the essential ingredients to create this reality, using technology as leverage for advancing feminine leadership."
Kaarle Hämeri, Chancellor of Helsinki University: "Modern society relies on education and knowledge. Gender diversity leads to better science and society. When we use the expertise and capacity of every individual, it makes us more successful in building a better future. That is why we have to support women's participation in STEM subjects."
Katja Toropainen, Founder, Inklusiiv: "Based on research and data we already know that we have a lot to do in terms of gender equality and overall inclusivity in the technology industry globally. The positive side is that we also have a lot of solutions for this, and it's proven that when we are ready to take more Diversity & Inclusion best practices into action, we can change things for the better. What the change requires is commitment and resources from all, but especially from technology leaders. When leaders are truly committed to this, that's when things start changing."
Berta Herrero, Senior EU Public Affairs Manager, Huawei: "For change to happen, society as a whole has to believe in it: all of us, and not only women, need to want gender equality to be a reality rather than something we are just continuously striving for. In Huawei, both female and male executives and employees want this change to happen, and are actively looking for ways to promote female leadership at all levels and across all departments."
Huawei in Europe
Local European procurement by the Huawei Group between 2009 and 2018 totalled USD33 billion. Huawei is committed to expanding its presence in Europe further in the years to come. As the European Union aims to attain technological sovereignty, Huawei is part of the solution, offering state-of-the-art technologies and know-how that enable Europe to maintain its unique social model and way of life in the era of digitalisation.
As Huawei's Abraham Liu wrote prior to the webinar: "To be blunt; women need role models in the tech sphere. They need to feel that they can shape the world of the future and be part of the conversation.
"For example; here at Huawei, it doesn't matter whether you are a man or a woman. If you have an idea, a talent, something to say, you can speak and be heard. We take the issue of work-life balance seriously too, which is why we support our female tech stars if they want to be star mothers in their private lives as well.
We support women on maternity leave and when they return, so that they can resume their careers, because being a parent should not be a career ending choice. And to be blunt; women need role models in the tech sphere. They need to feel that they can shape the world of the future and be part of the conversation….
"Only by championing the already existing tech women and scientists and their achievements can we inspire a new generation of women to join the digital world and contribute to its direction and its values.
"We are seeing some justified updating of history already, with women finally being recognised as scientific pioneers in so many fields. Through our #HuaweiI4Her initiatives, we want to propose concrete ideas to truly unlock the potential of European women and girls interested in science and technology.
"Sometimes the fight for equality starts way before entering the professional world. It starts in schools and colleges and on social media, when our daughters and sons get their first mobile phones.
"Huawei will play its part in trying to encourage and inspire young girls and women to become scientists, tech experts, innovators and leaders of the digital age. A journey of a thousand miles begins with a single step," said Liu.
"It's as simple as this: our daughters, just like our sons, need to feel that they can be a part of this new tech world, not just consumers of it. I believe that if we are to truly leave no one behind in this fourth industrial revolution, then women must be at the forefront.
"Our industry has a long way to go in bringing true equality to the tech sector, but Huawei will play its part in trying to encourage and inspire young girls and women to become scientists, tech experts, innovators and leaders of the digital age. A journey of a thousand miles begins with a single step," concluded Huawei's Abraham Liu.