"The face of Big Tech doesn't have to look like the AI generated lovechild of Mark Zuckerberg, Steve Jobs and Elon Musk."
That's the premise Women Love Tech will invite its audience to consider as we host a panel focused on diversity in tech, just announced as part of the inaugural SXSW Sydney Conference held October 15 – 22.
The panel, Changing The Face of the Tech Industry, will be led by Women Love Tech publisher Robyn Foyster, and brings together some of today's most forward-thinking, convention-breaking women: Xylo Systems Chief Executive Camille Goldstone-Henry, Missing Perspectives Co-founder Hannah Diviney, and Women Rising Founder and CEO Megan Dalla-Camina.
"You can't be what you can't see," says Foyster, who was one of the first prominent Australian media personalities to leave print to launch a digital publishing platform, in 2014. "Women, although currently outnumbered, are ready to change the stats within STEM.
"This is an important conversation that we need to be having; the need to have more diversity in tech, the need to attract people of different backgrounds and gender."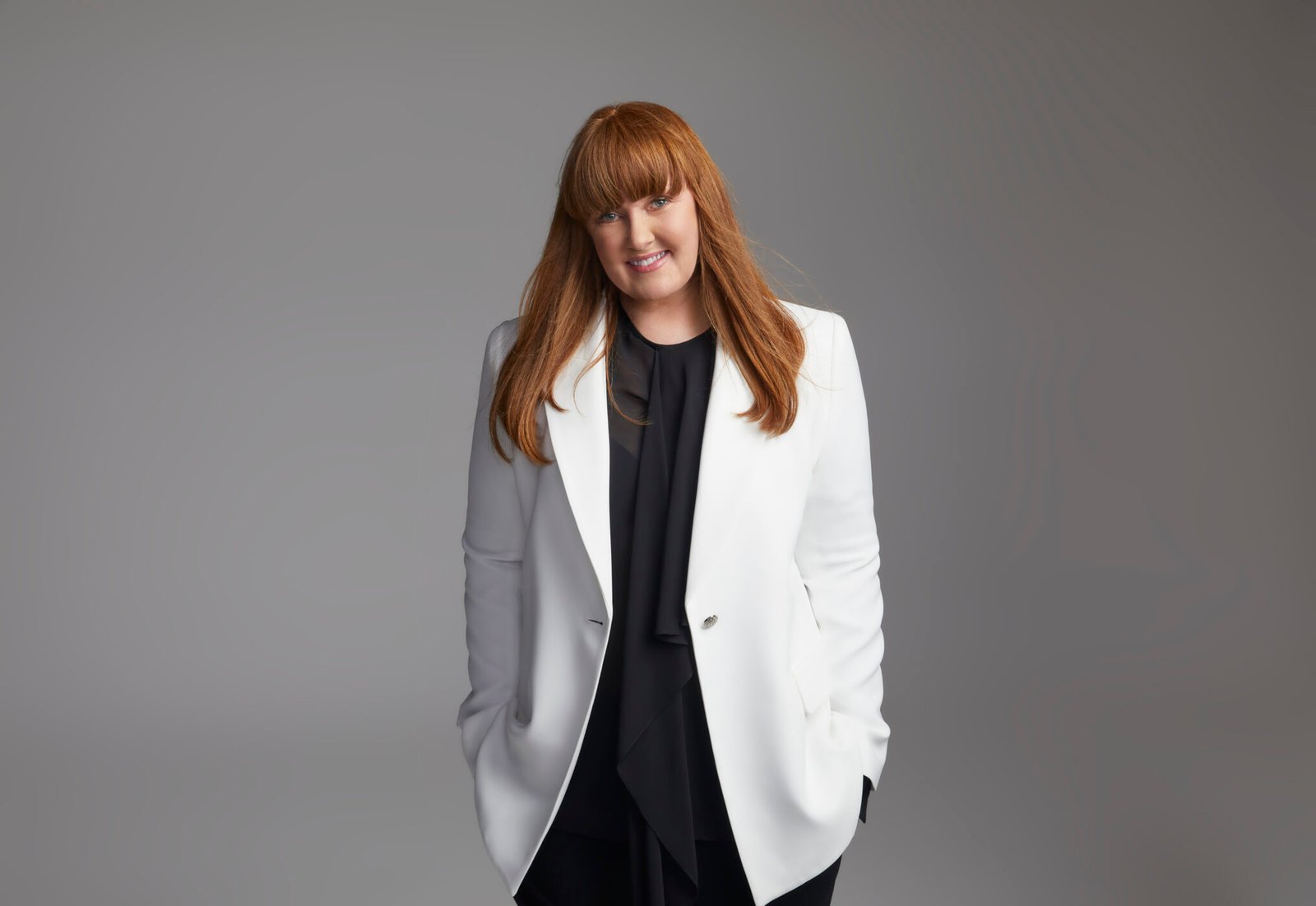 Megan Dalla-Camina will bring her experience empowering women as leaders through Women Rising to highlight education as key agent for change.
A writer and disability activist, Hannah Diviney was a finalist for Future Women and is frequently featured on SBS. She's also a contributor to Women Love Tech. Hannah will provide a global lens on the need to have more people with disability represented in tech.
Camille Goldstone-Henry is indigenous – and if you think there are very few women in tech, the number of indigenous women is even poorer.
"I'm extremely excited to bring these women, with their great minds and breadth of experience, together to explore ways to reshape the tech industry," Foyster says.
"It's important that we continually bring awareness of the need for more diversity in tech, for more gender diversity and people of different backgrounds, until we see the stats change."
SXSW Sydney is a series of conferences, expos and festivals for creatives, innovators and thought leaders. Also recently announced on the line-up: BINGE Executive Director Alison Hurbert-Burns, Expedia Group Chief Technology Officer Rathi Murthy, and the panels Addressing the Global E-Waste Crisis, and Divergence or Convergence: Artificial Intelligence vs Spirituality, among many others.