New research commissioned by Squarespace shows 68 per cent of Australians want to be their own boss – and more than half would be willing to give up alcohol for a month, or social media for a week, to do so.
The findings, released by the leading all-in-one web publishing tools company, show entrepreneurialism is alive and well, as Squarespace officially launches in Australia.
The inaugural study found that one in two Australian adults (18 to 59 year olds) are either interested in starting their own business or passion project (40 per cent) or have done so already (10 per cent). The results highlight how this 'independent generation' is largely motivated by freedom, flexibility and the desire to feel passionate about what they do.
In fact, 78 per cent of Australians believe doing what they love or are passionate about is more important than earning a lot of money, and more than 3 in 5 (63 per cent) millennials have a passion project that they would like to turn into a job or career.
So why aren't more Australians chasing their entrepreneurial dreams, or pursuing that side hustle? The study found that Australians are risk-averse, with only 19 per cent associating taking new risks with workforce success. Most Australians are hampered by fears and concerns, largely rooted in the financial costs of failure.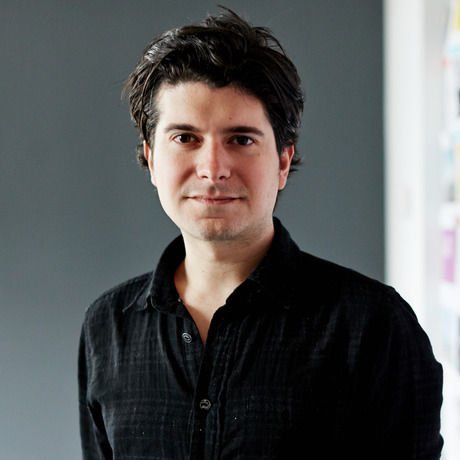 Founder and CEO of Squarespace, Anthony Casalena said: "As an entrepreneur, I'm very familiar with the risks and fears associated with starting a business. In the early years of Squarespace, I was the only employee, acting as the sole engineer, designer, marketer and support representative for the entire platform."
"Today, it's easier than ever to start a business and strike out on your own. We're excited to support the next generation of entrepreneurs in Australia by providing them with the resources they need to establish a strong online identity and pursue their passions," he continued.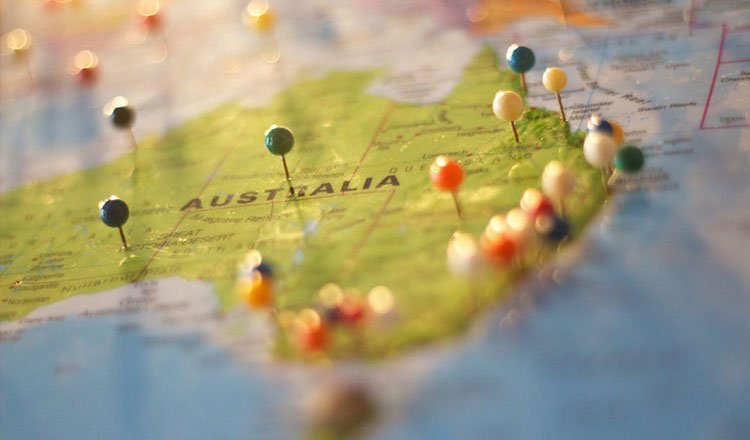 KEY STATS
68% of Australians want to be their own boss
o 58% women and 47% men would give up alcohol for a month to do so
o 58% women and 50% men would give up social media for a week to do so
o 46% women and 35% men would give up lovemaking for a month to do so
Squarespace powers the next generation of the independent workforce by providing millions of makers, thinkers, and doers with the tools they need to bring their unique stories to life. By blending industry-leading design and world-class engineering, Squarespace presents a beautiful all-in-one solution for building websites, selling online, and taking control of your online identity. Founded in 2003, Squarespace's team of 700 is headquartered in downtown NYC, with offices in Dublin and Portland. For more information, visit www.squarespace.com/about.
---
* Study conducted by AMR Research, of just over 1,000 Australians ages 18-59 years. Survey data collected was designed to ensure a nationally representative snapshot of adult Australians across demographics and states. See more details on methodology below.