Some of the country's most extraordinary young women between the ages of 18-35 who are making a difference were celebrated yesterday at The Australian Women's Weekly's Women Of The Future Awards.
Nominees were entered across the areas of Innovation and Technology, Entrepreneur and Business, and Community and Charity and their incredible endeavours were promoted by The Australian Women's Weekly.
Let's take a look at some of these amazing women and what they are doing.
Macinley Bucson
Macinley Bucson won the Innovation and Technology category for her invention of SMART armour, a device that aims to reduce the amount of radiation that patients absorb when undergoing radiotherapy. An amazing achievement for a women aged 18 years old.
Madeleine Buchner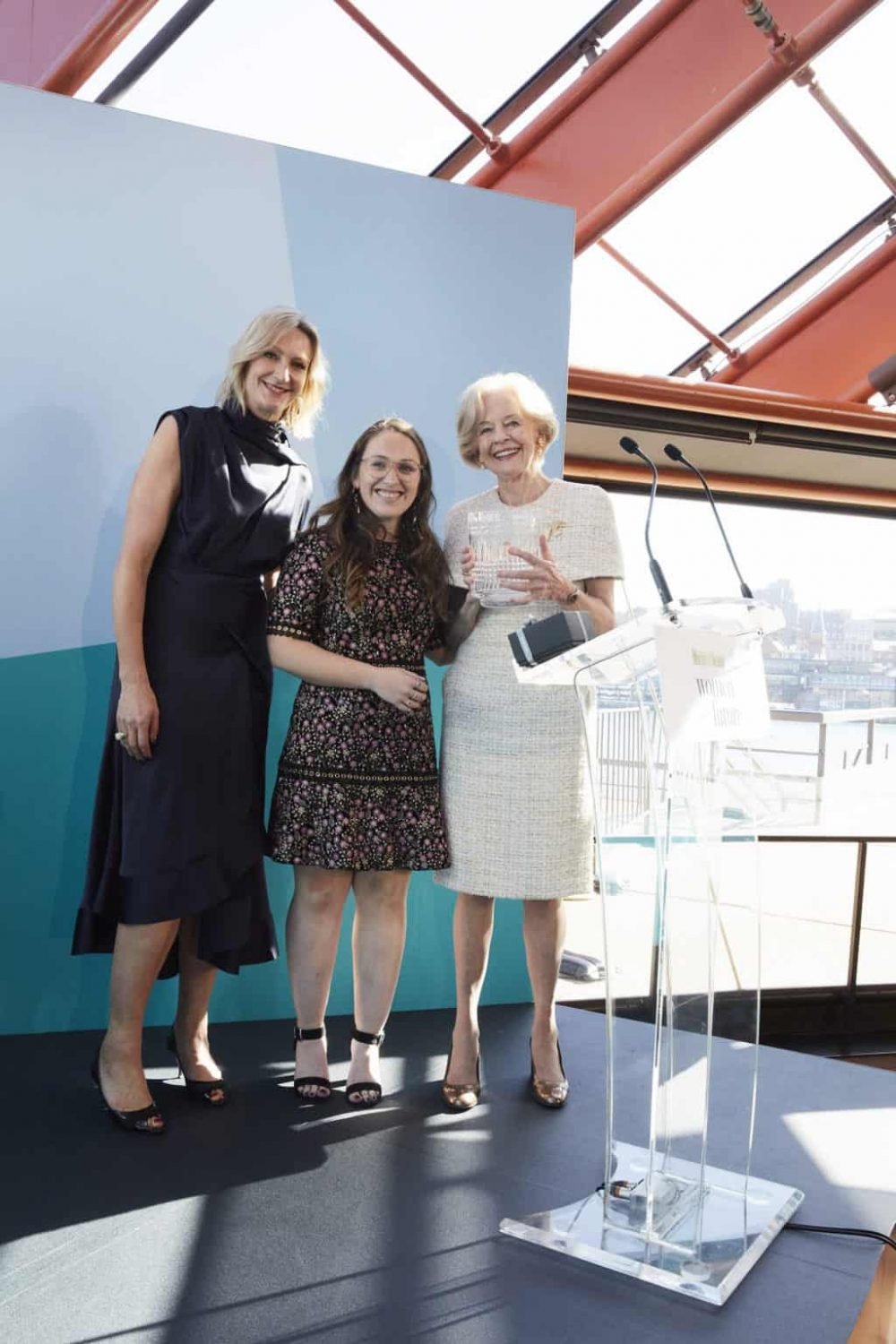 Madeleine's Little Dreamers, the only non-profit organisation in Australia that supports young carers, took home the award for the Community Health and Charity category. Having taken care of her younger brother in her teenage years, she was encouraged to start her own organisation to lend a helping hand to those who find themselves in the same position that Madeline was years ago. She has a very heart-warming TED Talk (below) that explains in more detail her journey.
Courtney Holm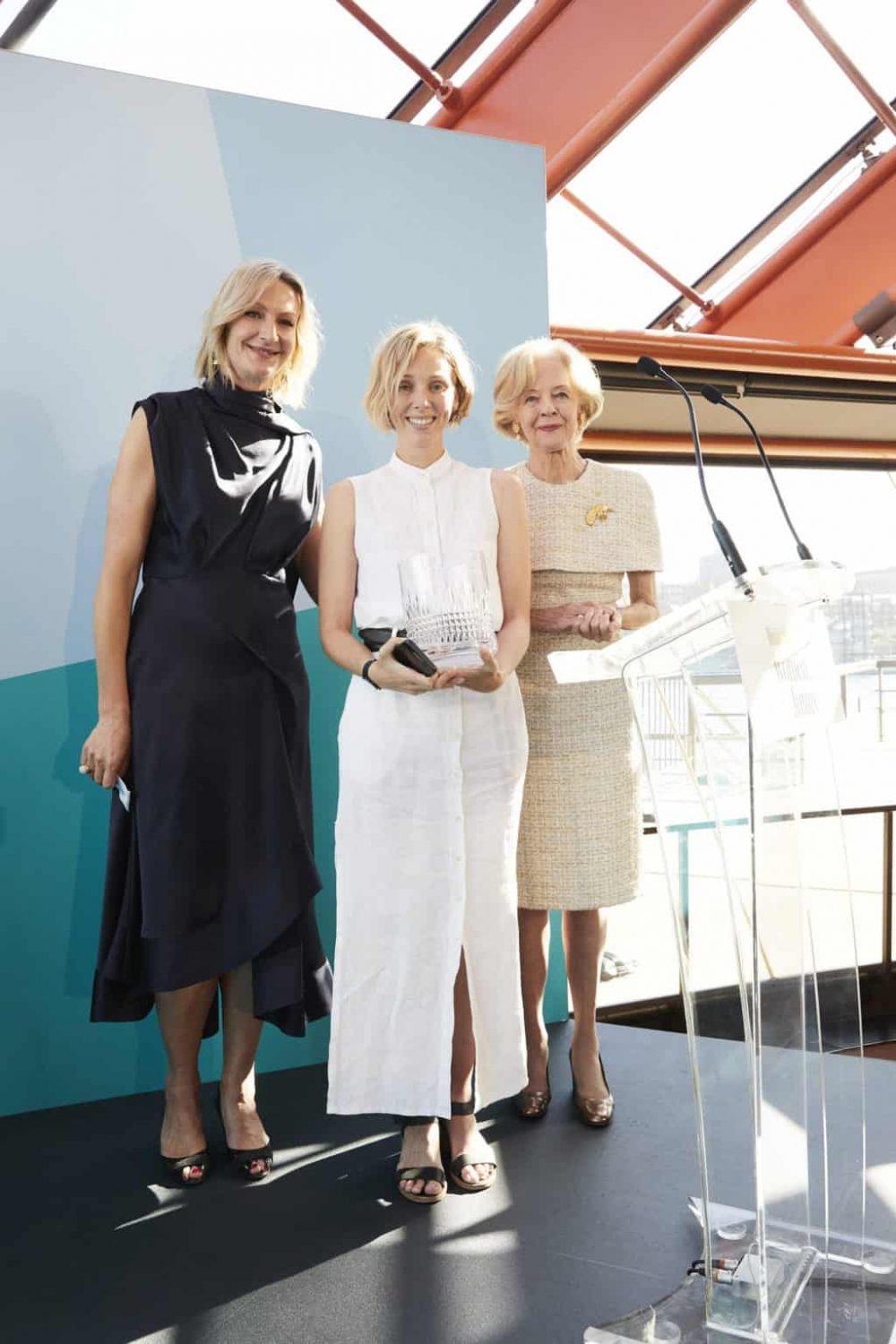 She's a young fashion designer/innovator/eco-warrior who is known for her use of raw materials from ethical suppliers, and her passion towards tackling waste in fashion through her label, A.BCH. Recently, for Helsinki Fashion Week, she presented a collection that generated zero waste. She was the winner of the Entrepreneur and Business category.
Watch how Courtney is trying to change the world through fashion below.
By recognising the entrepreneurial spirit of young Australian women, these awards provide more opportunities for the next generation of innovators and disruptors –- progress we can all benefit from.", said AGL's Chief Customer Officer, Christine Corbert
Check out https://www.nowtolove.com.au/women-of-the-future for more details.