Brisbane is hosting the world's top leaders in tech for the inaugural National Tech Summit held by the Tech Council of Australia (TCA) from 20-21 July.
In an exciting collaboration between the TCA and the Queensland Government, the speakers include a dazzling line up from Robyn Denholm, Chair of Tech Council of Australia, Chair Tesla; Scott Farquhar, co-Founder and co-CEO, Atlassian, Dr Cathy Foley, Australia's Chief Scientist to Julia Spicer, Queensland Chief Entrepreneur to Professor Michelle Simmons, Director, Silicon Quantum Computing and former Australian of the Year.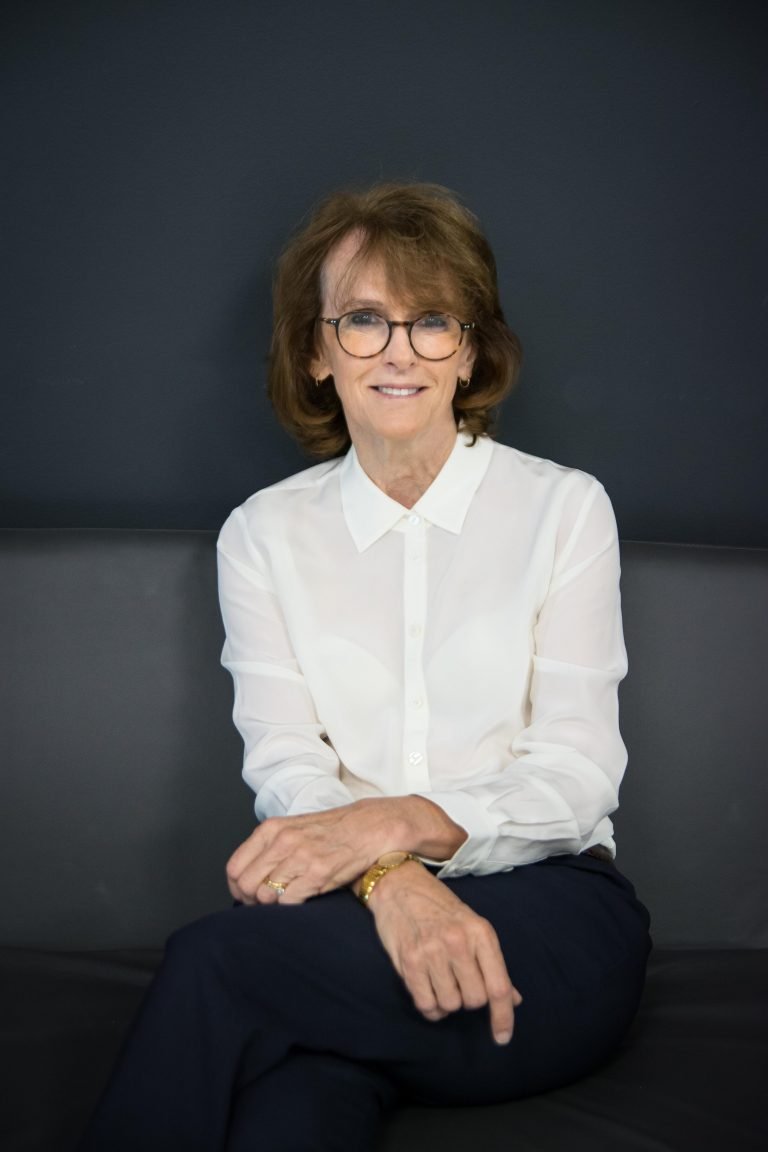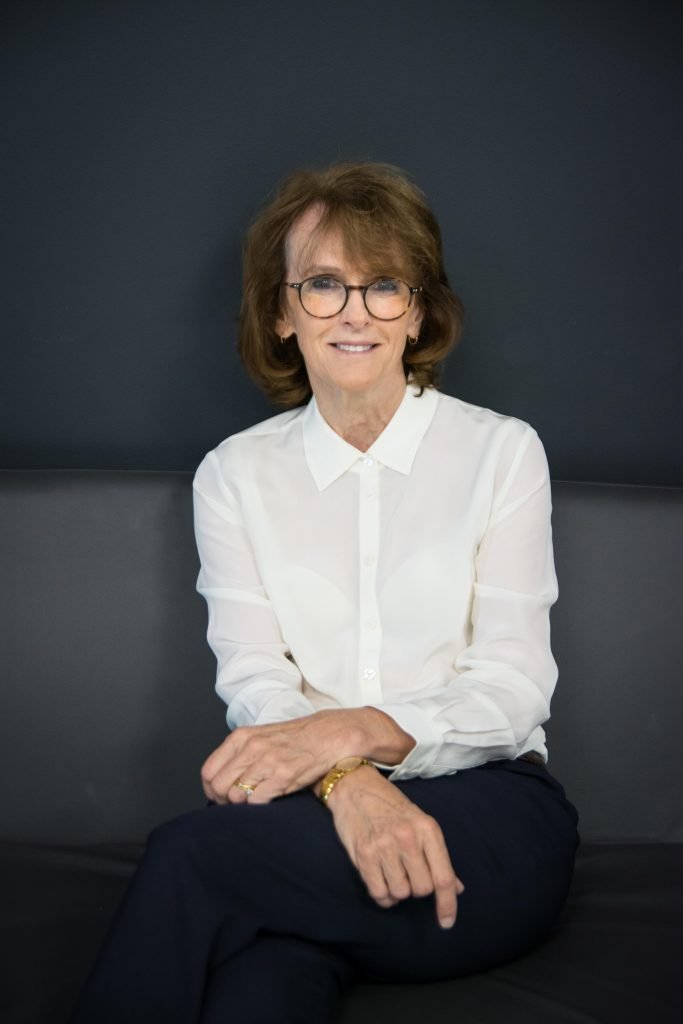 The summit will bring together more than 350 established and emerging technology leaders who will focus on inspiring the next generation of founders, explore emerging technologies, and help to secure greater investment for the tech sector.

The summit will be held at one of Brisbane's most innovative and sustainable precincts Howard Smith Wharves and will also tour some of Queensland's most exciting tech companies and institutions, including Go1 in Logan and The Precinct, Fortitude Valley.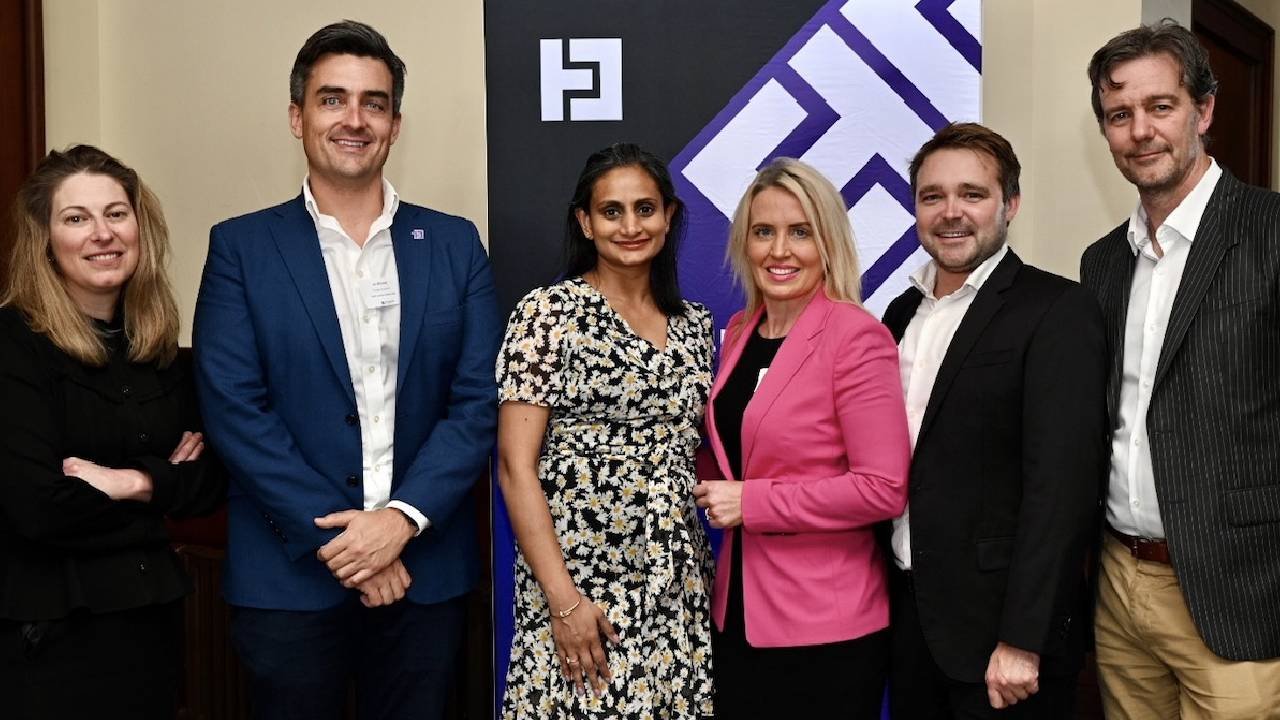 "We have a world-class list of speakers lining up to come to Brisbane to provide vision and leadership on how to light a spark in our vibrant tech ecosystem and boost growth in our sector," said Kate Pounder, the MD of the TCA.
"The Tech Council research has shown that South-East Queensland is one of the fastest growing areas for tech jobs in Australia, with five of the top ten regions for tech jobs growth. By bringing conferences like TCA National Tech Summit – Forging Australia's Tech Future here we are aiming to supercharge this growth," Kate added.
Premier Annastacia Palaszczuk said the summit was a great opportunity for the next generation of tech entrepreneurs.

"We look forward to welcoming some of the sector's best and brightest to Brisbane for the National Tech Summit," the Premier said.

"Our Government is committed to driving a strong innovation agenda and supporting the technology sector.

"We have already seen the success of local startups like Go1 – and want to support future entrepreneurs and 'unicorns' to thrive in our state."
Queensland's Chief Entrepreneur Julia Spicer added "As Queensland's first regionally-based chief entrepreneur I am acutely aware of the additional challenges our regional innovators face and how the growing tech industry can help to level the playing field, enhance connectivity, bolster jobs and drive economic prosperity in the regions."

"Queensland is a strong advocate, builder and exporter of tech and we look forward to joining the important national discussion and showcasing Queensland's tech success."

National Tech Summit Speakers

· The Hon Annastacia Palaszczuk, Premier of Queensland and Minister for the Olympic and Paralympic Games
· The Hon Dr. Jim Chalmers MP, Treasurer of Australia
· The Hon Ed Husic MP, Minister for Industry and Science
· The Hon Stirling Hinchliffe, Queensland Minister for Tourism, Innovation and Sport
· The Hon Paul Fletcher MP, Shadow Minister for Government Services and the Digital Economy
· Robyn Denholm, Chair of Tech Council of Australia, Chair Tesla, Operating Partner, Blackbird
· Scott Farquhar, co-Founder and co-CEO, Atlassian
· Didier Elzinga, Founder and CEO, CultureAmp
· Victor Dominello, former NSW Minister and newly appointed Tech Council Board member
· Mel Silva, Managing Director, Google Australia & New Zealand
· Ed Chung, CEO, TechnologyOne,
· Richard White, Founder and CEO, WiseTech Global
· Dr Cathy Foley, Australia's Chief Scientist
· Julia Spicer, Queensland Chief Entrepreneur
· Meghan Quinn, Secretary, Department of Industry, Science and Resources
· Elanor Huntington, Executive Director, CSIRO
· Professor Michelle Simmons, Director, Silicon Quantum Computing and former Australian of the Year
· Vu Tran, Co-Founder, Go1
· Jason Matusow (US), General Manager of Corporate Standards Group, Microsoft
· Dr Aengus Tran, Co-Founder & CEO, harrison.ai
· Ciaran Martin (UK), Cyber CX UK Chairman and former head of UK National Cyber Security Centre

For more information: https://techcouncil.com.au/