Over $44 trillion of the global GDP depends on the health of our ecosystems. However, Mother Nature is facing an unprecedented biodiversity crisis. And there is a pressing need for innovative solutions that bridge the gap between businesses and nature. Enter Xylo Systems, a trail blazing technology company that is set to revolutionise the way businesses engage with biodiversity. With a unique blend of expertise in wildlife conservation, ecology, and data science, the female-led team at Xylo Systems has developed an AI-powered platform that promises to be a game changer in the fight to preserve and restore our planet's rich biodiversity.
Why is Biodiversity a Business Matter?
The decline in global biodiversity has far reaching consequences, impacting not only the natural world but also the global economy. Businesses, directly or indirectly, contribute to this decline. Property development and energy projects are major culprits, exerting over 35% of human pressure on biodiversity and representing a market worth more than $37 billion.
Without quality, accessible data, companies will struggle to make meaningful changes to reduce their impact on biodiversity. This is where Xylo Systems steps in.
The X(ylo Systems) Factor
Co-founded by Camille Goldstone-Henry and Jada Andersen in 2020, Xylo Systems is a brand with the X Factor. They have already received recognition and support from various quarters. This includes winning KPMG Australia's Nature Positive Challenge 2023 and securing over $670,000 in seed capital from prominent investors. With plans to expand to abroad in the near future, Xylo Systems aspires to be the "Canva of biodiversity."
They recently launched their end-to-end reporting platform on 12th September. This coincided with both Biodiversity Month and the release of the new TNFD framework – the next significant ESG reporting requirement for businesses.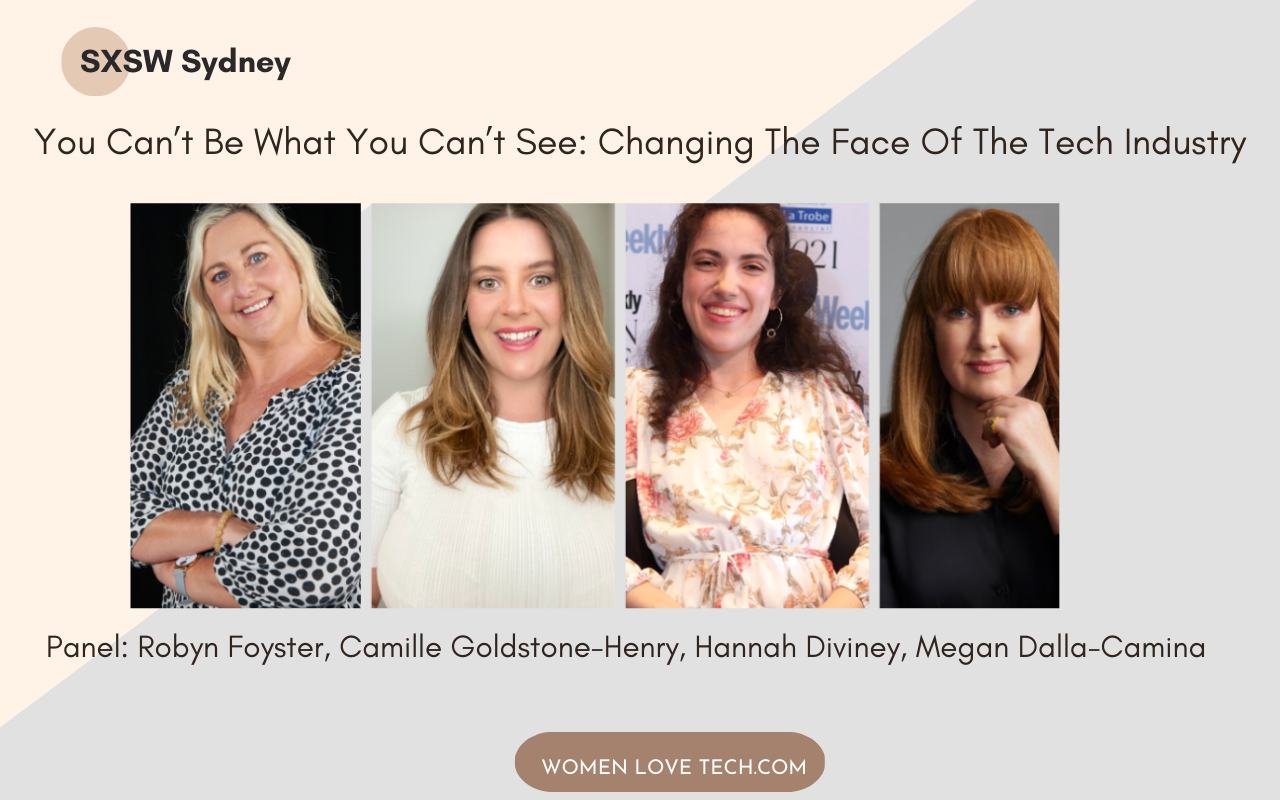 Xplanations
In a world where the actions of businesses intertwine with the fate of all species, Xylo Systems exemplify the power of technology to address one of the most critical challenges of our time. It is a world-first, end-to-end reporting platform that bridges the gap between business and nature. And is poised to lead the way in preserving the world's biodiversity and securing a sustainable future for generations to come.

The heart of the Xylo Systems platform lies in its extensive and verified biodiversity data, making over 2.5 billion data points accessible to businesses for the first time. This wealth of information allows companies to understand their impact on biodiversity in simple terms. It empowers them to seamlessly integrate biodiversity targets into their core sustainability strategies, driving positive change.
But Xylo Systems doesn't stop at providing data. It goes a step further by transforming complex biodiversity information into actionable intelligence and reports. As nature disclosures gain momentum worldwide, the platform simplifies the reporting process. It enables companies to meet regulatory demands and contribute to global biodiversity regeneration efforts through frameworks like TNFD, GreenStar, and Science-Based Targets for Nature.
A Focus on the Future
With a 69% decline in wildlife populations over the last 50 years, the world needs innovative solutions that contribute to the preservation and restoration of our planet's biodiversity. And we're not surprised that women are coming up with a sustainable solution!

The Xylo Systems platform empowers businesses to measure, manage, and regenerate their biodiversity footprint. And align with key global biodiversity frameworks for the future. By doing so, it makes biodiversity a core consideration in business decisions. And ensures that companies not only thrive economically but also contribute positively to the environment.

"Our mission at Xylo Systems is to make it easy for anyone, regardless of biodiversity knowledge, to embrace the power of nature", Camille says. "And AI gives us the incredible ability to globally scale positive impact for the environment."
"The world needs to spend $824 billion to reverse the decline of biodiversity. And Xylo Systems will bridge more than $50 billion of this critical nature-funding gap, she adds.