When starting a new website one of the first questions clients want to know is, who can they host their website with?
Many people are tempted with the bargain hosting companies that are located overseas, however here are some of the reasons I have been using VentraIP for over 7 years.
Whenever I've had an issue with my website, I am able to work it through with their support team. These technical support issues have ranged from migration, upgrades, plugin conflicts, error messages, and security certificates. I like to log my jobs and they are usually fixed within 2 days, but sometimes it might take longer to get to the bottom of an issue.
You may like to ring them directly. Sometimes I find it more useful to talk through my website errors and problem solve with someone who understands my Australian accent. I've only had to use the Priority ticket support once (it's an additional cost).
The VentraIP hosting packages are competitively priced. The company was first recommended to us by a friend who was currently already using VentraIP to host a couple of his websites. There are three main website hosting packages: Starter, Freedom and Premier. You can easily look at the prices and compare features of each option.
But let's back it up. What is web hosting?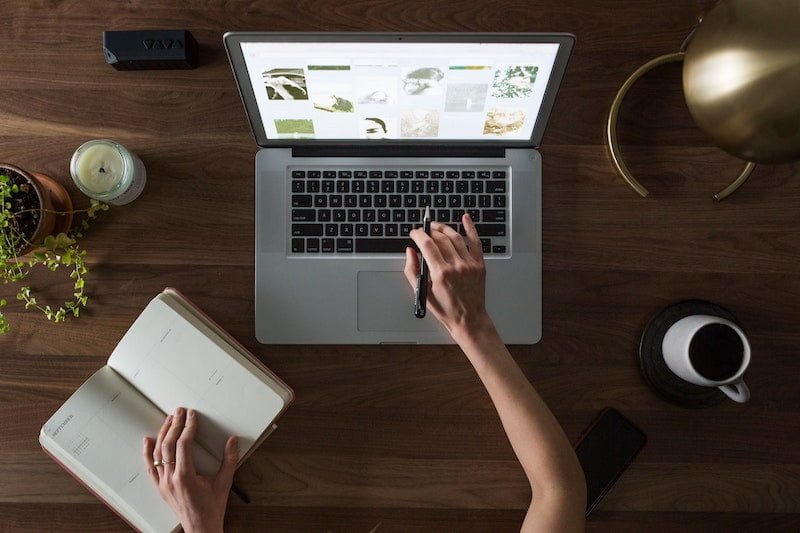 In simplistic terms, web hosting is the service of providing storage space for a website or application on a server, on the internet.
Not to be confused with its domain name, web hosting is a space where all your files reside. A web hosting company's role is to take care of this – to provide a website with the technologies and services required to make it viewable on the internet.
Find a Local Website Host
For Australian businesses remember that a website hosted and based in Australia is covered by Australian copyright and Intellectual Property Laws. Similarly if you are from the US or UK, find a good local host.
You also need to comply with the Privacy Act (with a Privacy Policy) and Disclosure.
VentraIP is based in Melbourne and has won a number of awards. The company currently has over 150,000 customers, with many using WordPress and Magento websites.
Highly recommended.
About VentraIP
VentraIP Australia is the largest privately owned web host and domain name registrar in Australia, backed by a team of industry veterans and local technical professionals who ensure our customers always get the best customer service and technical support 24 hours a day, 7 days a week.
VentraIP Australia Pty Ltd (ABN 91 137 543 018) is 100% Australian owned and operated, and was founded in 2010. By providing market-leading innovation and outstanding customer service and technical support it has amassed a growing base of more than 150,000 customers who trust the company with their domain names, web hosting, SSL certificates, and virtual servers.
The company has passed many major milestones, including:
Achieving auDA Information Security Standards (ISS) certification after completion of a full security audit by Vectra Corporation.
Being the only domain name registrar to be named in the BRW Fast 100, the SmartCompany Smart50, and the CRN Fast50 lists for 2015 and 2016.
Reaching #4 in consolidated .au market share and new .au registration market share, beaten only by large public and global companies.
Completing the acquisition and integration of many hosting businesses including Servers Australia, IntaServe Domains, WebAccess, COVE, 9Web, JGK Solutions, Every Last Second and Fresh Networks.
VentraIP website: https://ventraip.com.au/