Engagement rings are no longer the sole domain of diamonds and bling. It is all about unique gems, rosy colours and a different approach to design. Jewellery designer, Fairina Cheng (fairinachengjewellery.com), shares the 5 biggest trends in engagement rings and ideas for creating your own piece of custom jewellery.
1. Mixed metals
Where white gold has been the classic choice for many years, rose gold is now emerging as the choice-du-jour. Its soft feminine hues make it highly complementary to a wide range of skin tones. Combining rose and white gold, or yellow and white gold for example, are great ways to add some contrast to your ring. "For a subtle pop of colour, try a yellow gold setting with a white gold band, or a platinum wedding band with a rose gold engagement ring," Fairina says.
2. Colour it coral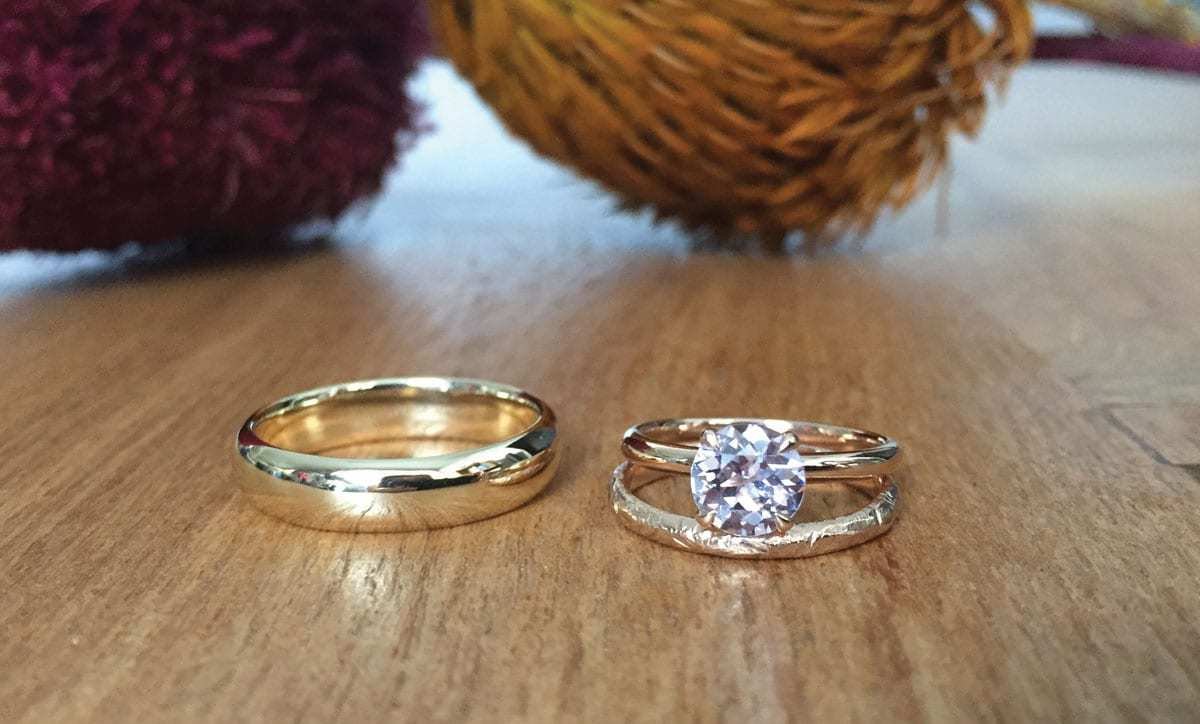 With coral being the Pantone colour of the year, stones like pink sapphires, tourmalines and morganites are on trend. "Peach or pink gemstones are the perfect complement for the blush hues of pink gold, which brings out the rosy tones in gems," says Fairina.
3. It's all about shape
"The shape of your gemstone is the factor that makes the biggest difference in your ring," says Fairina. Go beyond the traditional round, oval and princess cut gemstones and explore less traditional shapes like pears, trilliants or emerald cuts. "If you're looking for something especially different, use distinctive shapes like hexagons, octagons and freeform gemstones. Freeform gems are cut to showcase the best of the gemstone, rather than conforming to a specific shape," Fairina says.
4. Go high tech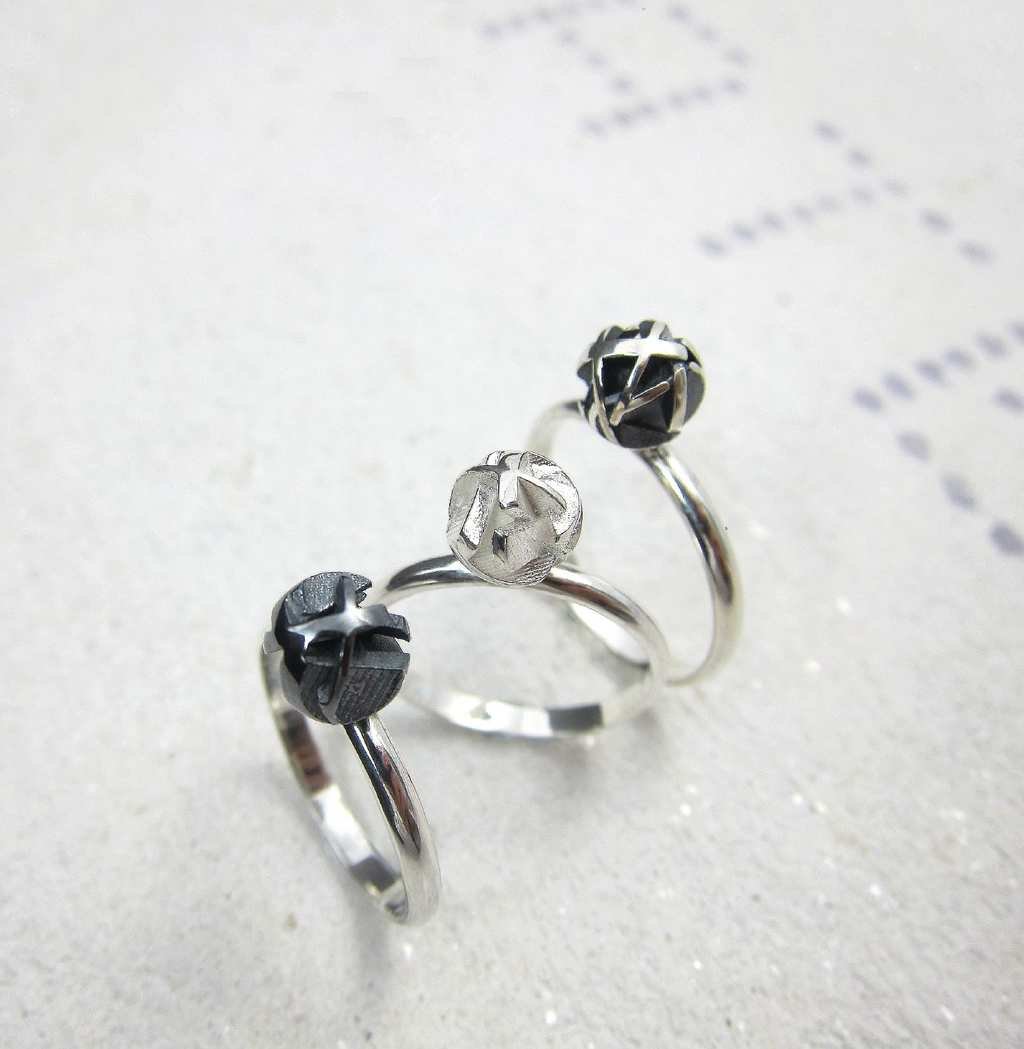 3D printed jewellery is all the rage. Each design is created on a computer, printed to scale in a high resolution resin and then cast into the precious metal of your choice. "While you can use 3D printing technologies to create traditional looking jewellery, I love to use it for pieces that can only be achieved through 3D printing," Fairina says. "My 3D printed collection often attracts more attention than my blingiest, sparkliest jewellery and is perfect for those who want something distinctly different."
5. New school diamonds
Untraditional diamonds, including coloured, rose cut or salt and pepper stones, spice up traditional designs. "Diamonds and sapphires are two of the hardest gemstones available, says Fairina. "Engagement rings can receive a lot of wear over their lifetime, so it's a good idea to choose a material that can stand up to the challenge. As a bonus, sapphires and some untraditional diamonds can be more affordable than traditionally cut diamonds, so you can get more bling for your buck."
For more information about Fairina's jewellery and custom engagement rings, visit fairinachengjewellery.com