Afterpay Day kicks off today (March 17) – and once again, there are some great tech deals up for grabs. Here are 5 online sales you will not want to miss.
For those who didn't get the memo, Afterpay Day is a bi-annual shopping event organised by the buy now, pay later service Afterpay. The sale has exploded in recent years, with hundreds of brands and retailers offering some seriously killer bargains. This includes plenty of tech and gaming products with up to 70% off select gadgets.
Here are 5 tech predictions to look out for.
eBay tech
eBay typically knocks 15-20% off select tech items during Afterpay Day. Available product categories include phones, audio gear, laptops, gaming peripherals, portable batteries and even TVs.
On the day of the sale (March 17) head to eBay's Afterpay Day sale portal to start browsing. To get the full discount, you will need this year's code which you'll be able to find at the aforementioned link. (Last year's code was 'PAPDY20', for example.)
$300 off Dyson vacuums
Dyson has a proven track record when it comes to solid Afterpay Day deals. During last year's sale, the company offered a massive $300 off select vacuum cleaners, fans and air purifiers. You can also expect to see free accessories with select products which beefs up the savings even further.
In addition to the Dyson website, you should also be able to snag a bargain on sites like eBay, Catch, David Jones, Myer, and The Good Guys. Vacuum models to look out for include the V7, V8 and V10.
Cheap Apple Airpods
One of the most popular Afterpay Day deals is cheap Apple Airpods. Last year, eBay slashed $70 off 2nd gen earbuds, which brought the total down to just $177.29. We're expecting this deal to make a reappearance in 2022 so keep an eye out. If you like larger headphones, the Apple AirPods Max are likely to receive a significant discount too.
50% off video games
Some of Australia's biggest games retailers have confirmed they will be participating in this year's Afterpay Day sale. This includes EB Games, the Gamesmen, Target and eBay's game store.
Last year's sale saw discounts of up to 50% off popular game franchises for Nintendo Switch, PlayStation 4, PlayStation 5, Xbox One and Xbox Series X. Sadly, we're not expecting to see any next-gen console deals – both the PS5 and Xbox Series X are still incredibly hard to find even at full price. With that said, there should be plenty of deals on accessories for both consoles.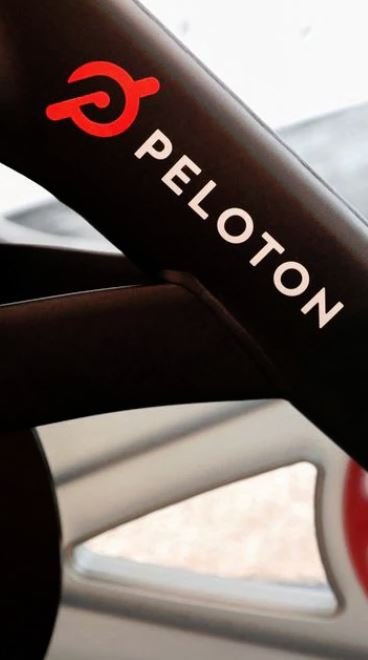 Cheap treadmills and exercise bikes
Afterpay Day is one of the best times to snap up an exercise bike or treadmill on the cheap. This includes fancier models that are decked out with sophisticated sensors and the latest smart technology. Deals you can get right now include 70% off at Treadmill.com.au and 70% off at Treadmill Club.
About Afterpay Day
Afterpay Day is a 4-day shopping event that takes place between March 17 and March 20. The sale includes up to 70% off fashion, homewares, tech, luxury brands and more. Despite its name, you don't actually need to be an Afterpay customer to take part in the sale – using a credit or debit card is absolutely fine. Click here to see the best Afterpay Day 2022 deals so far.
Author
Chris Jager is the senior reviews editor at Finder, specialising in consumer technology. With over 15 years of experience as a full-time journalist, Chris has provided expertise to many leading technology publications, including PC World, Australian Gamepro, Good Gear Guide, ARN, IT News, PC Authority, CRN, GameSpy, Gizmodo, Business Insider, MSN, Kotaku and Lifehacker Australia. Before joining Finder, Chris was the editor of Lifehacker Australia for five years. He has a Bachelor of Communications in Journalism from the University of Western Sydney. Outside of Finder, you'll find him playing with retro 80s computers while juggling three pre-teen daughters.